Photolemur is an app that utilizes artificial intelligence to make your photos look better
Photolemur bridges the gap between what your eyes see and what your camera captures.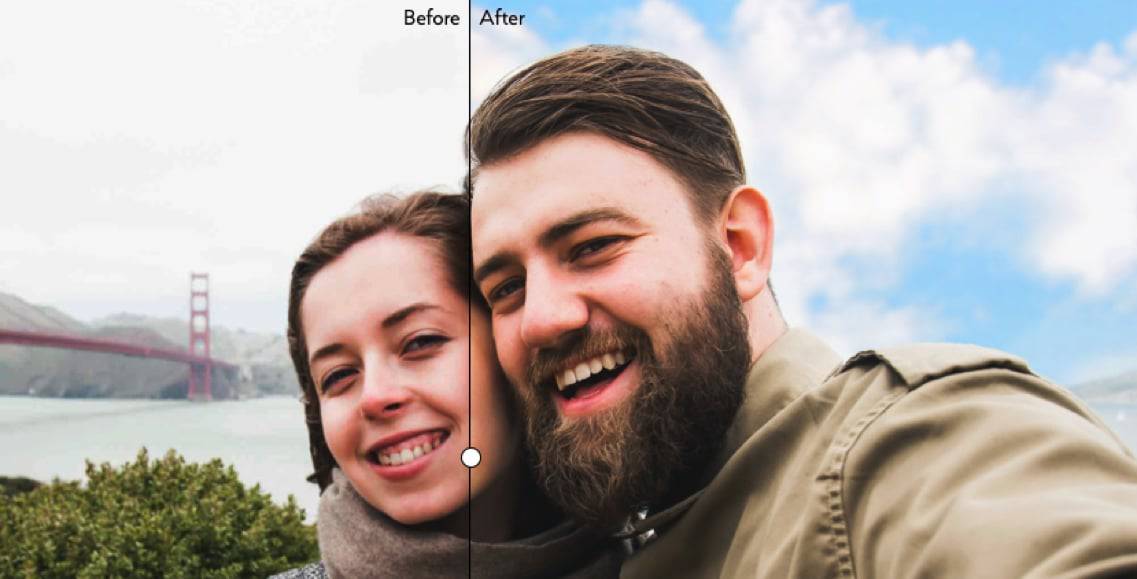 Photolemur is the world's first fully automated photo enhancement solution with both casual and seasoned photographer in mind. It is powered by a state-of-the-art Artificial Intelligence algorithm that not only fixes your image's imperfections without human involvement, it learns! What does this mean for you?
You can create amazing images as vivid as you remember them without the use of complicated image editing software. As you process your images in Photolemur, the AI analyzes common compression, noise and color balance problems and corrects them on the fly. That lets you focus on taking the shots on your digital camera or smart phone without worrying about blurriness, exposure problems or image noise.

If your camera distorts reality, there is a second chance you can give you photos. Using Photolemur you can easily retrieve the beauty of the moment you wanted to save in your memories.
The picture on the left shows how much original view is corrupted while processed with digital camera. Employing enhancement methods and and changing curves and levels Photolemur brings back original saturation, brightness and contrast to the picture.
The algorithm of the Artificial Intelligence allows to emulate different levels of white balance, detects sky on the photo and determines light source with one simple target – match the moment you have captured with the photo you get. AI uses capacity of your PC or Mac and work much more efficient than camera.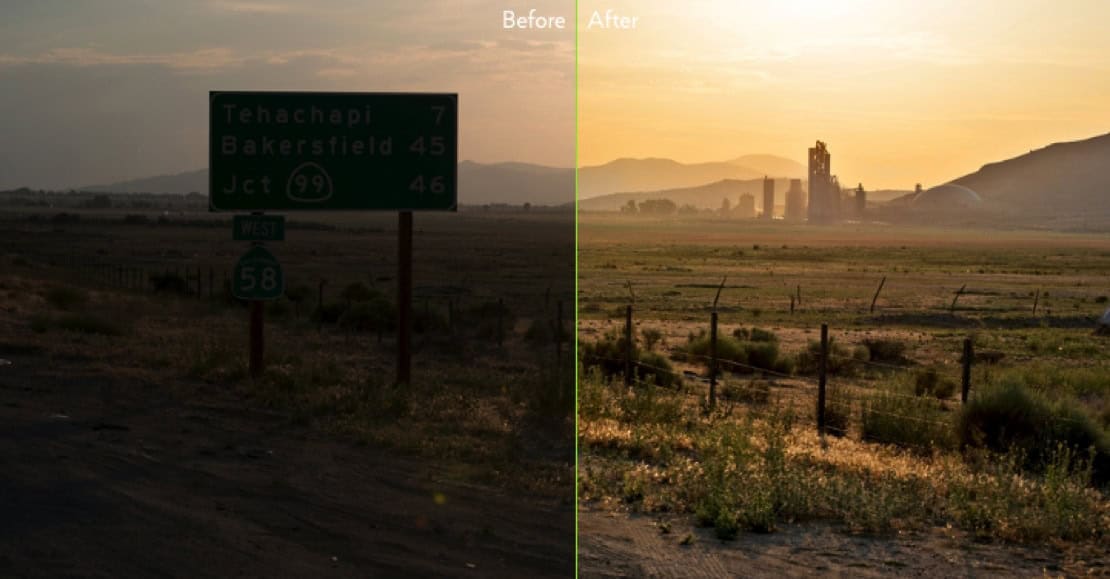 Even the seasoned digital camera user will appreciate the advanced features all done automatically. Suppresses jpg compression, flawlessly enhances RAW photos, and brings back the natural colors of your scene.
No matter what is camera and how many pictures you plan to take, the batch processing feature will let you add in a few or dozens of images and process them in a blink. One simple click will save you hours of time spent editing images. Get those images into your albums or on Facebook and other social media in no time.