Axl Rose forgets how the internet works in his latest fight with Google
Axl Rose is in a fight with Google over some pictures of him on the internet.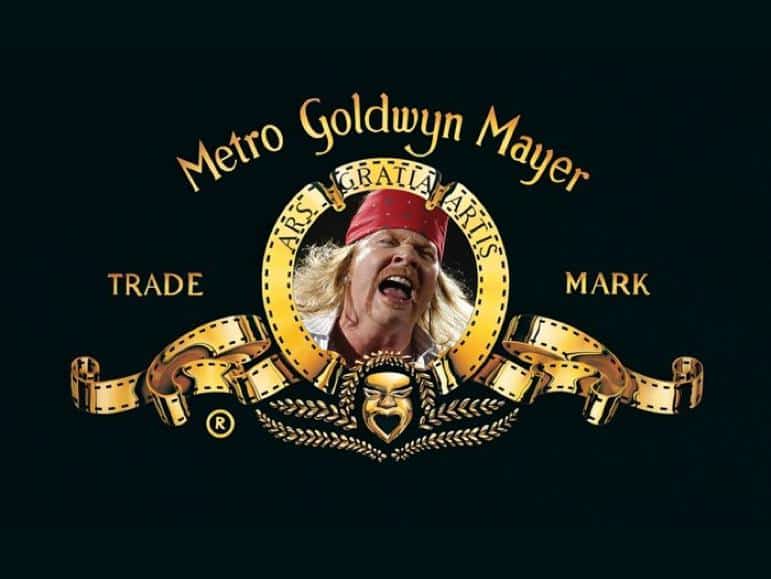 Axl Rose is in a fight with Google over some pictures of him on the internet.
---
Axl Rose is being a big fat stupid baby.
Surprising, I know.
It all started with this meme:
https://twitter.com/speakyourmindss/status/739575396497117184?ref_src=twsrc%5Etfw
Now, Axl is fighting Google to get photos from a show he played in Canada taken down from the internet. Yes, you heard me correctly. It's 2016 and someone thinks they can get their photo taken down.
Alyssa Bereznak of The Ringer breaks it down:
This week, according to TorrentFreak, he sent out six Digital Millennium Copyright Act notices to Google over the images in question, essentially claiming that he did not grant permission for photos from that event to be published. (The 1998 law or some interpretation of it has been used by other celebrities — including, unsurprisingly, Taylor Swift — to claim ownership of concert photographers' work in the past. Though the statute was originally created to block pirates from spreading copyrighted material, it has since been applied to much broader cases, often to the advantage of larger corporations. Studies over theyears show that a good portion of DMCA takedown notices aren't really legally sound, and in cases like Axl's, they rarely work.)
But in the end, it turns our Rose bit off more than he can chew when he took it public due to the Streisand Effect:
The Streisand Effect is a web-born theory arguing that any attempt to censor something online will result in the unintended consequence of it spreading more widely than before — in part, due to the passionate belief of internet dwellers that the rich and powerful shouldn't be able to erase the search results associated with their names.
Moral of the story, if you're a celebrity and want your photos wiped off the face off the internet, go jump off a cliff. The world is better without you.
---
How do you feel about Axl and other celebrities trying to have Google take down unflattering images of themselves off the internet? Share your thoughts in the comments! 
Follow us on Flipboard, Google News, or Apple News