Been putting off getting an NES Classic? You might have missed your chance
Additional shipments will no longer be shipped out after April.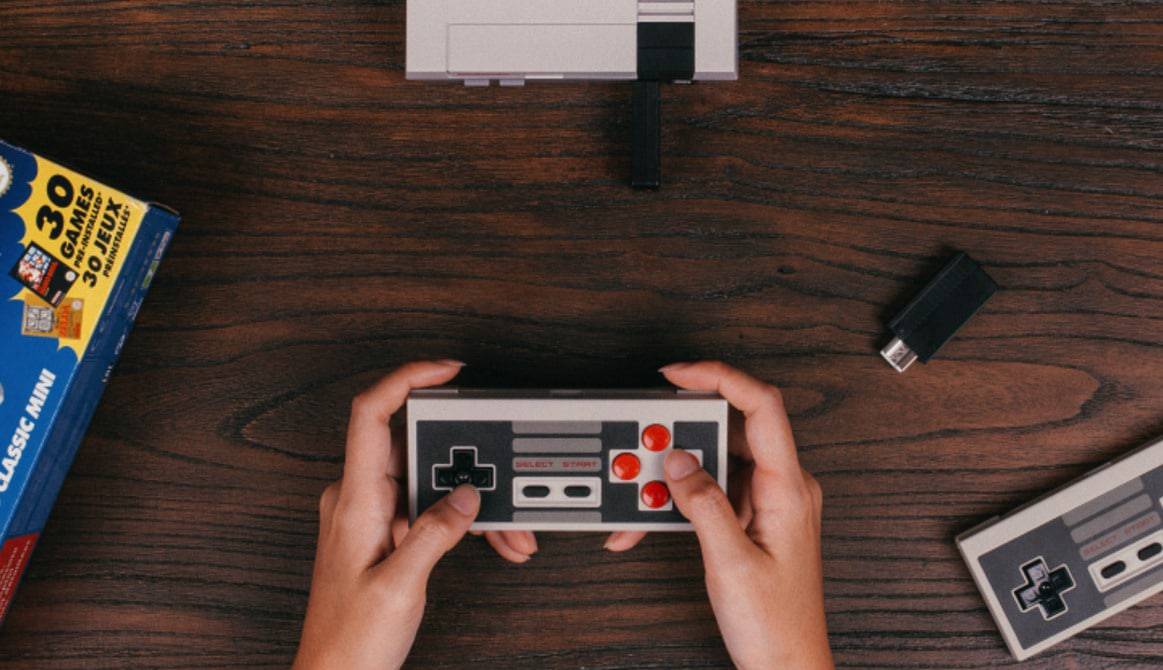 In a somewhat surprising turn of events, Nintendo has already discontinued production of their hit product, the NES Classic Edition. The product, which launched last Fall, was a huge success commercially, having a higher demand than supply through its entire life cycle. It was tough to snag one, but a lot of us assumed the demand would die down eventually, making it easier to just buy one at our own convenience, instead of waiting like a hawk for a store or website to announce additional stock.
From Nintendo:
"Throughout April, NOA territories will receive the last shipments of Nintendo Entertainment System: NES Classic Edition systems for this year. We encourage anyone interested in obtaining this system to check with retail outlets regarding availability. We understand that it has been difficult for many consumers to find a system, and for that we apologize. We have paid close attention to consumer feedback, and we greatly appreciate the incredible level of consumer interest and support for this product."
Note, that it does say "for this year," meaning we may see them again at some point in the future, but for the time being, expect reseller prices to soar as availability for the little NES becomes almost non-existent.
In addition to the discontinuation of the console, the NES Classic controller will also be discontinued. In addition to working with the NES Classic, the remote also could be used with both the Wii and Wii U for NES Virtual Console games.
If you're still interested in snagging one of these consoles, make sure to keep a sharp eye on local retailers and online sites for any remaining shipments that may arrive during the month of April.
► Polygon
Follow us on Flipboard, Google News, or Apple News