Best Buy and Target are stocking up on the Nintendo Switch this week
If you're still in the market for a Nintendo Switch, you might be in luck. Best Buy and Target are preparing for a shipment of units this week.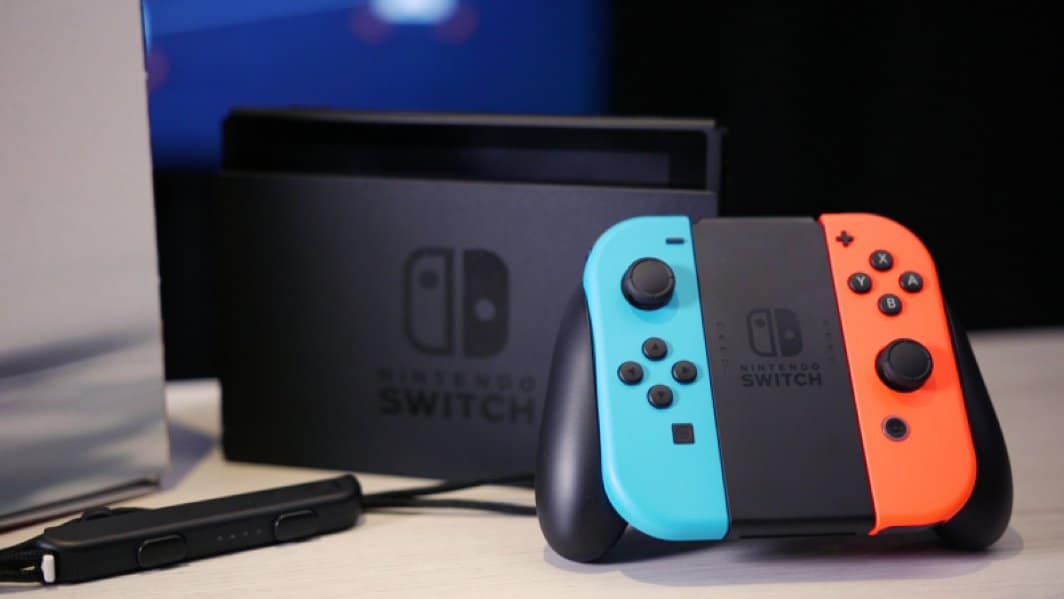 If you're still on the hunt for a Nintendo Switch and don't want to pay a premium for it, you're in luck because this week some of the biggest retailers are getting a healthy shipment of Nintendo Switch units.
Recently, GameStop issued a press release letting customers know that it was receiving a number of Switch units this week. Now, Best Buy and Target are announcing the same thing. According to a weekly ad on Best Buy's website, units will be available in stores on Friday, July 21st. Unfortunately, the ad doesn't really say if the stock is limited, but we're guessing it is, so be sure to show up early if you plan on snagging one.
On the other hand, Target's ad doesn't really say when Switch units arrive this week, nor does it say if quantities are limited. Your best bet is to call your nearby stores to see if they can provide you with any more information.
If you prefer to go the online route, GameStop is also selling three Nintendo Switch bundles online. All three bundles are in stock now.
Follow us on Flipboard, Google News, or Apple News