Best smart home gadgets of 2016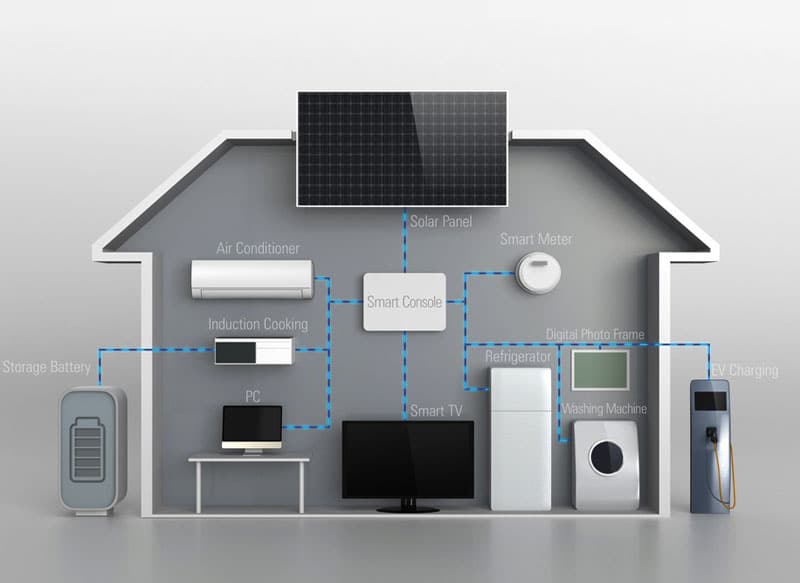 With the development of new technologies, appliances and gadgets that we use on a daily basis are changing. The future was never so unpredictable, and right now we're seeing just a glimpse of what is to come. There are numerous smart home gadgets that will make your life easier.
From advanced lighting, thermostats, smart pillows and TVs, all you have to do is choose the ones you like. However, these 5 listed below are home gadgets that every household should have. Let us start with the one that's always a helper.
ECO IQ Thermostat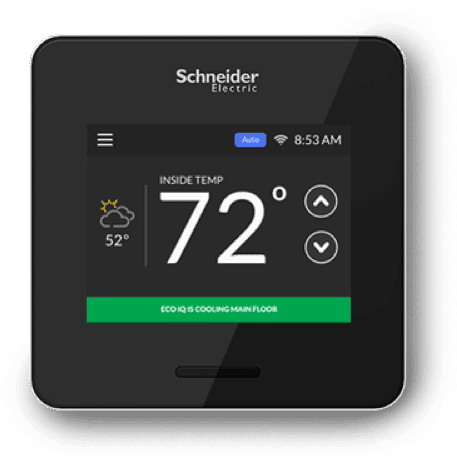 Ever wondered why every household needs a thermostat? Well, it is pretty obvious: maximizing energy efficiency. Proclaimed to be the best self-learning algorithm on the market today, ECO IQ Thermostat is known for its ability to adapt to your home.
All you have to do is set it up and create one input. After that, the thermostat will adjust itself and create the perfect and comfortable room temperature for you and your family. It also has an access to the web and can see the future weather broadcast in order to set up energy consumption in the following days. No gadget is this smart and useful at the same time.
[AMAZONPRODUCTS asin="B00X6BCRK6″]
Smart Washing Machine
Unveiled at the beginning of this year, these home appliances will revolutionize cloth washing. Equipped with a Wi-Fi Smart Diagnosis, it will be capable of saving energy like no appliance before. Remember the days when you had to stay up late in order to turn on the washing machine when the electricity was cheap?
Read More: 10 best smart home gadgets to secure your home
Those days are over, this washing machine will turn on by itself during that period. It will delay its energy-intensive wash cycle for hours and activate it when the energy is cheaper. Neat isn't it?
Amazon Echo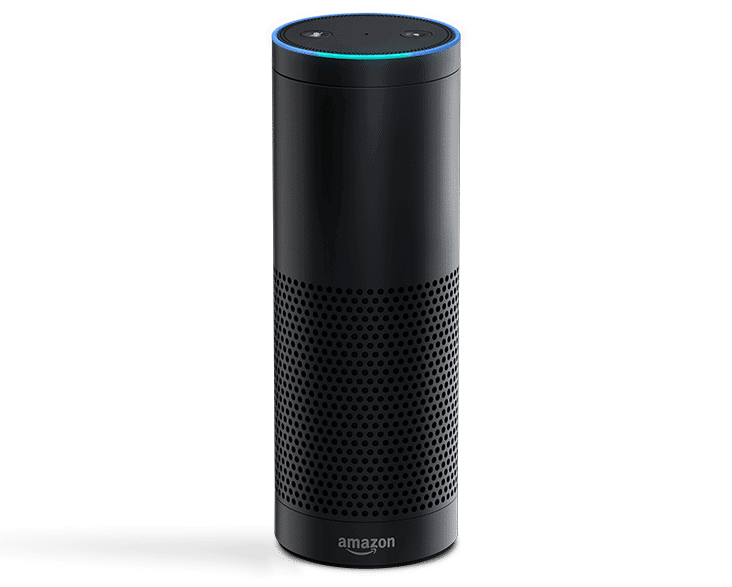 This little thingy is the future of voice search. Yes, it's technically a Bluetooth speaker created for music, but with one important function: it can search the web and serve as your personal assistant. Next to Siri and Google Now, one would think that there's little room left for Amazon Echo to establish itself. Well guess again, because this is a top seller.
With a simple voice activation, it will browse the web for you, turn on some music, wake you up in the morning or find an information that you need. And all of that within seconds from activation. Amazon Echo is super-fast processing device, and definitely something everyone needs.
[AMAZONPRODUCTS asin="B00X4WHP5E"]
Roomba 980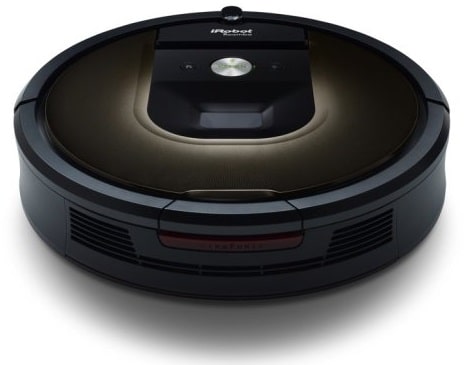 Some home and kitchen appliances are simply irreplaceable. But, when you're able to upgrade them, would you do it? Roomba 980 is a robot vacuum cleaner designed for home usage. It can be used in any household. It has an integrated sensor guidance which will help it move around easily and dodge all the obstacles on the way.
The price is currently around $1,000 but it's worth every dollar. Simply set the time of the day, choose the area of your home and let it do its work. If you're not satisfied, you can always return it within 2 weeks' time. But be advised, having your own personal vacuuming robot can make house chores seem even more tiresome.
[AMAZONPRODUCTS asin="B016X31ZHY"]
Philips Hue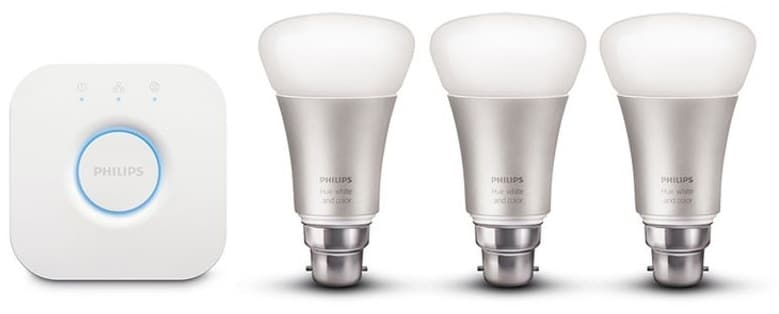 Smart lighting is next in line. While there are already several devices which you can control from the screen of your smartphone, none of them is actually "smart". Philips presented their smart Hue which can work on its own. After some simple adjustments, this light bulb can be set to your liking in both mood and color. The light can also be dimmed to save the energy consumption when needed. It's a bit expensive but it is worth every dollar. Read our full review here.
[AMAZONPRODUCTS asin="B014H2OZAC"]
Each of these gadgets has the ability to grow and develop into something even greater. They are all "smart" and tend to do most of the work for you. On my list, these are the 5 best home gadgets that every family should have.
Follow us on Flipboard, Google News, or Apple News