Best VPS OS for beginners
Find your ideal VPS OS with our comprehensive guide comparing features of the various options available today.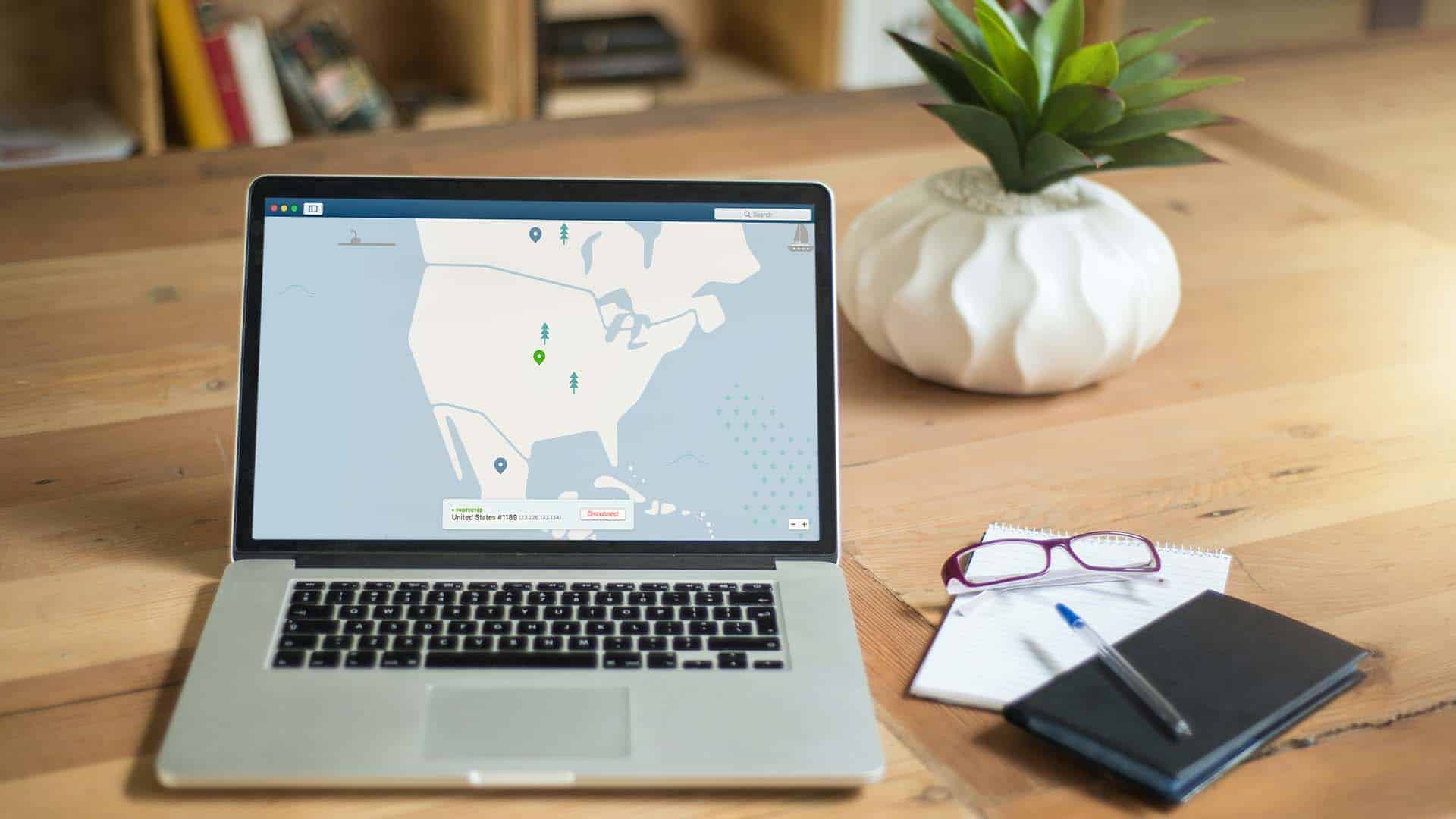 KnowTechie is supported by its audience, so if you buy something through our links, we may get a small share of the sale
Most people know about VPNs and their use cases, but only a few know about a VPNs' more powerful and secure software brother, VPS.
VPS is short for Virtual Private Server, which is a virtual computer you can use for many online purposes, such as software development, gaming, trading, etc.
So how does VPS work?
Imagine a big storage room in another country. Let's name this storage room Main Vault. In the Main Vault, you can store about 5 Exabytes (EB), i.e., one billion gigabytes (GB).
Now, unless your company has this much data to store, the best thing you can do with this enormous storage space is to lend it to other entities.
To do this, you need to set up strong and secure separators to divide the Main Vault into, for example, 100 isolated departments.
Now let's take all this to the online world. The Main Vault is a physical server that can be located anywhere in the world.
Because the Main Vault is located in a specific location, not everybody can access it. So, from a profit standpoint, your target market is hugely limited.
However, you can use virtualization technology to divide your Main Vault into isolated mini vaults, which we'll call VVaults.
A VVault (V is for virtual) is a virtual server originating from the main physical server, the Main Vault, but has its own operating system.
This means that although all VVaults use the Main Vault's hardware to function, they are 100% independent from each other. Now that you know what a VPS is let's see which VPS OS is the best option for you.
Linux VPS Vs. Windows VPS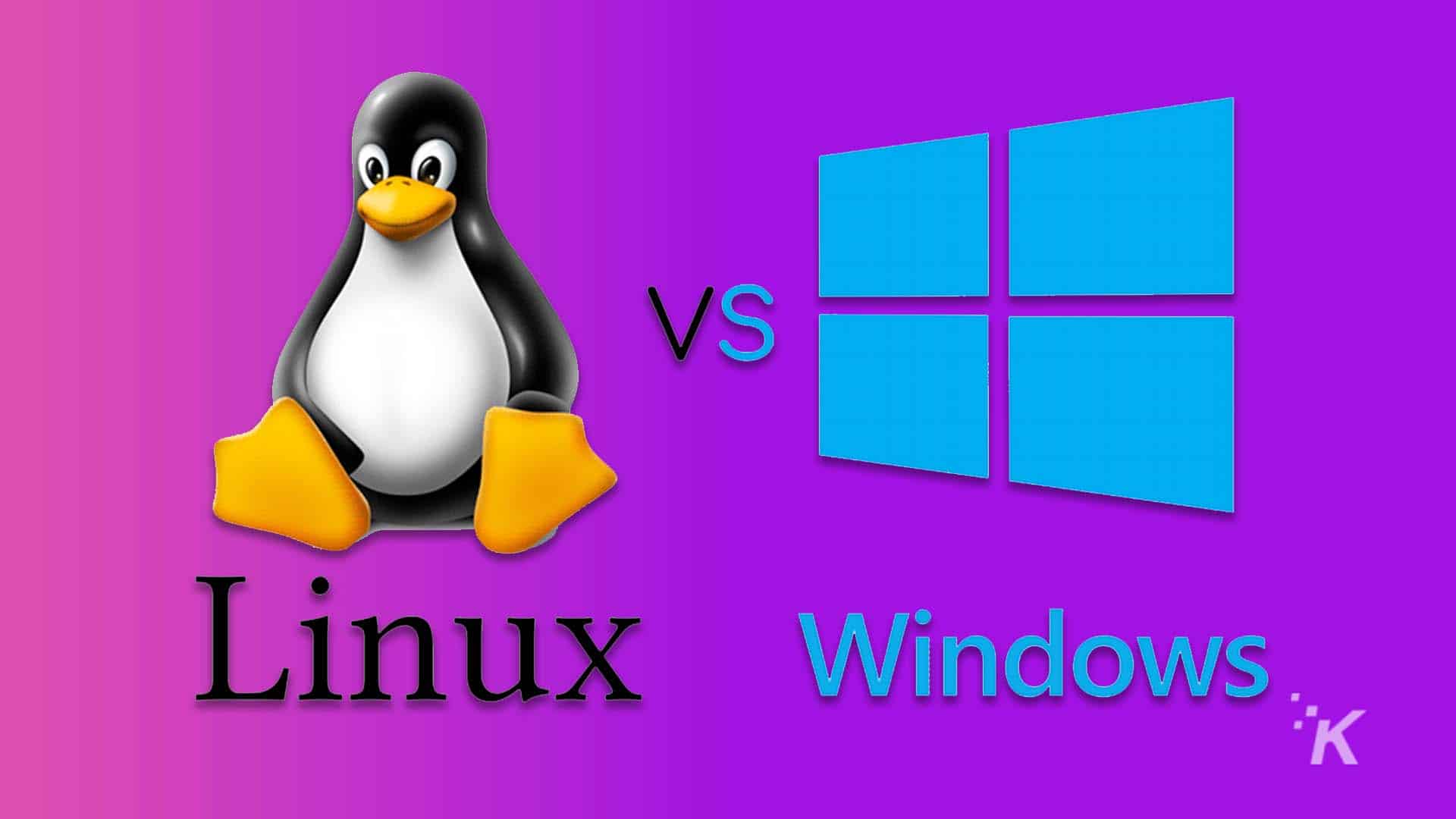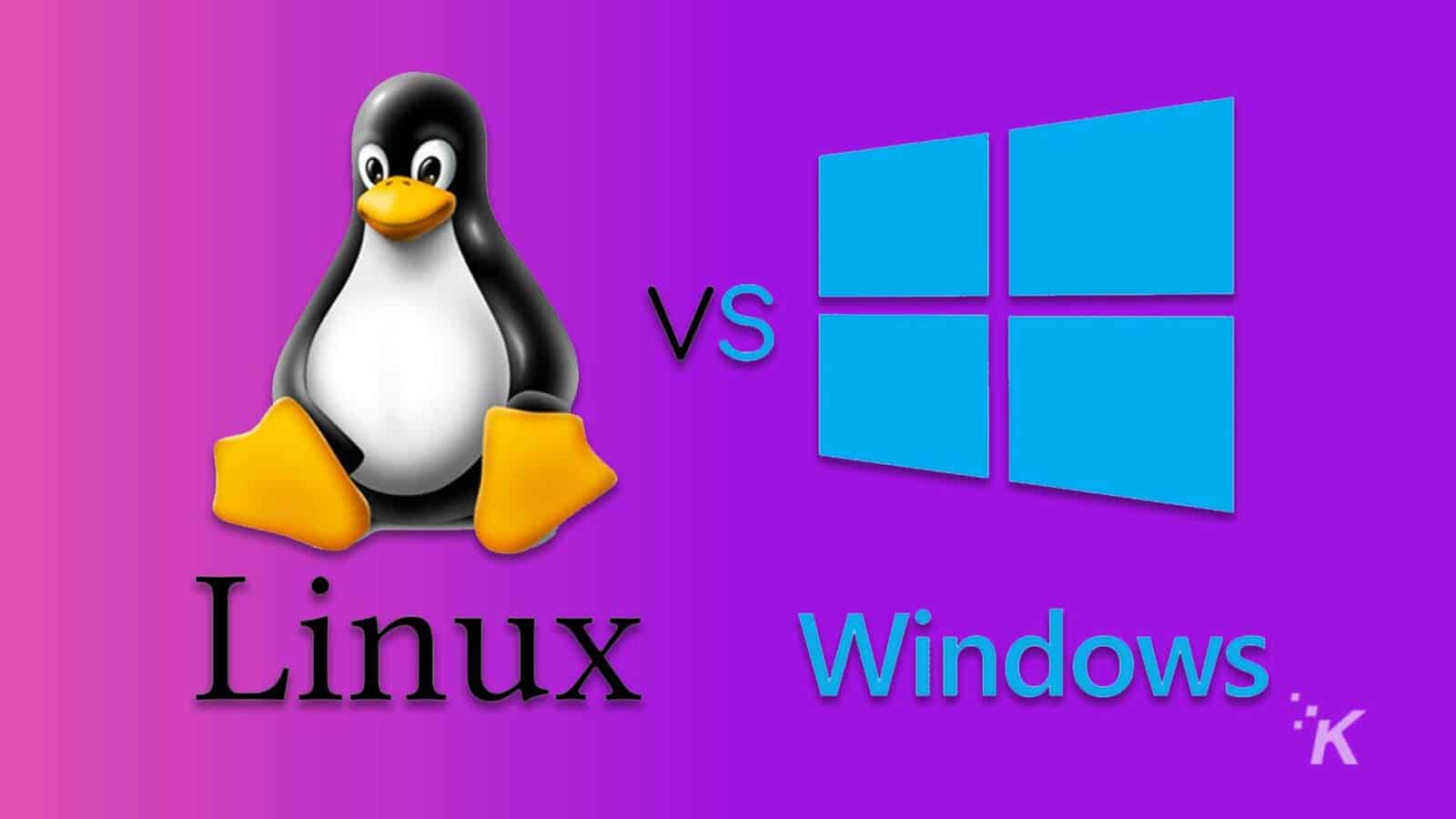 Linux VPS is a VPS running on the Linux operating system, and Windows VPS is a VPS running on the Windows operating system. You must learn about each OS's features to find out which OS best suits your needs.
Linux OS features:
Linux is a free and open-source operating system famous for its agility in software development. Being open-source makes Linux the safest and most flexible operating system.
The Linux community consists of expert developers who can detect and block malicious attacks in minutes.
Some people think that to use Linux, you should have basic knowledge of command lines, but that's not entirely true.
It all depends on your daily tasks. You don't even have to open the Linux terminal if you want to use an OS to surf the web, send emails, or complete your work projects.
But if you need to test and compile new software, or want to tweak OS setups and configurations, then you definitely need to know basic coding to use a Linux terminal.
Windows OS features: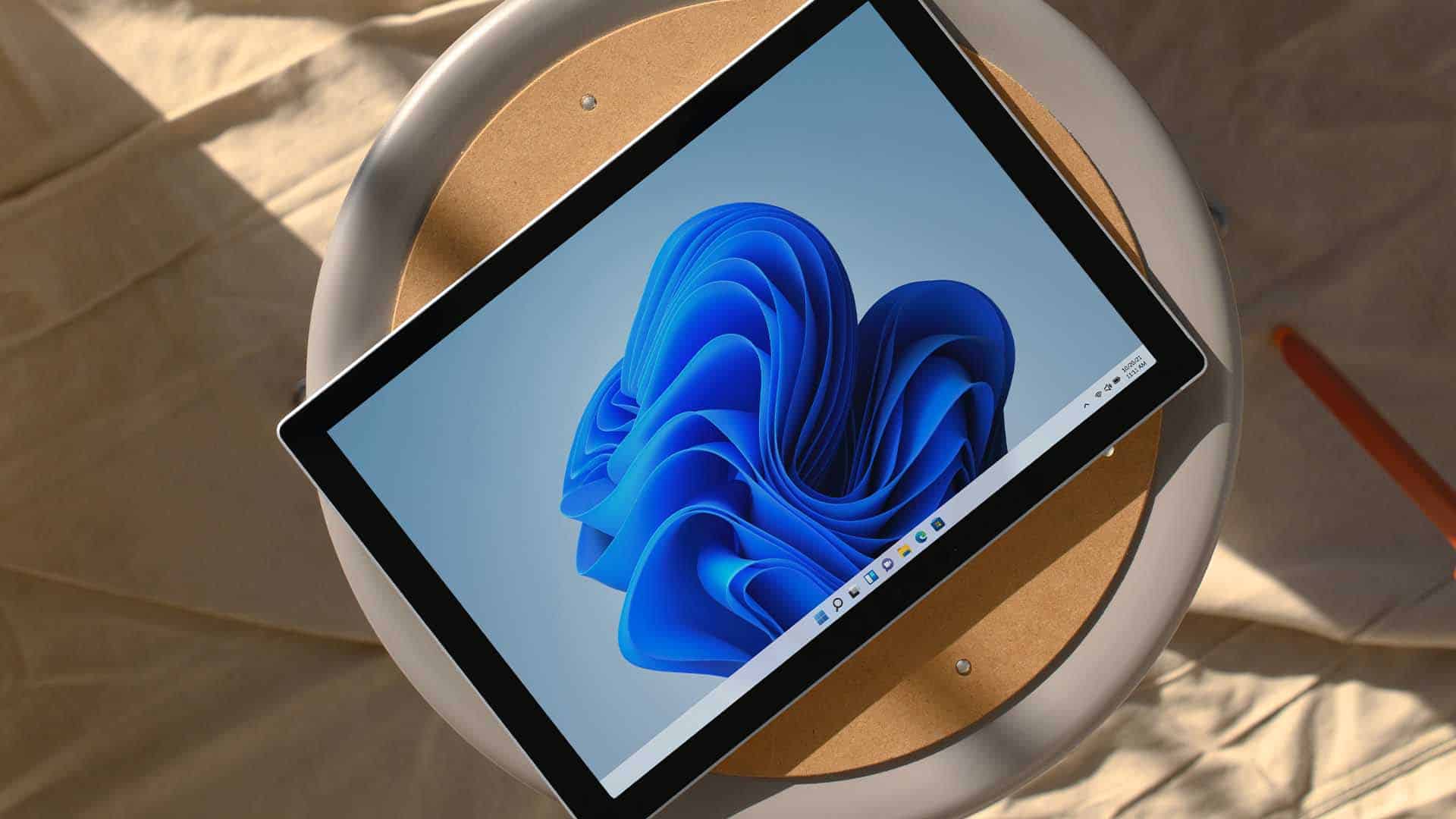 Windows is a closed-source operating system popular for its easy-to-use Graphical User Interface.
Most companies use Windows OS because of its compatibility with robust, productive software such as Office 365, Dropbox, Microsoft OneNote, OneDrive, etc.
Regarding speed and performance, Windows comes in second compared to Linux. Windows OS is high-maintenance software; it doesn't operate well on old hardware.
On the other hand, Linux is not only lightweight but can make do with any hardware. However, with Windows, you don't have to learn a single command line to navigate through its interface.
You can use Windows without much direction, even if you're a complete tech beginner. And if you run into any technical issues, you can contact Microsoft's 24/7 expert support team.
The only drawback to Windows OS is that because it is a widely-used software, it has become the perfect target for hackers. But installing a powerful antivirus can protect your data against cybercrooks.
Regarding pricing, Windows is not free, but when you purchase a Windows VPS, the OS is already installed and ready to go.
The only fee you pay is for the VPS, which is ridiculously cheap compared to the Windows license fee. (Example: Windows 10 Pro license fee= $199.99)
Best Linux Distro for beginners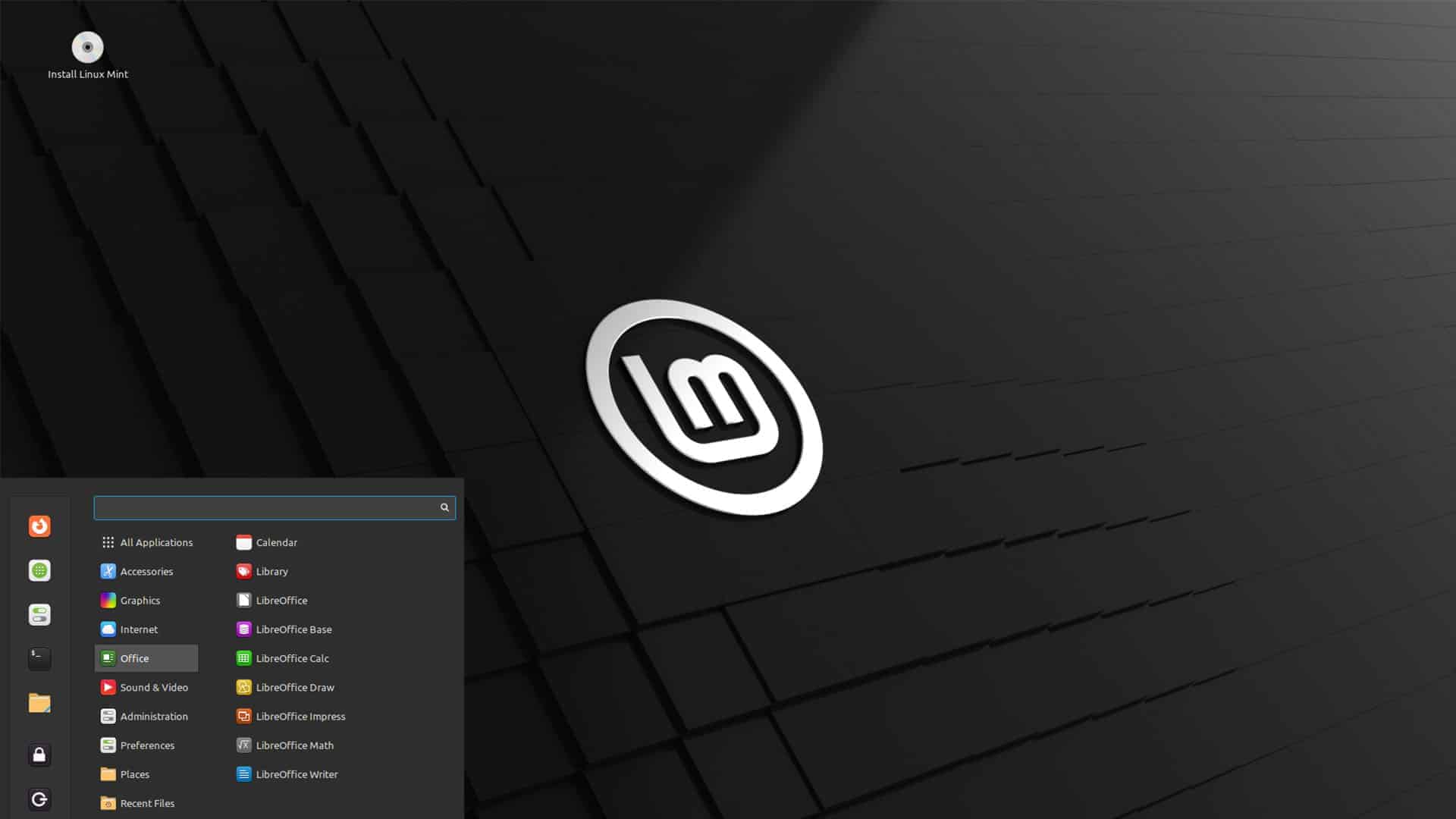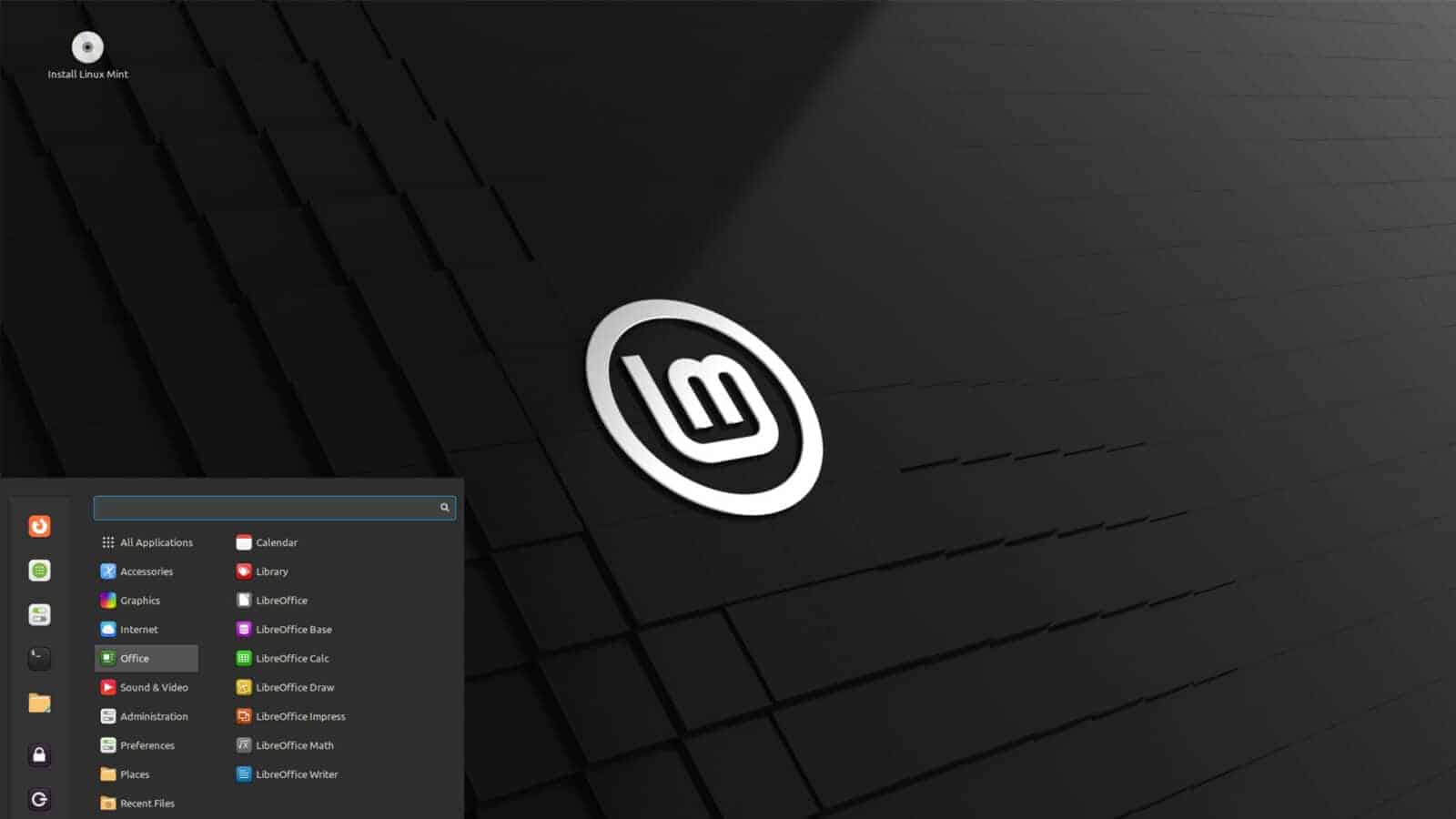 If you have been using Windows for a long time but looking for a next-level Linux OS experience, Linux Mint is the best option.
Linux Mint interface is very similar to the Windows interface, and since it is based on Ubuntu, the most popular Linux distribution, you get the perfect OS package.
The best thing about Linux Mint is that it operates splendidly with outdated or old hardware. As for editions, the Linux Mint Cinnamon desktop environment looks a lot like Windows 7 environment, so you can easily navigate through it.
Here are other features of Linux Mint:
An easy-to-use application package manager
Full multimedia support
Secure OS that doesn't require antivirus software
Low memory usage
It comes with pre-installed applications such as LibreOffice, Firefox, VLC media player, etc.
Minimum system requirements (2GB of Memory and 20GB of disk space)
Easy and quick installation process
Fast software manager
It supports fast integration with external devices such as USBs, printers, etc.
Convenient tools including MintNanny (Parental Control), MintBackup, MintReport (System and crash information)
What to consider when choosing OS for a server
Operating systems are the connecting link between hardware and software, so you need to choose one that can offer you the highest level of functionality based on your hardware characteristics.
Here are four fundamental factors to consider when choosing a server OS:
Security: Since all your important data is stored on your server, security precautions must be your priority.
Speed: Downtime is poison for servers, and the infection can cost you hundreds of users.
Applications: Create a list of all the applications you need and check their compatibility with Windows and Linux.
User Interface: Windows has the most straightforward user interface, but if you're looking for more customization features, Linux distros are the way to go, especially Ubuntu.
Summary
We've given you some basic tips about Windows and Linux operating systems, but in the end, you have to weigh the features based on your budget and specific needs.
Linux: Secure, stable, customizable, old-hardware friendly, and free.
Windows: Beginner-friendly, excellent productivity apps, expensive license.
Have any thoughts on this? Drop us a line below in the comments, or carry the discussion over to our Twitter or Facebook.
Editors' Recommendations:
What is a VPN, and what can you do with it?
VPN security: How VPNs help protect your data online
The 6 main characteristics of a reliable VPS hosting company
How to configure cPanel on VPS
Disclosure: This is a sponsored post. However, our opinions, reviews, and other editorial content are not influenced by the sponsorship and remain objective.
Follow us on Flipboard, Google News, or Apple News