Bing Makes it Easier to Order Food and View Hotels
Hey, look at that! Bing rolled out a feature before Google did.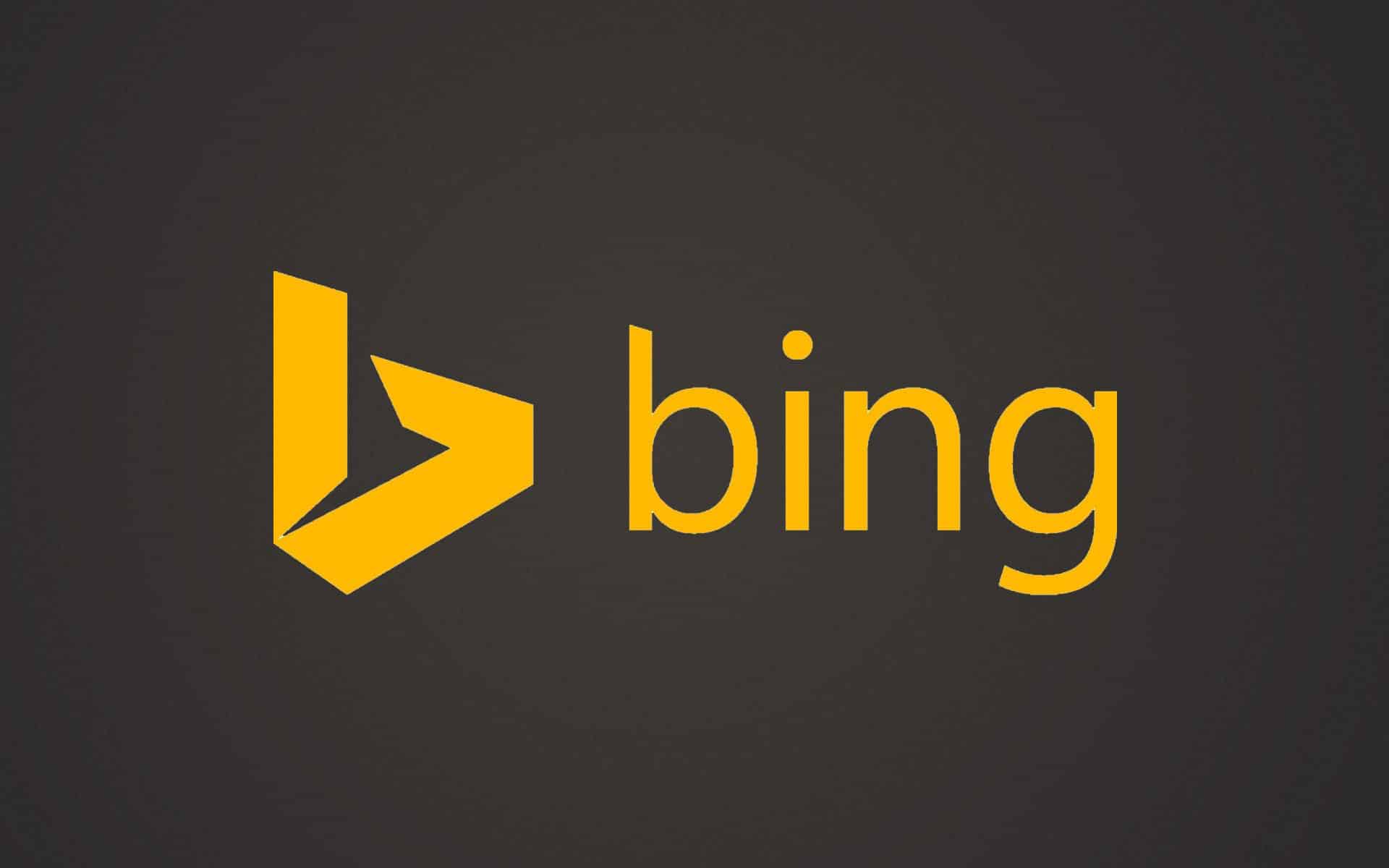 Bing has just announced that they have made it even easier to order food from restaurants online and to book your next hotel. In the new search results, when you search for a restaurant, Bing will try to include an "order online" button if the restaurant delivers. Clicking the button will take users to a delivery service page such as Eat 24 or Grub Hub.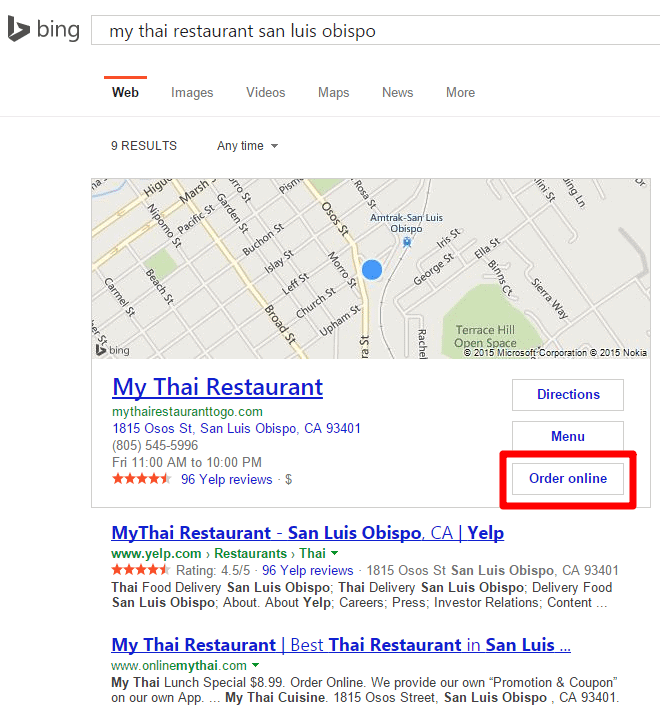 This is one of the first features that Bing has rolled out before Google. This feature combined with the incorporation of Yelp reviews (rather than Google's G+ reviews) actually makes Bing a much better search engine for restaurants, than Google.

While this makes it easier for consumers to order food online, this could have a significant fiscal impact on businesses that take orders directly as a result of directing searchers to middlemen. Though there are many options available for ordering food online, it is not evident at this point how Bing is selecting the website to feature in the "order online" button.
Bing has also implemented a carousel feature to their hotel search results. Now when you search for hotels in a city, the top rated hotels will appear at the top of the search results, making it easier to explore hotel options in the given area.

Follow us on Flipboard, Google News, or Apple News