Is Black Friday the best time to buy a new Samsung phone?
Black Friday indeed offers an exciting window of opportunity for those who would like to get the latest Samsung phone models.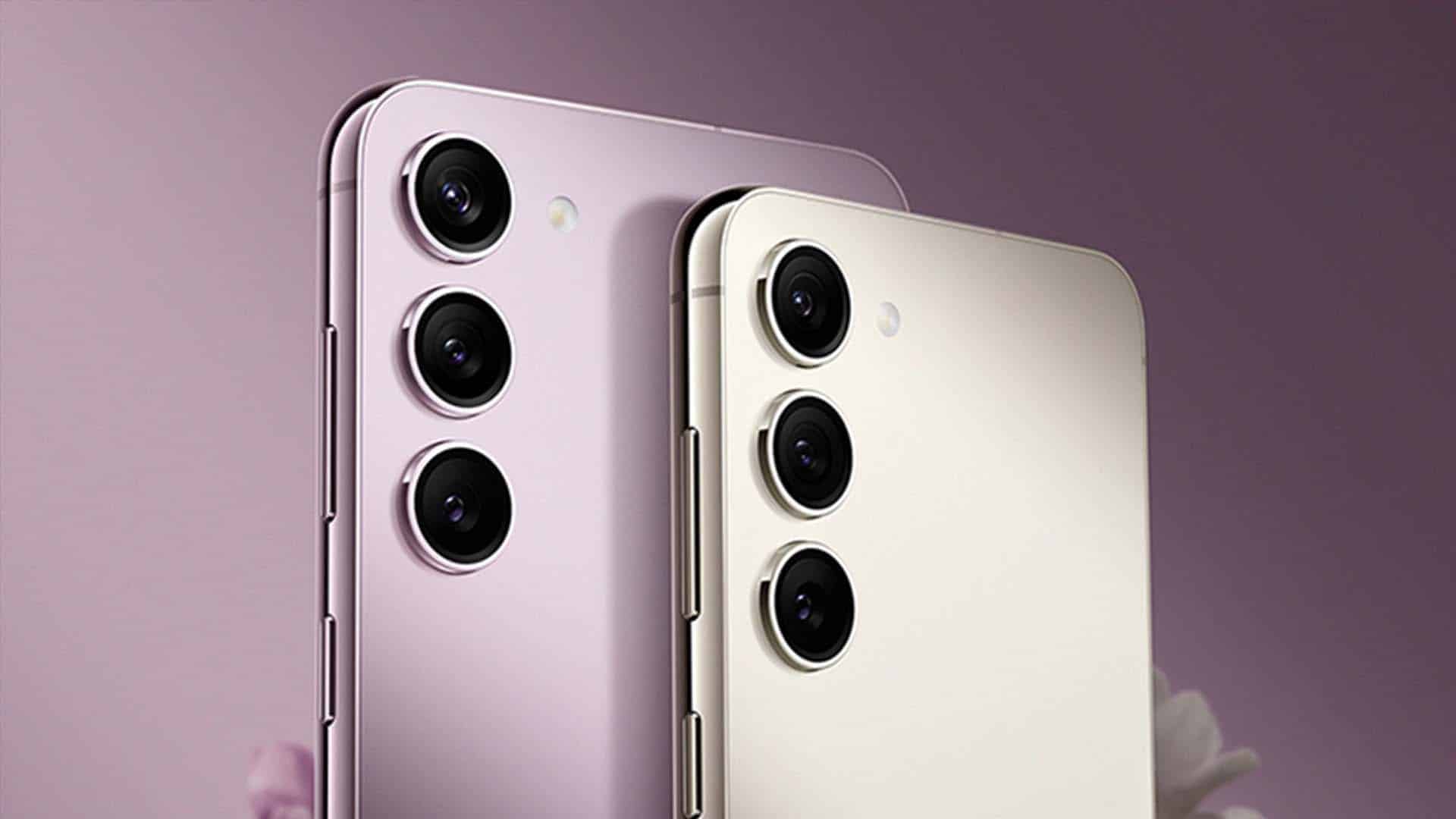 Black Friday is the day that comes right after Thanksgiving in the United States of America. It has exponentially become a global shopping day when consumers purchase a wide range of items.
E-commerce and brick and mortar stores normally offer their customers enticing deals that make them purchase more products as they also earn millions in profits.
However, the question is whether Black Friday is the perfect time to purchase a new Samsung phone. We hope this piece helps you make the right decision.
What is Black Friday?
Through the years, Black Friday has been used synonymously with blockbuster sales and some of the best discounts in the world. Due to this consumer frenzy, retailers normally get the chance to increase their profit margins, including Smartphone buyers.
Samsung is one of the best brands in the smartphone industry. Today, it's known as one company that produces top-quality mobile phones at competitive prices. This is why it has millions of buyers across the globe.
Below, we're going to look into some of the perks that come with Black Friday deals and discounts on Samsung phones.
Notable price reductions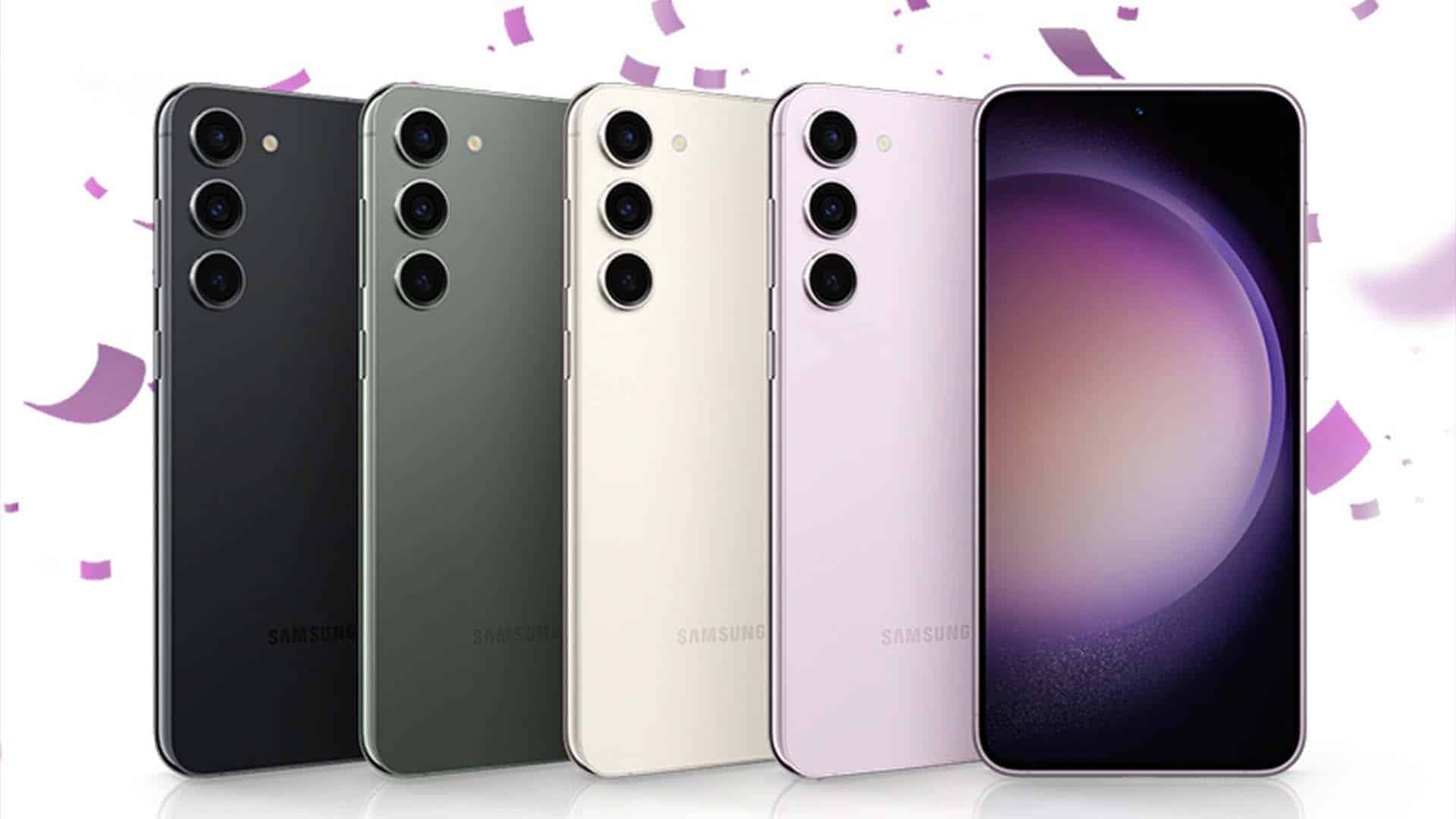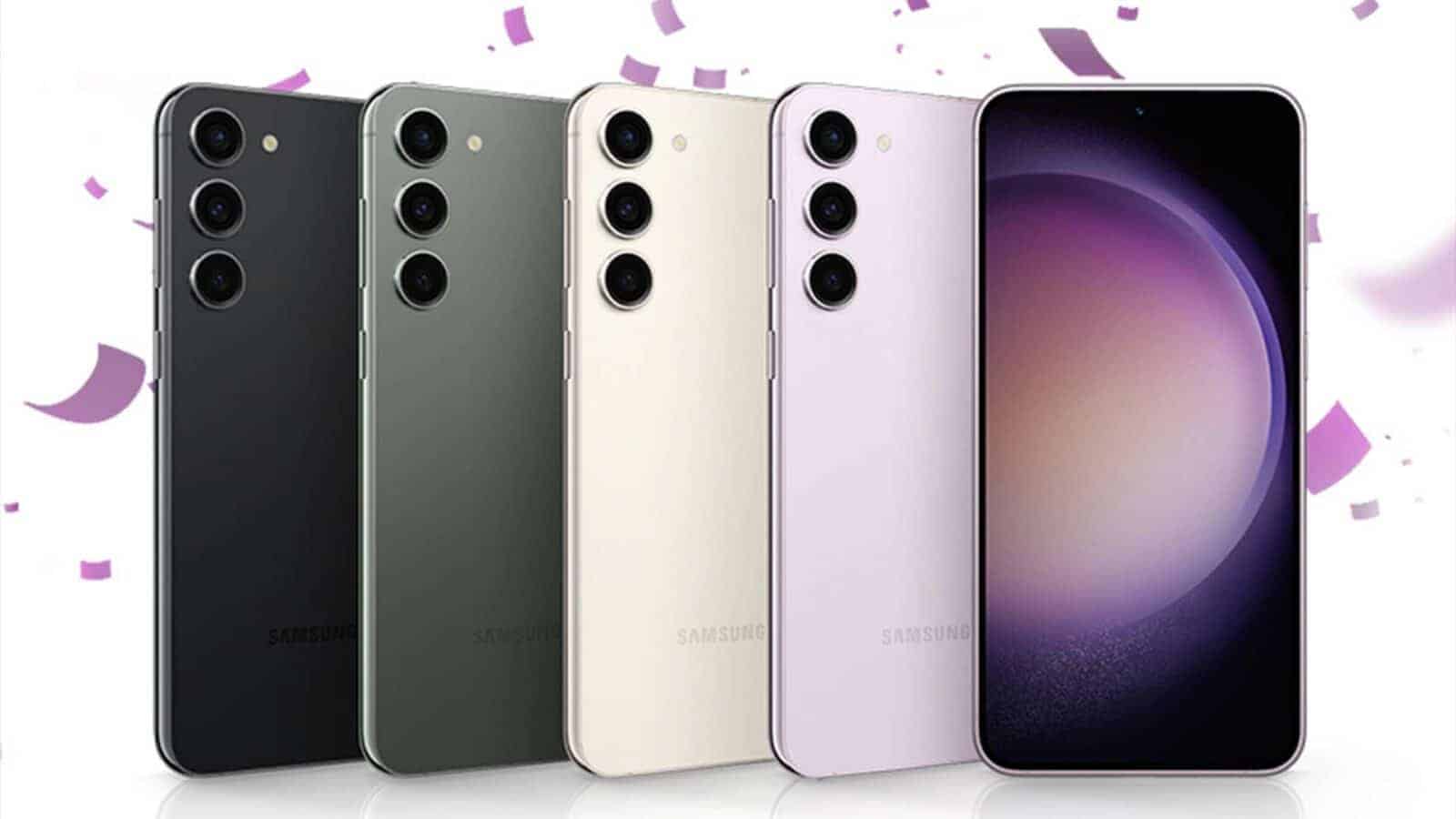 Black Friday has gained global popularity due to the unbelievable reduction in Samsung phones.
Retailers understand that their consumers prefer Samsung phones, so they often sell them at low prices on this day, which makes some of the best models accessible.
Due to this cost saving, buyers like you can easily get their favorite Samsung models without breaking the bank.
Bundled offers and extras
There's more to Black Friday Samsung phone deals than just the significant price cut. This day also comes with amazing bundled offers. This might include things like extended warranties, complimentary accessories, and even data plans.
Due to these offers, the overall value proposition normally goes up. This is one of the reasons Black Friday purchases are more reasonable, so you don't have to wait to get your favorite model at a different time of the year.
Early Access to the latest Samsung models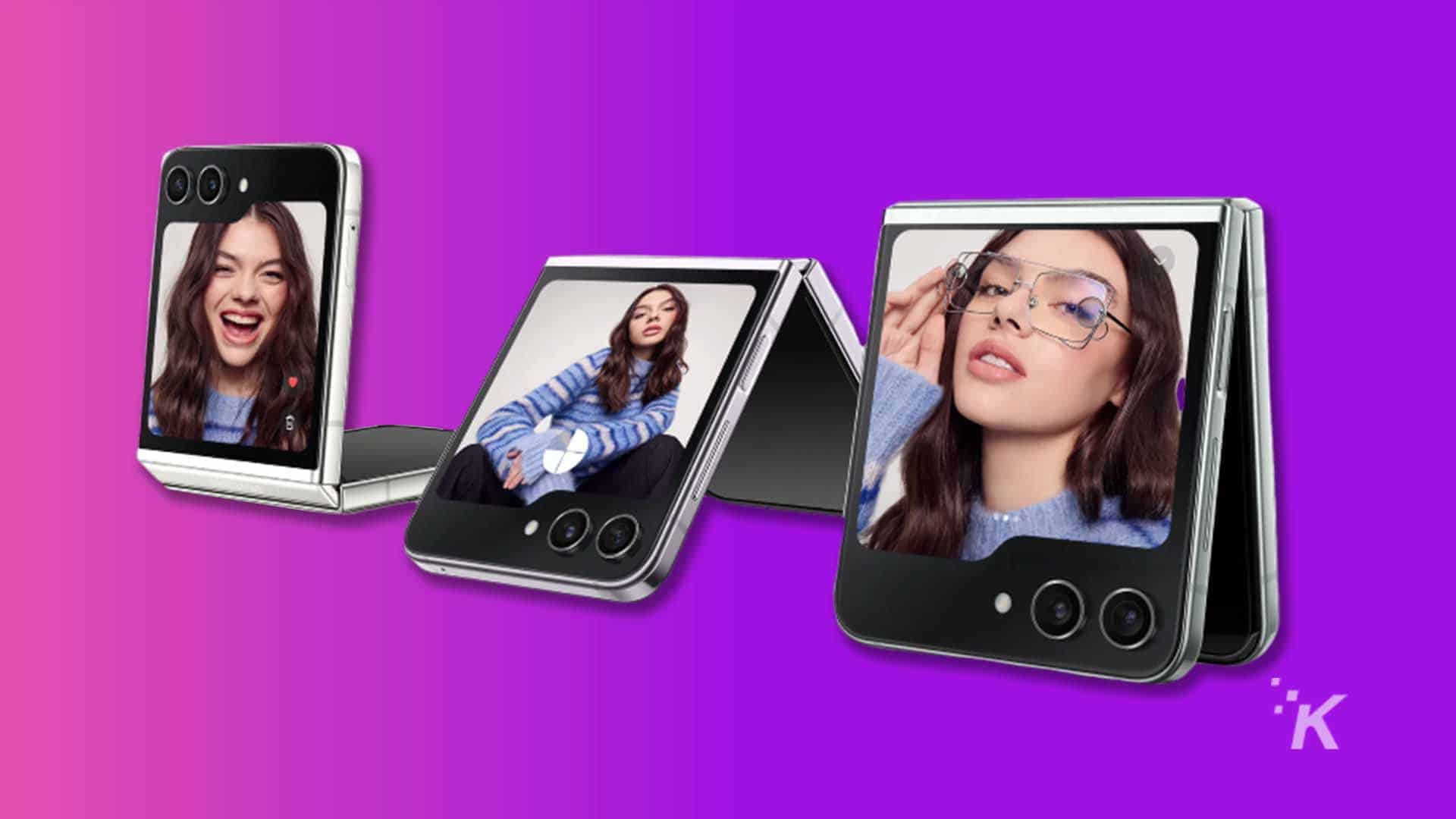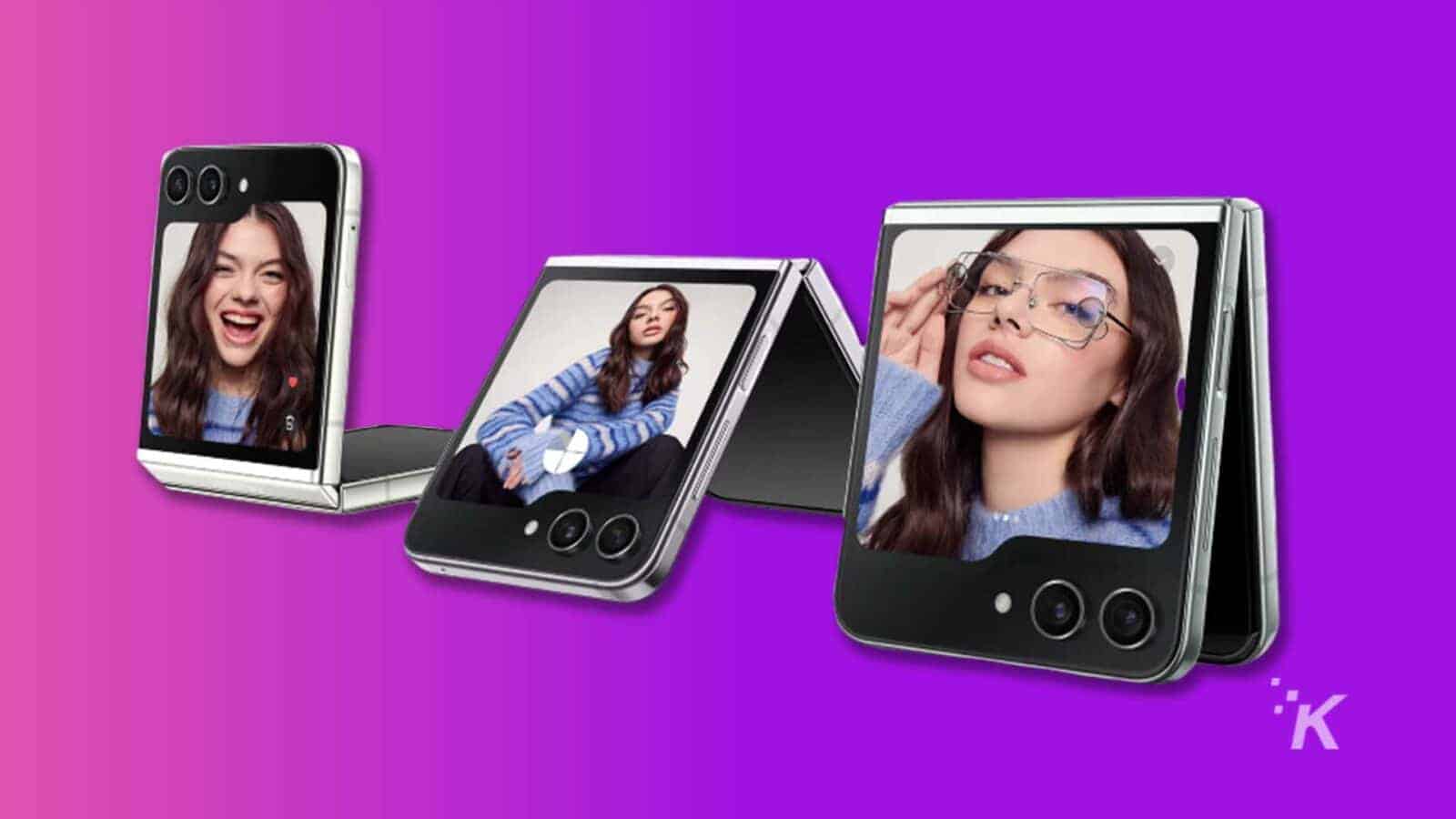 Just like many other tech giants, Samsung normally releases many new models at different times of the year. Thus, Black Friday brings the best chances for consumers to get their hands on the latest Samsung models.
It makes sense to purchase your ideal phone when the prices are low and you also spend little money on top-quality items.
Researching models and features
As a fan of Samsung phone products, you need to understand that Black Friday provides you with the chance to find the latest models.
The lineup is usually updated on this day, and you can take the chance to browse different markets for a product that best suits your taste and preference. Samsung also understands that different models are suitable for different audiences.
Timing your purchase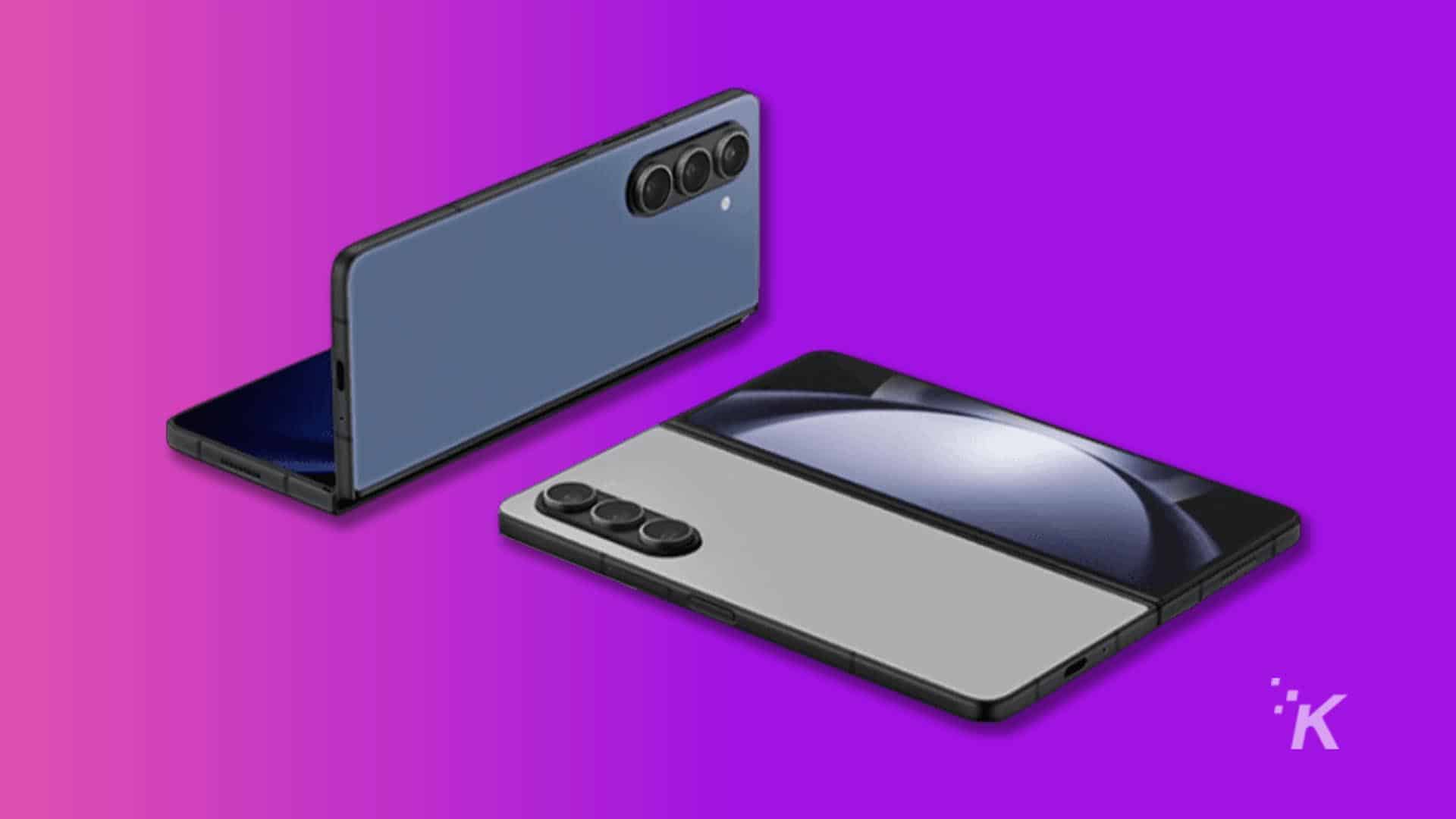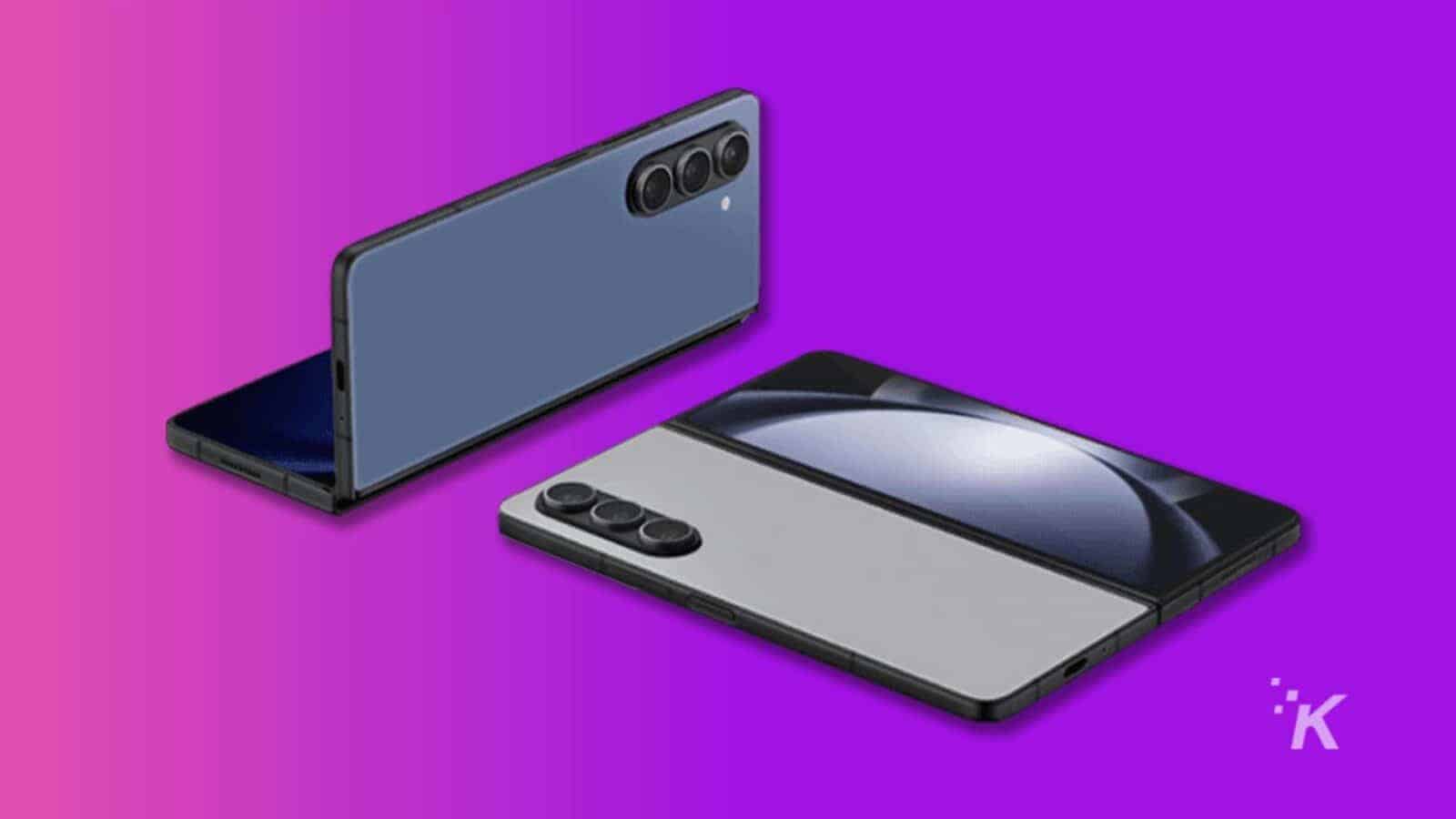 It's common knowledge that Black Friday normally goes beyond the main day itself. Cyber Monday is another important time that functions closely. Thus, you only need to be patient, and you can easily get a product that will meet all your needs.
This is because some retailers normally reveal or unveil some amazing Samsung phone models later. If you time your purchase well, you can easily land premium deals, which is another great thing about Black Friday.
As we conclude, Black Friday indeed offers an exciting window of opportunity for those who would like to get the latest Samsung phone models.
Retailers also pounce on this opportunity to unveil enticing discounts and offers to help their customers save money. Thus, if you want the perfect time to check out and purchase the latest Samsung models at reasonable prices, then it is on Black Friday.
Have any thoughts on this? Drop us a line below in the comments, or carry the discussion to our Twitter or Facebook.
Editors' Recommendations:
Disclosure: This is a sponsored post. However, our opinions, reviews, and other editorial content are not influenced by the sponsorship and remain objective.
Follow us on Flipboard, Google News, or Apple News