Ol' Musky is at it again, this time announcing his Boring Company tunnels are almost ready to use
The tunnels will be open for free public rides in "a few months," according to Musk.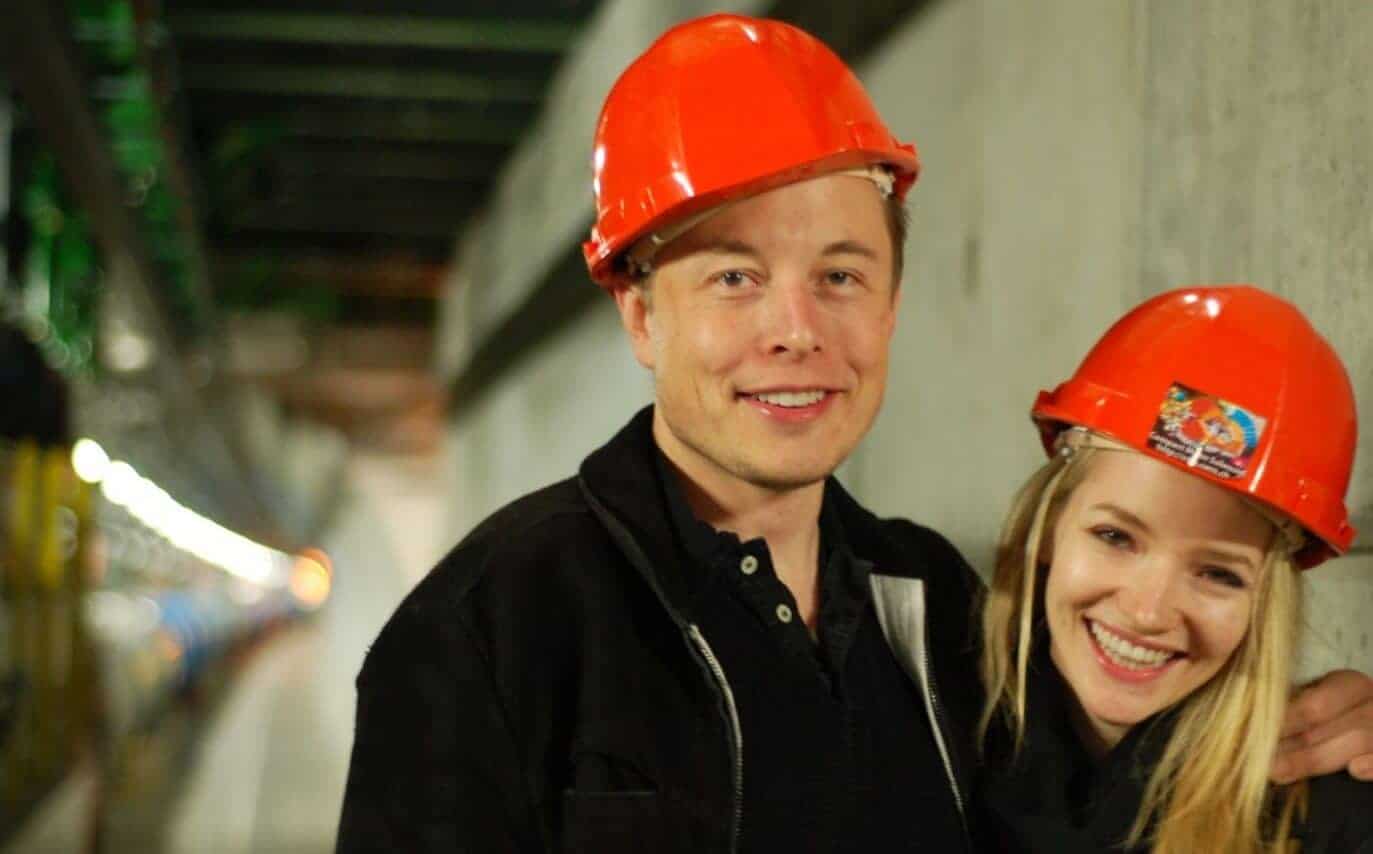 Regardless of what is going on in the world of Tesla, both good and bad, Elon Musk and the Boring Company are still hard at work on getting their tunnel system under LA completed.
For those not familiar, the system is planned to run all through California, giving bikes, cars, and pedestrians a rail system that will allow them to take electric-carts through underground tunnel systems. Entry and exits points will be available throughout the cities, with elevator-style systems used for getting back to street level.
The electric "skates" would travel approximately 120mph throughout the city, with long-distance tunnels using hyperloop tube trains that could travel in excess of 600mph. Musk has said prior that they can outpace a jet engine. If successful, this could drastically reduce the clutter and congestion found in cities like LA.
In recent news, the PayPal founder posted a video on Instagram showing one of the rail systems in action. In addition, he claims that that the tunnel is "almost done," and "pending final regulatory approvals, we will be offering free rides to the public in a few months."
https://www.instagram.com/p/BinoVT6Acpd/?utm_source=ig_embed
All things considered, this is pretty amazing, and it will be exciting to see if Musk and team can pull this off. The Boring company and the tunnel operation really only start around a year ago, and to already have something that the public can use is impressive.
Maybe all of those flamethrowers he sold earlier in the year is helping propel the system.
Follow us on Flipboard, Google News, or Apple News