A smart toilet for dogs? Introducing, the BrilliantPad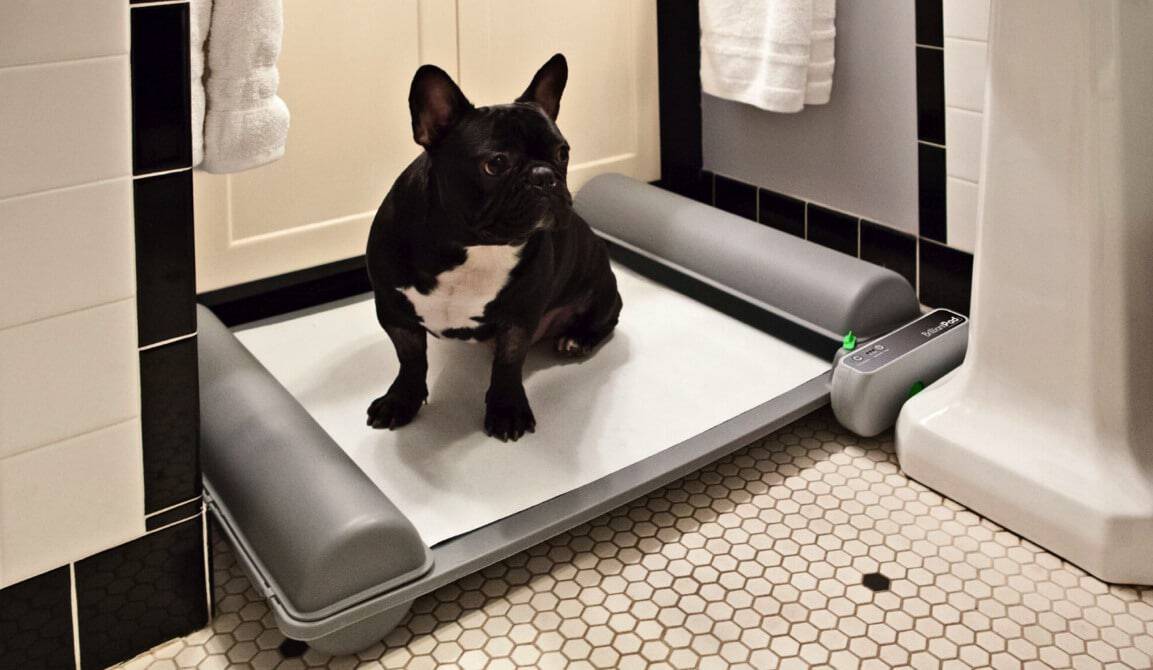 Just when you thought smart technology couldn't get any stranger, along comes the BrilliantPad, the smart toilet for dogs.
---
Any movie-goers remember the movie Meet the Parents and how Robert de Niro's cat was potty-trained in the film?
Impressive for a housecat, but what about small dogs and puppies? They aren't as nimble as Mr. Jinxy, especially when climbing a slippery porcelain. Sometimes, they just got to go, even if they don't have access to the great outdoors.
Canines love to be outside, whether for taking a walk or "doing their business." However, there are those days where rain or snow may make the simple task of a dog relieving themselves become a hassle.
Enter, the BrilliantPad; an automated "smart toilet" made for pups and small dogs. It's also a gadget making their owners' lives much easier.
How does the BrilliantPad work?
The BrilliantPad does not have to be in any particular room in order to function. An owner will have to train their pet to walk onto the pad to go to the bathroom, however. After all, a dog may give this new contraption a couple of confused head tilts.
After their companion does their "business," the recyclable pad will absorb liquid and dry out solid wastes from your pet. The pad will then roll, like a grocery store conveyor belt, and pick up the wastes.
The BrilliantPad utilizes odor-reducing chemicals to make sure the owner's apartment or home does not smell like a dirty dog pound. It is also an easy-to-use and the pads can be replaced if they get too nasty.
However, the BrilliantPad is not exactly suited for big dogs, like Saint Bernards. Instead, owners with small pups, like pomeranians or corgis, will find the BrilliantPad to be perfect for them.
BrilliantPad…now on IndieGoGo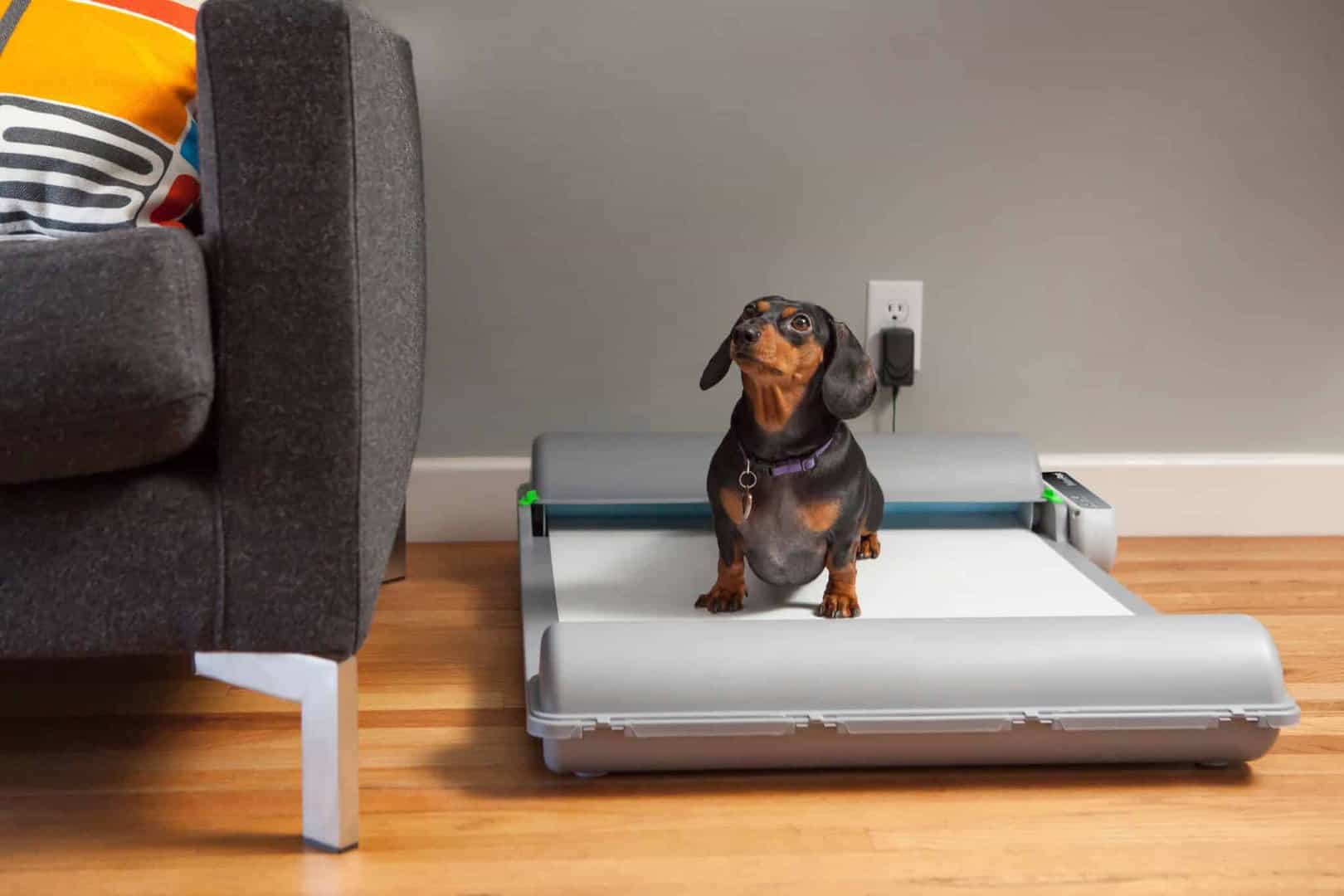 BrilliantPad is the brainchild of pet-gadget entrepreneur, and former ice hockey player, Alan Cook. Cook was also the developer behind the ScoopFree litter box for cats. It appears he is keeping the trend of pet hygiene and bathroom-related issues.
Alan J. Cook, CEO of Brilliant Pet, said in a recent press release:
"As pet parents ourselves, we feel the strong, emotional bond we have with animals, and how the special relationship with dogs can be hindered by the unpleasant nature of cleaning up after them. We've developed a patent-pending design that ensures no mess comes between you and your dog, so more pet households can enjoy a cleaner home and happier pups. We're looking forward to the pet community discovering BrilliantPad on Indiegogo, and hearing your feedback throughout the campaign!"
Dog owners, especially ones with apartments or work long hours, will be happy to know they won't be coming home to a nauseating smell of poo and/or pee. The BrilliantPad comes off as a no-brainer investment . The IndieGoGo campaign for the device is ongoing, and looking to keep on going. you should also invest in a hydraulic grooming table it is amazing especially for senior citizens.
Follow us on Flipboard, Google News, or Apple News