Call of Duty: WWII is getting some much needed updates
Call of Duty: WWII has serious connectivity issues, thankfully, Sledgehammer Games is on top of it.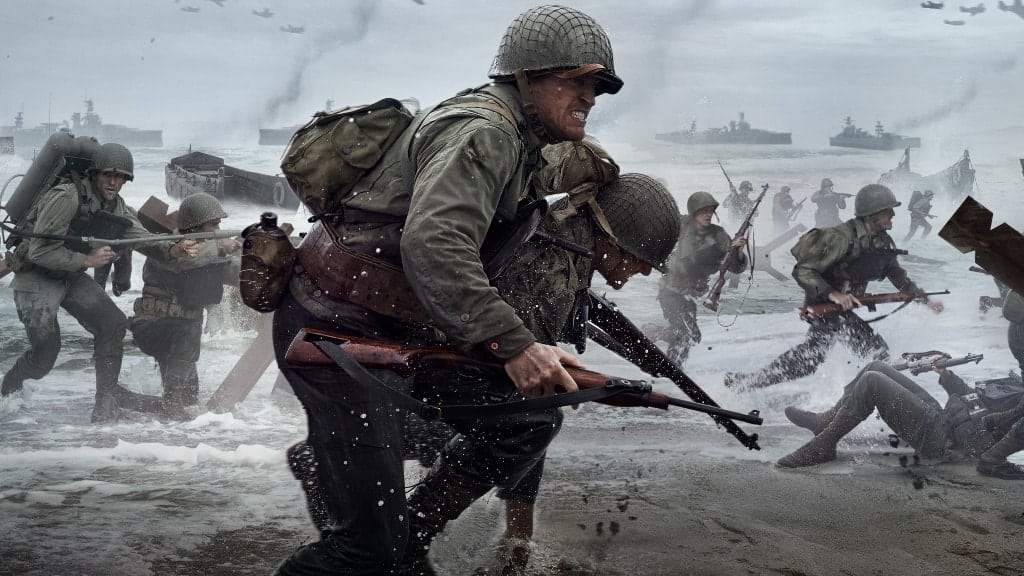 Call of Duty: WWII is finally out and we're huge fans of the game. What we're not fans of is the latest connectivity issues that have been plaguing the game. Thankfully, Sledgehammer Games is pushing out a few updates which include temporarily disabling dedicated servers.
"While our previous game update, which released early Friday, [November 10], solved several critical needs, unfortunately it also had an adverse effect on server performance," said Sledgehammer in an update. "As a result, we moved to [peer-to-peer] servers. Overall, the game is stable, however we know that P2P brings things like host migrations and other issues that make for inconsistent gameplay experiences."

"This is only the beginning, so thank you for playing," Sledgehammer added. "We won't rest until we resolve everything we can for the community."
The problem here is that players are continually getting kicked off the game server thus adding to aggravation. This new update will be rolled out to console players before coming to PC.
Call of Duty: WWII is now available for PlayStation 4, Xbox One, and PC.
Follow us on Flipboard, Google News, or Apple News