How to check your Netflix account for inappropriate use
If you have a bunch of leachers on your Netflix account, this will show you who's using it and how to stop them.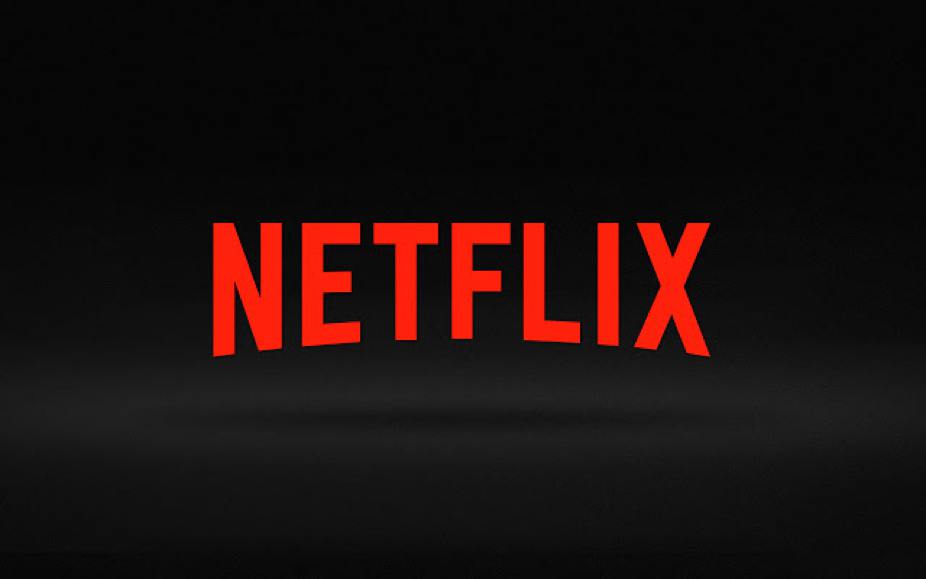 If you have a bunch of leachers on your Netflix account, this will show you who's using it and how to stop them.
---
Today, Netflix offers one the best and consumer friendly service that you can find in the industry. It all started when Netflix made popular television and movie streaming that introduced millions to this remarkable service. The overall popularity is based in large part on the rather open attitude of Netflix that actually encourages people to share their accounts with family and friends. In fact, even the CEO of Netflix has stated openly that such sharing is actually encouraged.
However, while there are considerable upsides to sharing your Netflix account with those that you know, particularly if other, less trustworthy members of your family or friends or those who find out through your family or friends start using your account as well. When you consider that all the available profiles are going to be used, they will start jumping on yours and messing up the recommendations that are made. Of course, while this may be a minor inconvenience to you, there are other reasons why you should check to see just who is using your Netflix account.
How to Check Your Netflix Account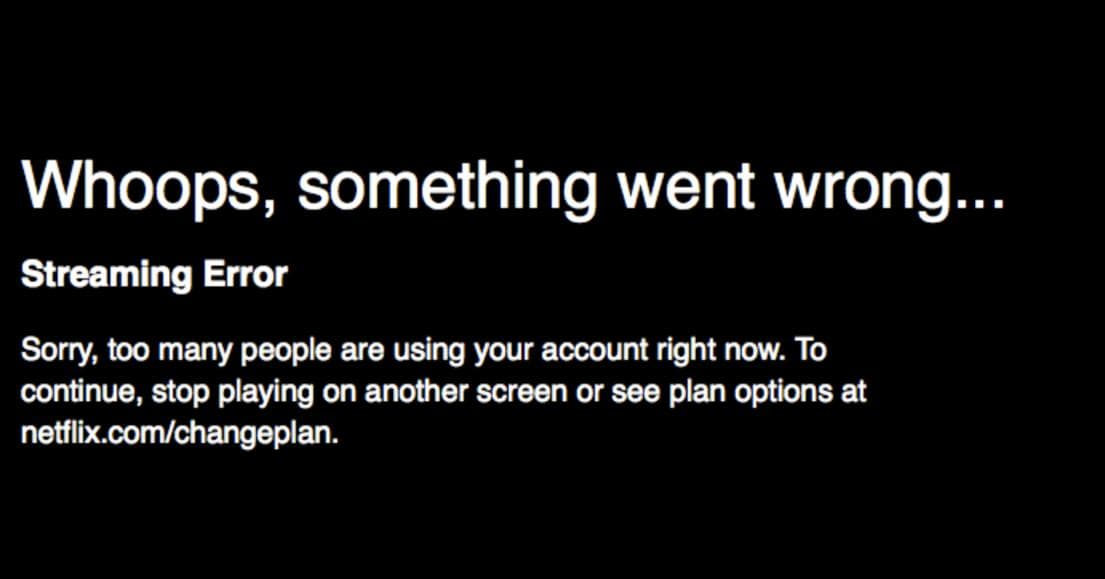 This is one tip that can help keep you in better control of your Netflix account and see what is going on when you are not using the service. By following these steps, you can check your account to see who has logged in, where they are located, and when they have been accessing your account.
You will need to start by logging into your Netflix account:
Hover the curser over your profile avatar and select "Your Account"
In "My Profile", select "Viewing Activity"
On "My Activity" which will be at the top of the following page, click "See Recent Account Access" which is the link located just below
The pop-up will reveal the times that your account has been accessed which will include the following information:
Date & Time
Location
IP Address
Type of Device
All of this information will be revealed which allows you to see just who is accessing your account. It may be that few, if anyone is actually using your Netflix. However, in many cases it might be that someone you no longer stay in contact with is still using your account. It may not be all that surprising that an ex whom you left a year or more ago is still getting a free ride on your Netflix account. So, if you are not happy with those who are using your Netflix there is something that you can do about it.
Change the Password
By changing the password, all the people who were hanging on to your account are now shut out thanks to your password change. Of course, you can still give your new password to those who you would like to keep access to your account. If you are concerned that it might get out of control again you can be more selective to those who use your service. However, at least you'll get rid of those who you no longer want on the account.
Follow us on Flipboard, Google News, or Apple News