Content Marketing Trends for 2016
This will be both an exciting and challenging year, when a lot of digital chaff will be separated from the fine wheat.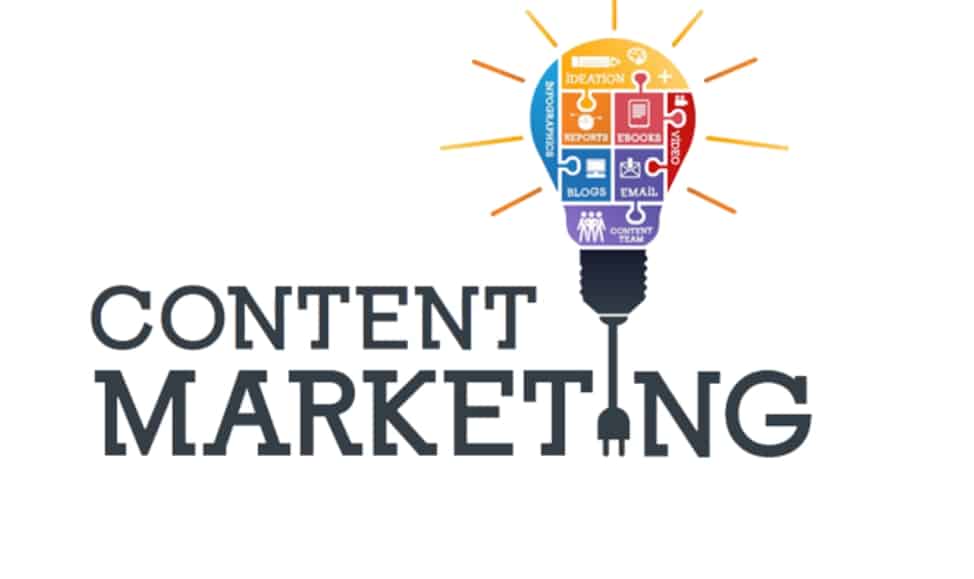 This will be both an exciting and challenging year, when a lot of digital chaff will be separated from the fine wheat.
---
[dropcap]C[/dropcap]ontent marketing is one of the most dynamic and exciting field in the world of digital marketing. It has exploded in recent years, and will reach new heights in 2016. The following months will be all about embracing innovation and providing the best consumer experience. It is safe to assume that the word "content" will be replacing the term "advertising" more and more. This points out to the strength of content marketing, which lies in the fact that it encompasses the natural and authentic online building material.
The big picture
Developing a great content marketing approach requires quite a bit of planning ahead. One must realize that content is also an organizational tool, not just a marketing one. Therefore, the projected ROI of content will be tied more closely to company-wide goals. Businesses will work closely with PR practitioners to gain press coverage an earned speaking opportunities via tools like Marketo. Also, leading marketers are already under pressure to master not only marketing, but also the craft of sales.
Quality bar
Google is raising the bar for content craving to offer the flawless, engaging online experience to users. Organic, personalized content will steal the 2016 show, and overshadow all attempts to mimic it. To match the new developments, many brands will invest in content studios and brand newsrooms. There will be less publishing and more focus on large editorial projects. Outsourcing content might not decline in popularity, but it will start to influence the reputation of marketing agencies.
Optimization
Many SEOs are versed in taking advantage of algorithms and predictive analytics to create user-friendly, clickable content. Machine learning is a thing, and will affect all phases of content marketing, from ideation to conversions. These practices will continue in the 2016, but more caution is prescribed. Namely, content farms can no longer spam text oversaturated with keywords so successfully. Furthermore, the assignments of an SEO manager and content creator will merge to meet the high standards.
Video star
The internet is an increasingly visual medium. Striking videos will become a center of gravity for this booming digital universe. Companies both big and small, as well as B2B businesses, will have to consider using such content as a primary marketing tool. Apart from the second largest search engine in the world, YouTube, sites like Vine, Facebook, Instagram, and Periscope will be in the spotlight. Also, we expect to see the rise of interactive infographics, GIFs, web series and event live-streaming.
Cream of the crop
However, Facebook's position as the most effective content distribution channel will remain undisputed. Publishers and websites like the New York Times and Buzzfeed are endorsing this trend, and others will soon follow. Fewer funds will be allocated to LinkedIn and Twitter and more to the booming social network with 1.55 billion users. At the same time, many small business owners are narrowing their focus and targeting fewer marketing channels.
A media world
Media companies will get the best of sponsored content and native advertising, although a bulk of them will be moving away from advertorial. Branded content is the king, and content marketing strategies an instrument to expand its realm. Hence, corporate giants will be inclined to purchase media platforms. This will start in the B2B area, where large manufacturers seek to acquire niche content sites. That way, they do not have to engage in a lengthy process of building trust.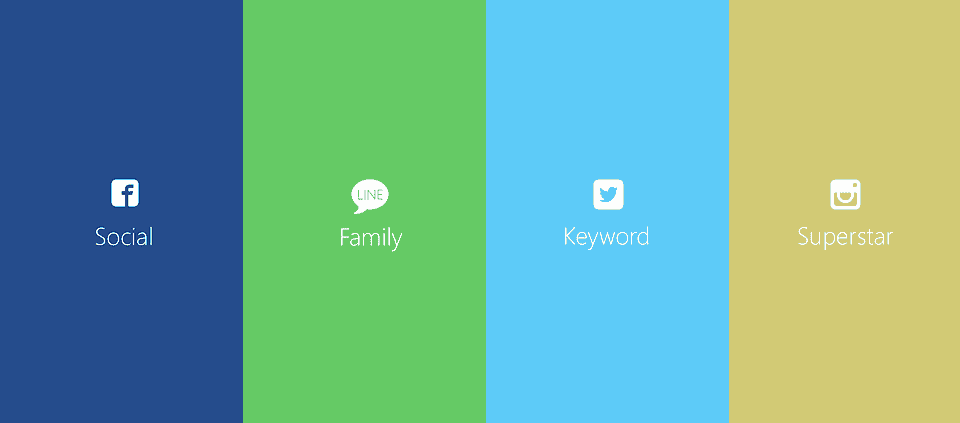 The age of the content
Today, content has infiltrated every corner of digital marketing, but content fatigue overwhelms users.  That is why brands will be seeking to centralize their content operations, and take them to the next level. Industry leaders will lead the way more decisively, and many smaller companies will find it hard to keep up the pace. This will be both an exciting and challenging year, when a lot of digital chaff will be separated from the fine wheat.
Follow us on Flipboard, Google News, or Apple News