Crisis management strategies in the digital age
It's best for companies always to be prepared to face different types of crisis management situations, especially during today's digital era.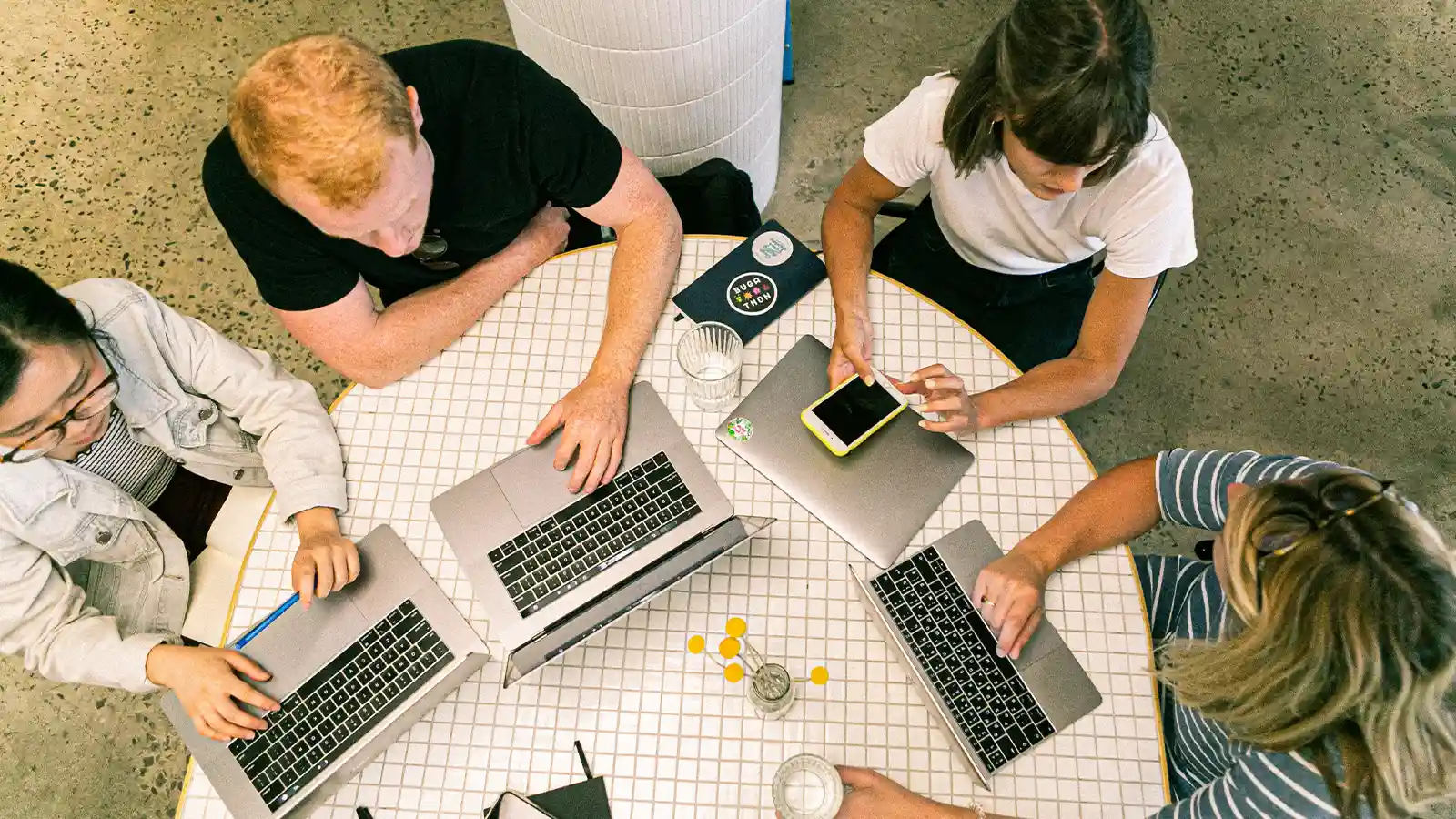 Disclosure: This is a sponsored post. However, our opinions, reviews, and other editorial content are not influenced by the sponsorship and remain objective.
The 24-hour news cycle has shifted from only being available on TV screens to practically every screen attached to a digital device these days, which means if something bad ends up happening, everyone can know about it within minutes.
There are plenty of times when companies can see a controversy coming before it happens. However, that's not possible all the time, and in fact, it's more of an exception than a norm.
That's why it's best for companies to always be prepared to face different crisis management situations, especially in today's digital era.
Preparation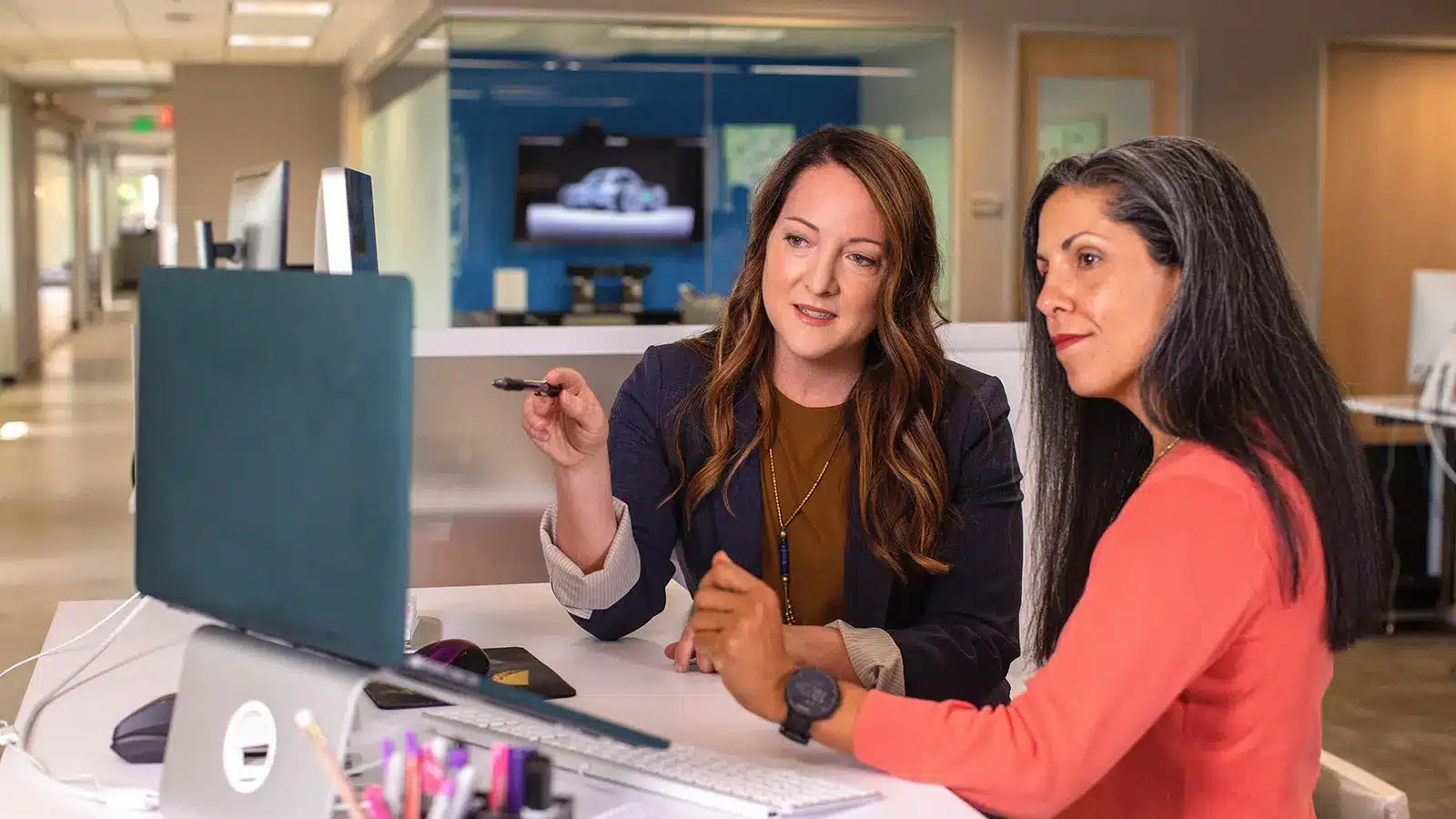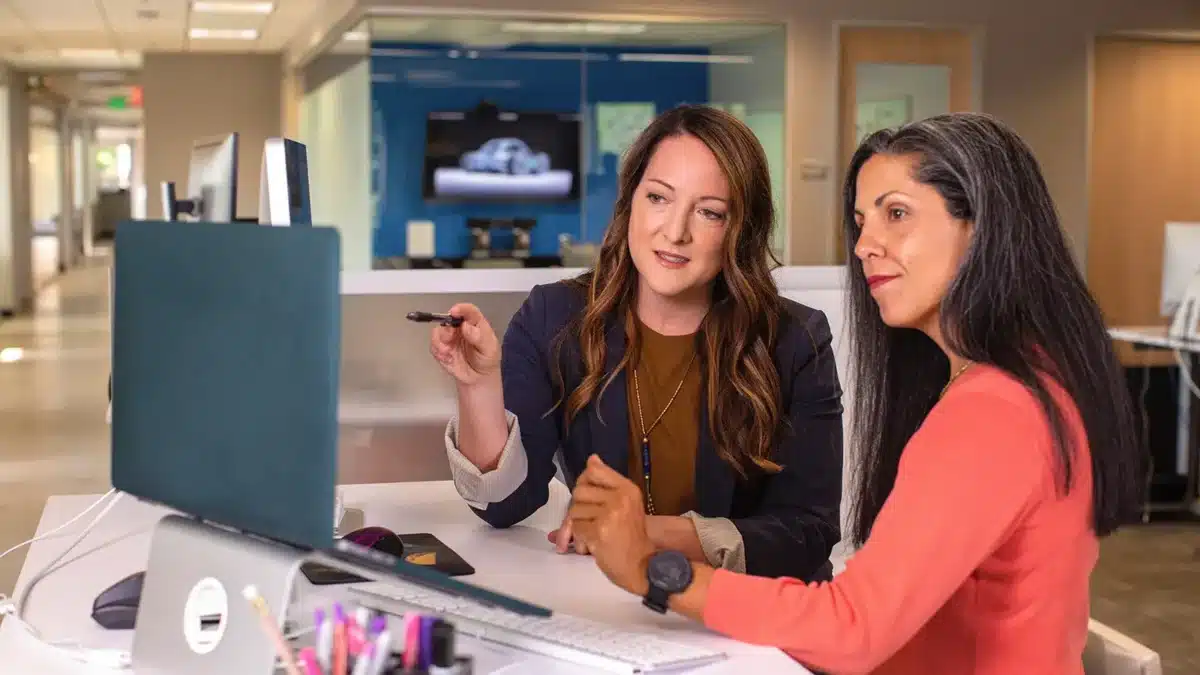 The main key to handling a PR crisis is for companies to get ahead of any developing situations. That means quickly acknowledging, addressing, and taking care of the situation before it snowballs into a PR crisis.
Each situation that might snowball tends to be different, which is why it's so important for companies to be ready ahead of time.
That means companies have to create a crisis management plan ahead of time so that when the time comes, it's simply a matter of taking all of the steps that have been detailed in the plan instead of making the company scramble around while it tries to figure out what it should be doing.
Preparation often means having a plan in place for different types of crisis scenarios, as well as a prepared statement for these scenarios that can quickly be edited to fit the situation better.
It also means that companies should be ready to respond to the situation as quickly as possible because, in today's digital era, news spreads fast, and the best way for businesses to curb that spread is through preparation.
Facing the issue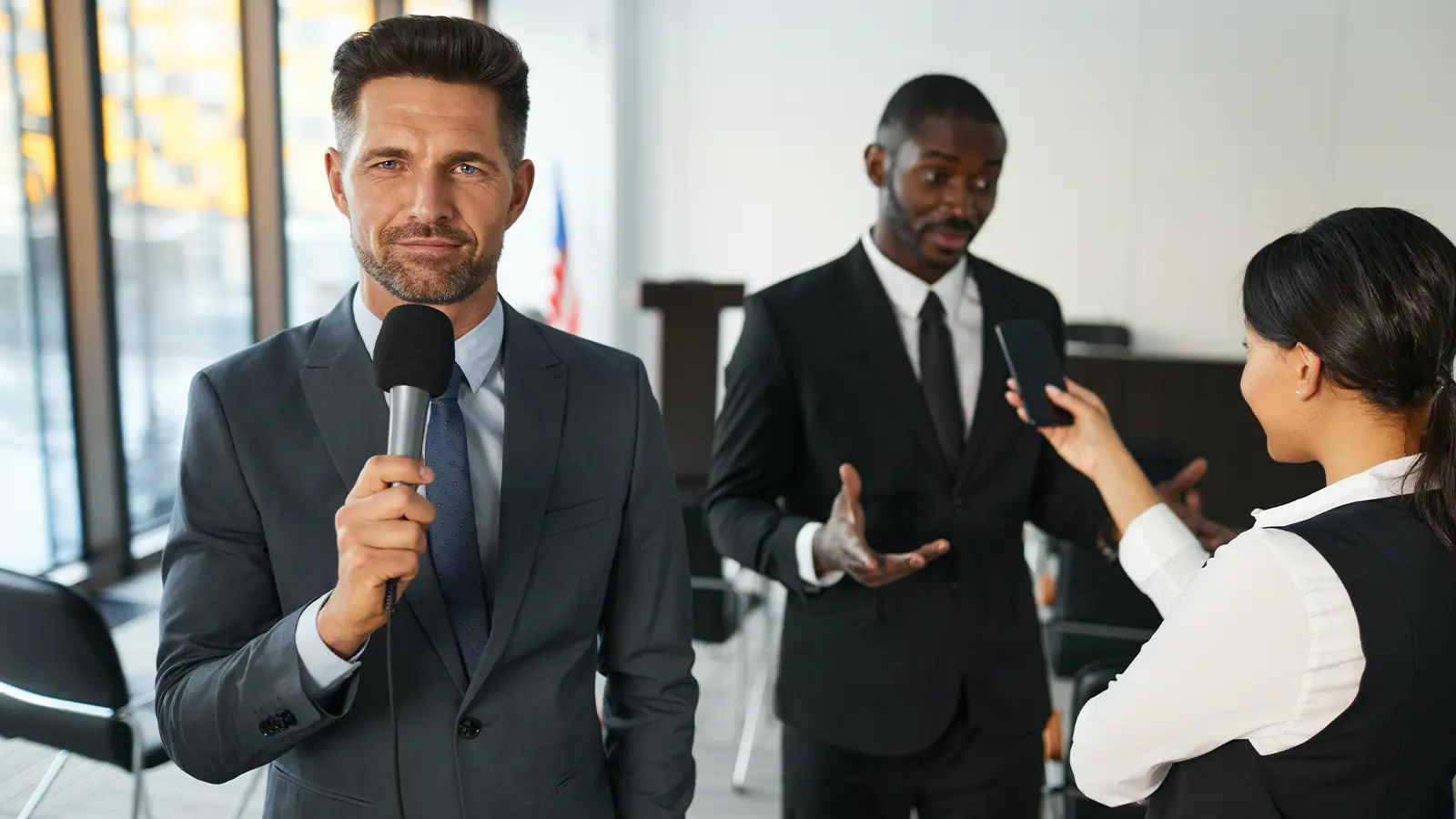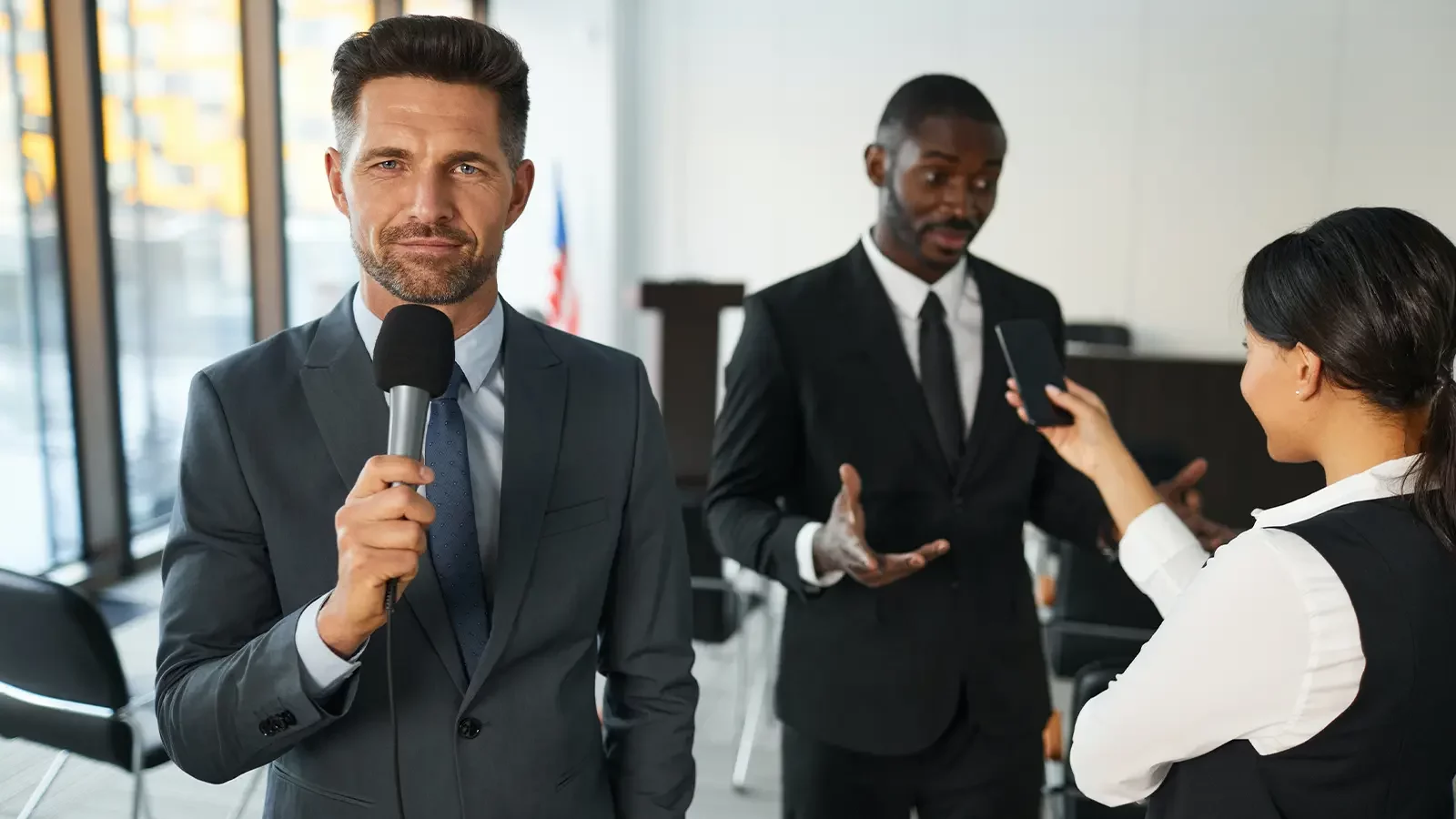 The worst thing that a company can do during a time of crisis is to simply completely ignore the issue at hand, which means even if the company releases a "no comment" comment, it's still discussing the situation and ignoring it at the same time.
Therefore, that means companies will have to be prepared enough to immediately assess the situation and face it head-on by being proactive.
Companies will be able to take control of the public narrative instead of letting media outlets, or even worse – social media platforms and their users.
You don't want them to take charge of the situation and the story and make it incredibly difficult for the business to get a hold of a handle on what's happening while its reputation is being destroyed.
Social media platforms have fundamentally changed the way that media outlets are reporting stories these days, which is why it's essential for companies not to ignore any issues and get ahead of them as soon as possible.
Aside from that, knowing the right people from the right media outlets and developing strong relationships with them ahead of time can also greatly help companies during a time of crisis.
Ronn Torossian founded 5WPR, a leading PR firm.
About 5WPR
5W Public Relations is a full-service PR agency in NYC known for cutting-edge programs that engage with businesses, issues and ideas.
With more than 300 professionals serving clients in B2C (Beauty & Fashion, Consumer Brands, Entertainment, Food & Beverage, Health & Wellness, Travel & Hospitality, Technology, Nonprofit), B2B (Corporate Communications and Reputation Management), Public Affairs, Crisis Communications and Digital Marketing (Social Media, Influencer, Paid Media, SEO).
Founded by Ronn Torossian 20 years ago, 5W was named to Inc. Magazine's Best Workplaces 2022 list, awarded 2020 PR Agency of The Year, and brings leading businesses a resourceful, bold and results-driven approach to communication
Have any thoughts on this? Drop us a line below in the comments, or carry the discussion over to our Twitter or Facebook.
Editors' Recommendations:
The PRAI Platform uses artificial intelligence to democratize public relations
The data-driven approach to PR
Disclosure: This is a sponsored post. However, our opinions, reviews, and other editorial content are not influenced by the sponsorship and remain objective.
Follow us on Flipboard, Google News, or Apple News