The Daily Read – Case of the Mondays – 7/7/14
Today's Daily Read features the end of the 40-hour work week, more Uber undercutting, and whether you're smarter than a private school kindergartner.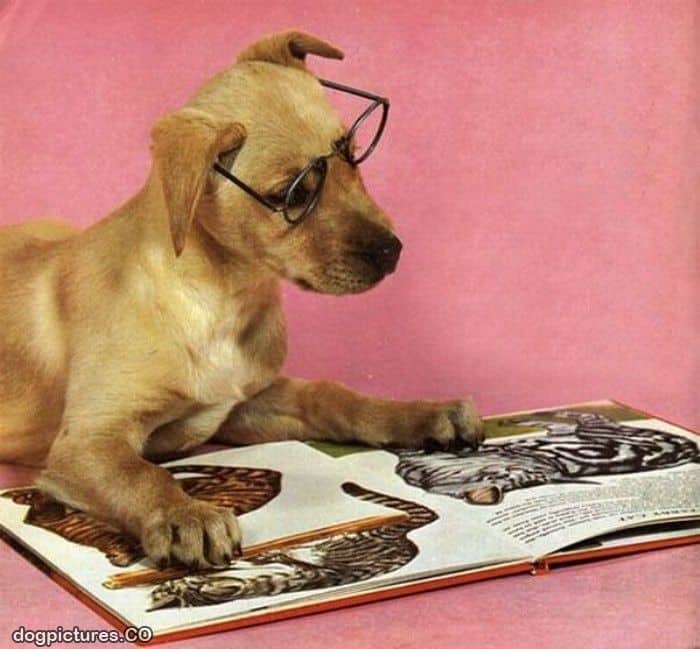 And we're back from a long weekend. Honestly, I feel like I need an extra day of just hanging out. Anyway, back to business as usual. Here's today's Daily Read:
"We just dropped uberX fares by 20%, making it cheaper than a New York City taxi. From Brooklyn to the Bronx, and everywhere in between, uberX is now the most affordable ride in the city.
by @Uber
"As a people we have lost the plot. Because we can document everything, we will, and we can't stop. Every event is now a sea of people with their arms held up in a triangle, forming an illuminati symbol with our phones at the apex. We've gone too far."
by Choire Sicha
"This quiz is given to aspiring NYC kindergartners on iPads. We totally failed."
by @the_zim
"Larry Page and Sergey Brin conducted a fireside chat late last week with Vinod Khosla, founder of Khosla Ventures, about everything from self-driving cars and artificial intelligence to health projects and the unnecessary complexity of government."
by @sfiegerman
"If you're an active Facebooker, you may be engaging in self-destructive behavior without even realizing it. By identifying what causes these negative feelings, you can battle this virtual self-harm to stay happy and have a better social network experience."
by @kylisingh
"Google is the undisputed king of search in all but one lucrative and vital category: product searches."
by @delrey
Let me know if I missed anything!
Follow us on Flipboard, Google News, or Apple News