The Daily Read – The Ferguson Edition – 11/25/2014
Today's Daily Read features an interesting tech angle in the Ferguson news, Google, Marc Cuban and more!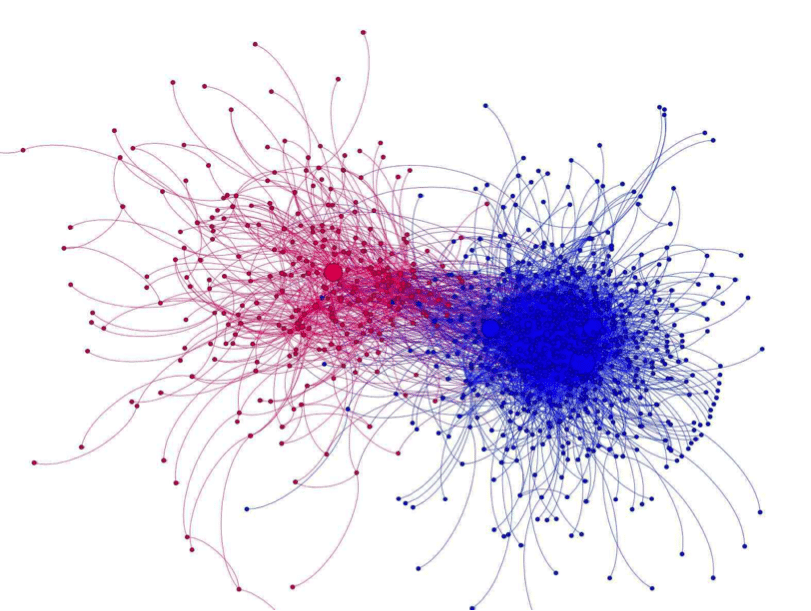 "Like many other readers, we were fascinated by the 50-dishes-for-50-states Thanksgiving mega-menu that our colleagues in the Food section recently produced. The piece – and the many reactions to it – got us wondering what a democratic version of the project might look like."
by @UpShotNYT

Build software without devs. Blazingly fast. Trusted by 100,000+ teams worldwide. It's so easy, anyone can use it. Start building now.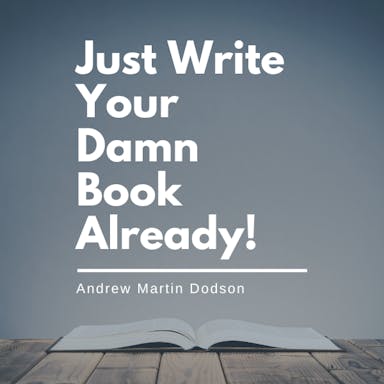 "Just Write Your Damn Book Already" is a printable guidebook that helps you turn ideas into manuscripts. It's affordable and perfect for aspiring authors
"After prosecutor Robert McCulloch announced the Ferguson grand jury's decision not to indict Officer Darren Wilson for the shooting of Michael Brown, a night of clashes between police and protesters produced burning police cars, blocked highways, and automatic gunfire."
by @QZ
"Mozilla's decision last week to replace Google with Yahoo as the default search engine for the Firefox browser in the U.S. was a nice little score for Yahoo CEO Marissa Mayer. But among companies still wringing billions of dollars a year from search ads, all eyes are on the upcoming expiration of the only search distribution deal that matters anymore: Apple's Safari Web browser."
by @amir
"If you're old and no longer in touch with your high school buddies, there's one obvious problem with coming home for the holidays: You don't know where to buy drugs anymore. Fear not. We can get through this, together. Finding drugs in a place where you have no networks is a skill."
by @tcberman
"Over the last few weeks, billionaire and former tech executive Mark Cuban has become increasingly vocal on the subject of net neutrality. In an interview with The Washington Post yesterday, Cuban said that he was in favor of creating "fast lanes" on the internet that would ensure the quality of certain services."
by @benpopper
"How do we want to communicate with each other? This week's Big Future looks at chat tools, from WhatsApp to the Star Trek communicator."
Follow us on Flipboard, Google News, or Apple News