Dating app Hily uses machine learning to make better matches
Algorithms control most of our lives at this point, might as well let them find friends and lovers for us, as well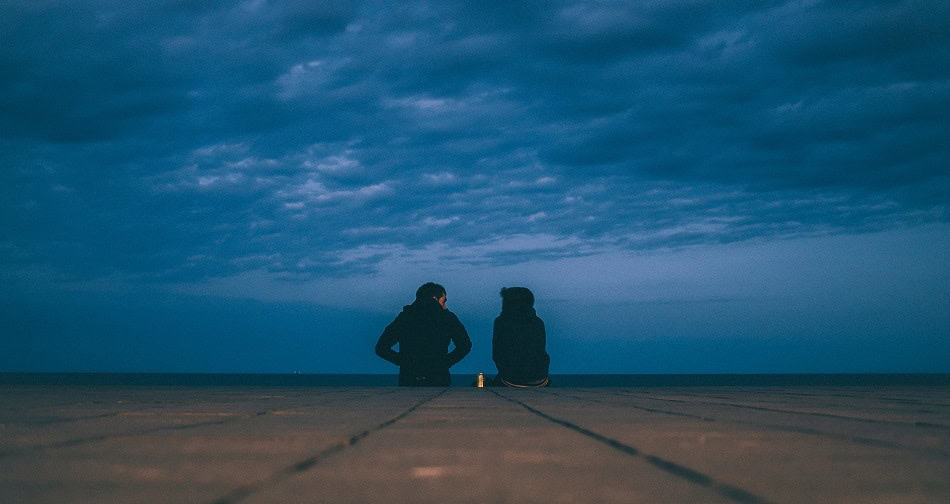 Look, there's a lot of dating apps on the market, but what started as a way to meet new people with similar interests has almost completely devolved into swiping left and right based solely on looks. While physical attraction is important to any healthy relationship, it is most certainly not the only thing, and while many apps are forgoing the need for a real connection, there are still apps out there trying to improve the experience as a whole.
Hily is one such app. While it does use the now-standard swiping method, it does it in a much more logical method, it doesn't simply suggest people based on your location in relation to potential matches. Instead, the service actually uses machine learning and AI to constantly work on suggesting better matches for you. Before we get into that, it should also be mentioned that Hily is working on keeping rampant spam and bots out of your feed by making users go through a basic verification process that lets others know that you are, in fact, real. While no system is perfect, it's a promising step in the right direction.

Now, onto the machines that will lead us to our future mates. At first, matches will be based on basic information that you provide, but as you continue to use the service, the Hily algorithm will start crunching data to discover things that you like to improve the quality of your matches. It monitors who you're matching with, if you're having conversations, and how in-depth those conversations are. There are no humans monitoring these conversations, obviously, but the AI is constantly monitoring engagement to improve the experience. As with most things using artificial intelligence, your experience should continue to improve the more you use it. It will be interesting to see how true that holds, but the idea is definitely sound.
While it might seem weird having computer analyzing yourself and potential mates, I, for one, welcome our new matchmaking robot overlords.
Follow us on Flipboard, Google News, or Apple News