DaVinci rolls out its newest portable vape after two years in the making, the DaVinci IQ
DAVINCI is no stranger to the vaporizer market with offerings like their Ascent, but their latest release is looking to take what they have learned in the past and make their next offering even better.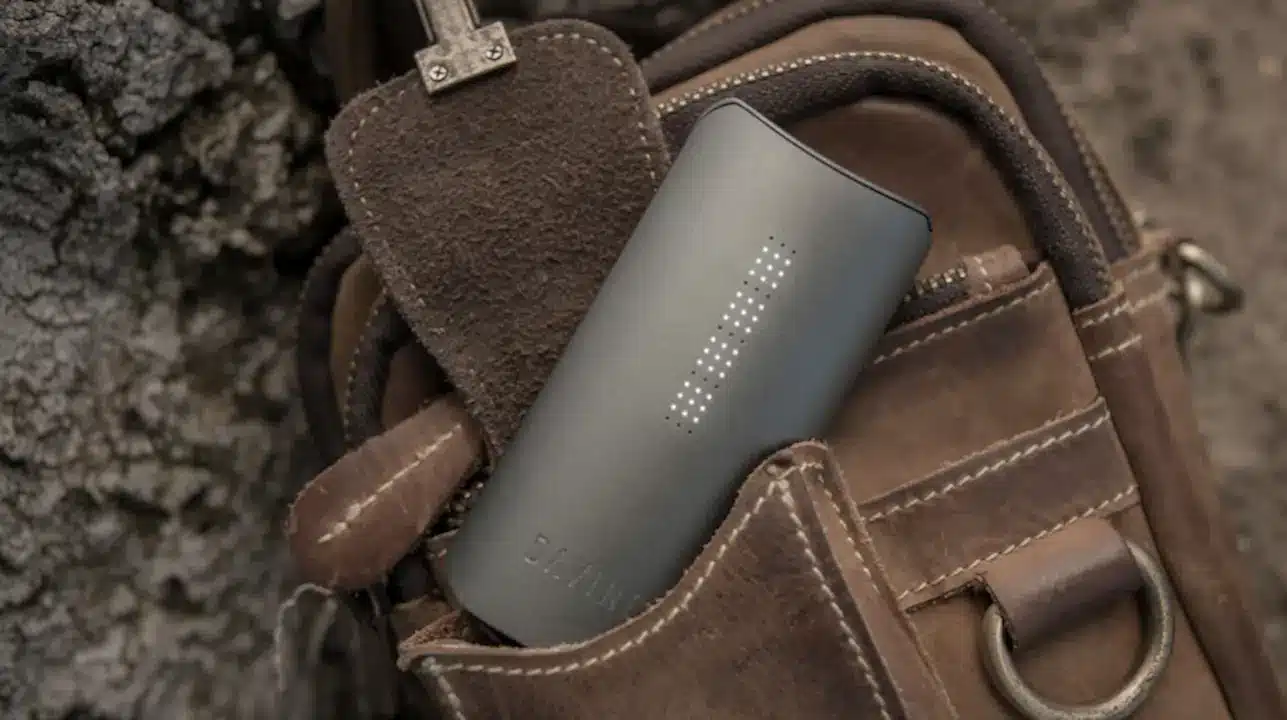 The DAVINCI IQ is that offering. Three years in the making, the IQ is a portal herb vaporizer built with innovative technologies and premium materials to deliver a clean, reliable vaping experience. The unit uses hardware made out of anodized aluminum casing, easy-to-load ceramic heating chamber, and a removable battery for quick swaps when on the go.
The IQ features the industry's only all-ceramic air path. This places the IQ in the league of its own because the ceramic air path (like glass) with not taint the flavor of the vapor.
CEO of DAVINCI, Cort Smith, sums it up well by saying:
At DAVINCI we believe in building from the inside out, focusing on premium materials and precision engineering. People don't want their vaping experience tainted with metal or plastic tastes; they want to taste exactly what they put into a product and nothing more.

READ MORE: Review: DaVinci IQ2 Carbon Fiber
On the technological side, the IQ features Smart Path technology that will give users precise control over the heating on their unit. There are four presets to choose from that are known to provide a great vape, or users can take control of the heating and craft their own experience.
You can even use the Bluetooth in the IQ to further tweak the settings with an app available for both Android and iOS. "We've engineered the most accurate temperature system for portable devices, to provide our customers with the assurance that every vape experience with the IQ will be exactly as intended," said Smith.
The IQ drops today on their website, and will be made available at authorized retailers. The current price is $274.99 and it is available in four different colors: Blue, Gunmetal, Stealth, and Copper.
► DAVINCI
Follow us on Flipboard, Google News, or Apple News