The days of texting and driving are over with this new device
Texting and Driving: A company out of Virginia is looking to help police nab drivers who text behind the wheel.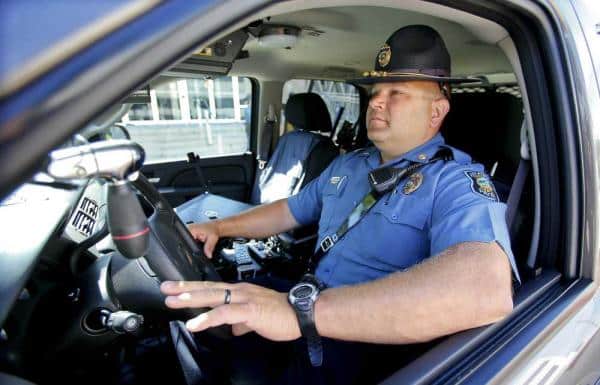 The days of texting and driving are over. Texting behind the wheel is illegal in most states, but it's an easy to law to break, especially when the cops can't see what you're doing inside your car.
Those were the good ole days…..
Anytime you're using your cell phone, it's emitting radio frequencies that can be detected by anyone who's looking for them. "The frequency varies depending on what the phone is being used for—data, voice calling and, of course, texting—which can give a person away if they happen to be secretly tapping away at their phone out of view of any passersby" according to the DailyDot.
There's a company out of Virginia called ComSonics that wants to turn this into a tool for cops, the same way a radar gun would. The device is nearing production, but still needs to be put through testing to make sure it works to its full potential.
Imagine being pulled over for a violation or crime a police officer didn't actually see. I'm sure this happens all the time actually, but you get the point I'm trying to make here.