Did Tidal Music fudge numbers for Beyoncé and Kanye? It sure looks like it
The numbers just aren't adding up.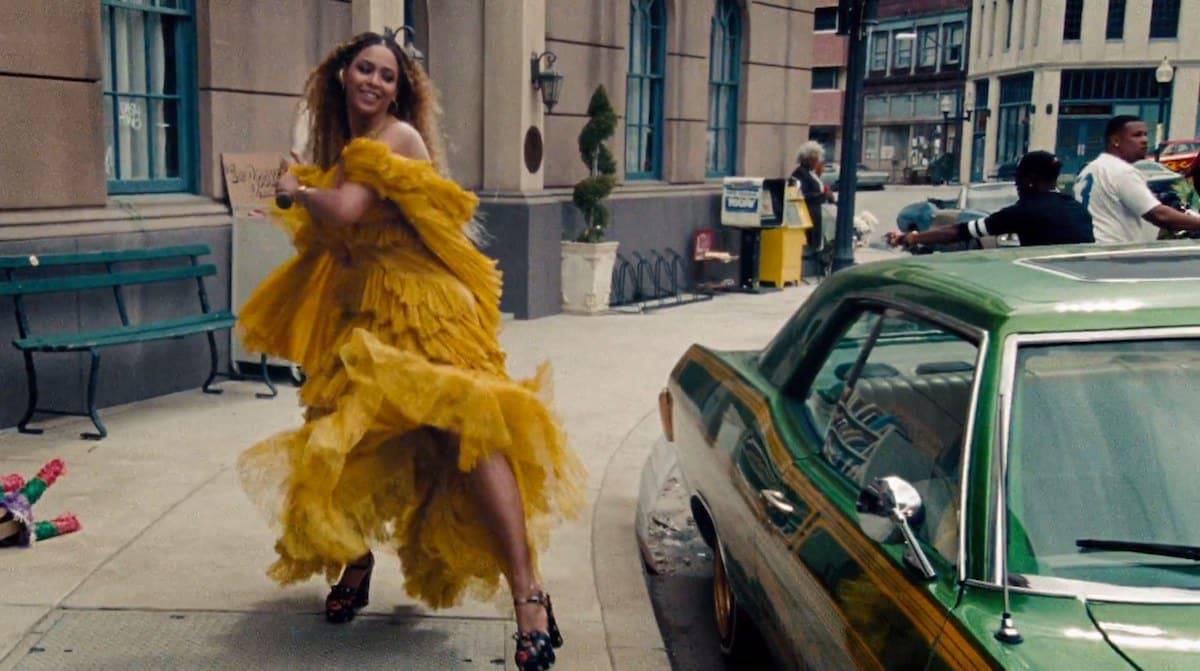 Streaming service Tidal Music is being accused of manipulating streaming numbers for albums by Kanye West and Beyoncé. In total, 320 million fake streams and over 1.7 million user logs have been manipulated, according to Norwegian newspaper, Dagens Næringsliv, and data analysts from the Norwegian University of Science and Technology.
As first mentioned in the United States by The Next Web, the newspaper found that in February 2016, Tidal Music claimed that West's album, "Life of Pablo," was streamed more than 250 million times over a 10 day period. Just a few months later, the service claimed Beyoncé's "Lemonade" album saw streams totaling 300 million after just 15 days.
The problem? At both times, Tidal only had around 3 million users, "meaning if the numbers mentioned above were to add up, those three million users would have each had to listen to the entire Life of Pablo album over eight times a day."
Tidal Music, which is based in Norway, says the newspaper is incorrect. As such, it rejects having manipulated the streaming numbers or altering the royalty payments to the artists.
In 2015, Beyoncé and husband Jay-Z, plus other artists took a controlling interest in Tidal. At the time, Tidal was promoted as being the first artist-owned streaming service.
Want more music news? See the new name Google Play Music is likely to become and also the top five websites that lets you create music.
Follow us on Flipboard, Google News, or Apple News