It looks like Google Play Music is going to be replaced by YouTube Remix
Oh great, just what the world needs, another new music streaming service.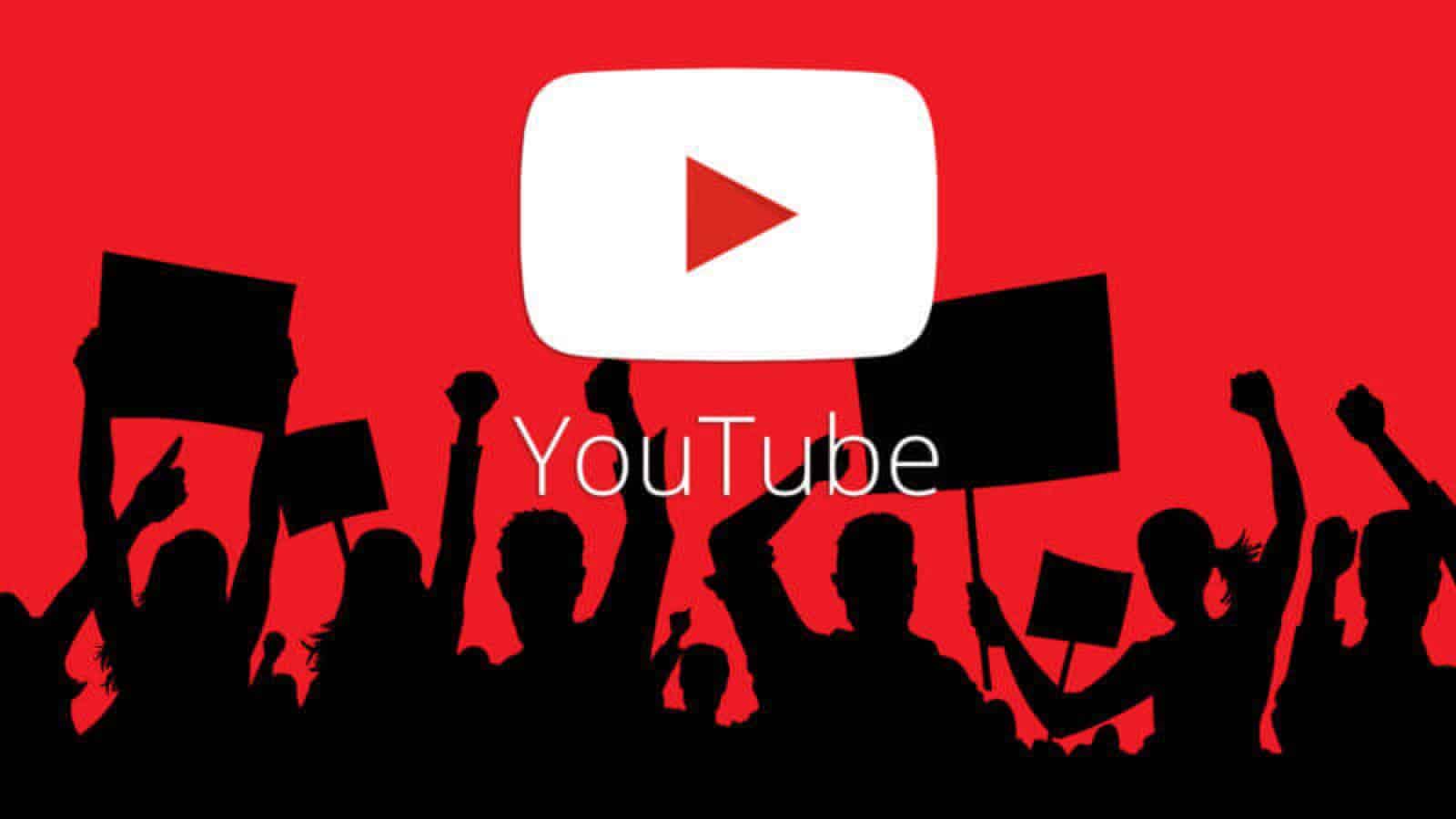 Google Play Music users, prepare yourselves for a new platform because it looks like the service is being merged with YouTube's new music streaming platform, YouTube Remix, reports Droid Life.
According to Droid Life's source, YouTube Remix will be replacing Google Play Music, and all of this is supposed to be happening later this year. Eventually, existing Google Play Music users will be moved to the new service by the end of 2018, whether they like it or not.
A YouTube spokesperson even reached out to Droid Life with a statement that kind of confirms this report,
We've previously announced the combination of the YouTube Music and Google Play product teams — music is very important to Google so it's critical we have one offering that meets the needs of consumers and artists. Nothing will change for users today and we'll provide plenty of notice before any changes are made.
Although none of this is officially confirmed, it does sound like the company is up to something and that a new streaming music service is in the works. But again, at this point, it's all speculation. To read the rest of Droid Life's report, click here.
Does the world really need another streaming music service? Probably not, but Google Play Music has been in need of a serious upgrade and combining it with YouTube doesn't sound like a bad idea – please just let me listen to YouTube videos without having the app on my screen.
Are you a Google Play Music user? Do you think Google Play Music should be merged with YouTube Remix? Let us know what you think down below in the comments.  
Follow us on Flipboard, Google News, or Apple News