General differences between the Chinese and European global game industries
In the expansive landscape of China's market, adherence to its cultural and ethical rules is a prerequisite for game developers seeking entry.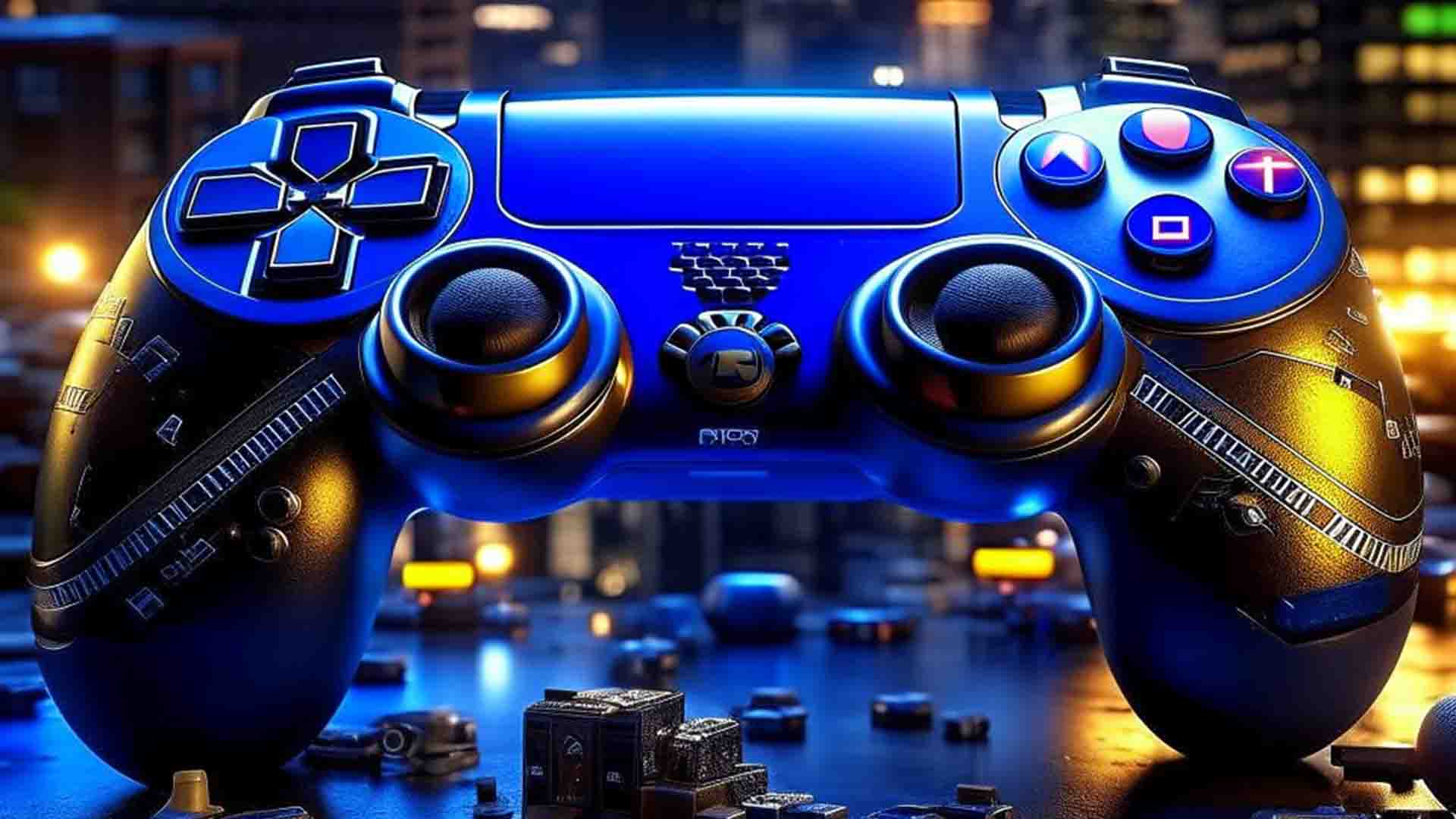 Gamedev in China is developing quite quickly and dynamically, despite the restriction of youth access to the Internet, but games, especially eSports, are often equated with a full-time job, not an industry.
So eminent players in Dota 2 and other eSports disciplines have the status of idols, not inferior to musical performers, actors, and sports commentators.
In China, there is strict monitoring of all content that may instill incorrect values, accustom children and adolescents to vulgarity and cruelty, and demonstrate a non-standard format of family and relationships distinct from the norm.
Thus began the mass blocking of such television programs and gradually switched to games – a zone of creativity and proposals of their concept of entertainment from the developers themselves.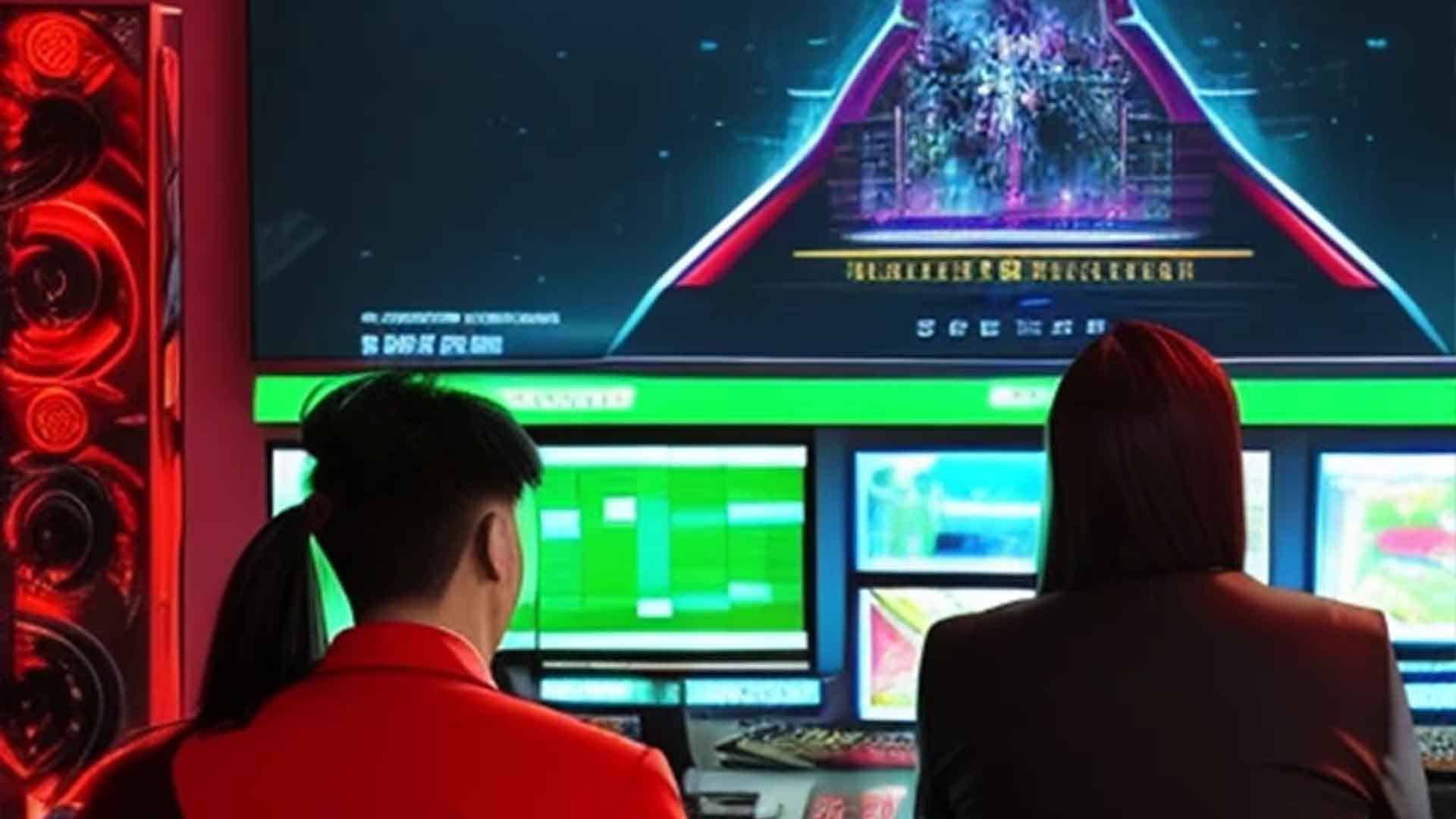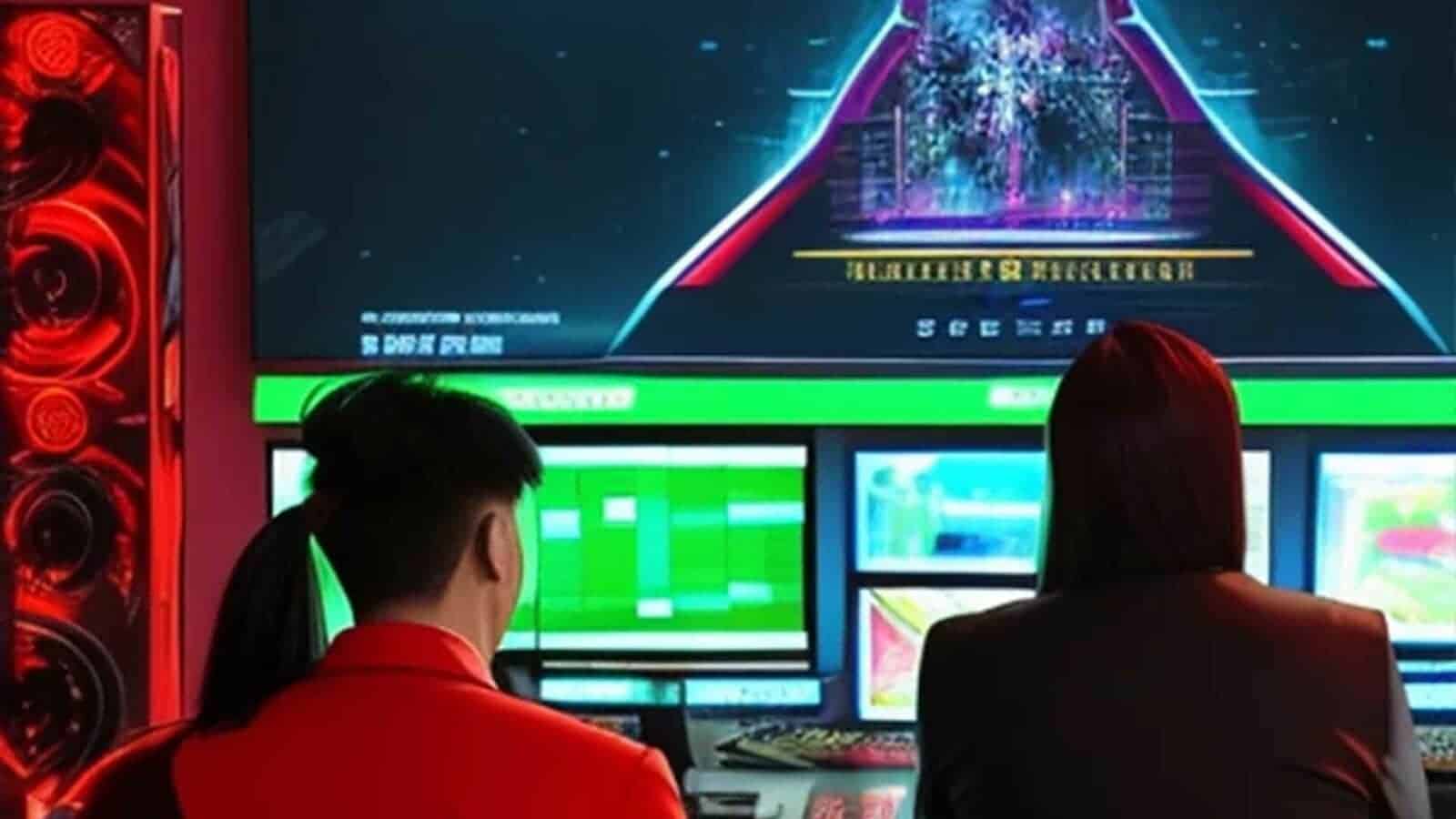 Sport
Changes have affected sports and related games, but not so much visually, but mentally.
Xi Jinping wants to see the Chinese national team and football in general at the top of the world and compete with the strongest teams of our time, and for this, powerful junior training bases are created, and football simulators like FC 24 are allowed.
Sports simulator from EA Sports is especially popular in China, and many players bring their favorite clubs to the world top – Shanghai SIPG and other teams.
By the way, in China, as well as in Europe, not everyone is ready to scrupulously farm FIFA coins, but simply buy them to quickly strengthen their game lineups.
Cybersport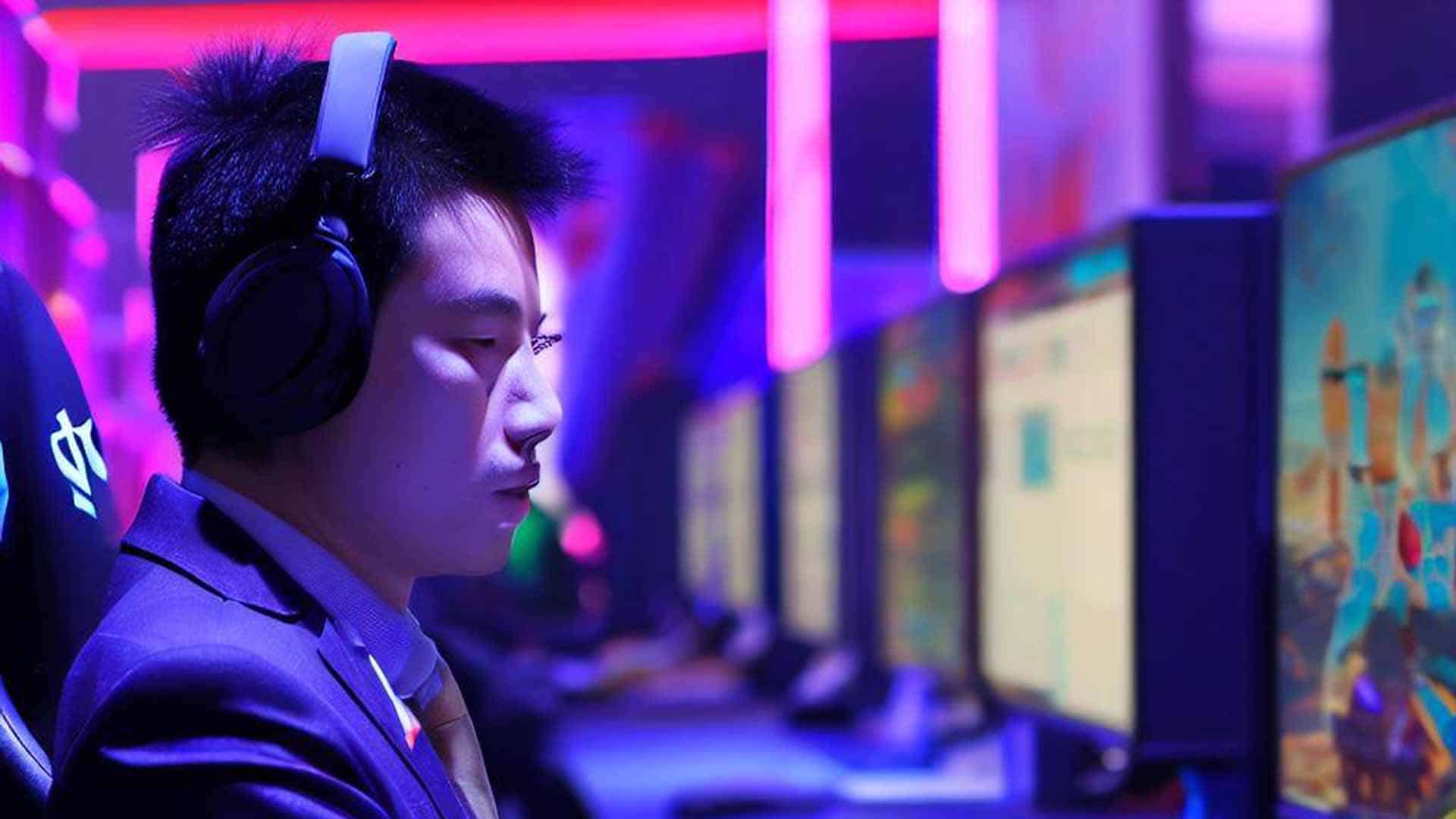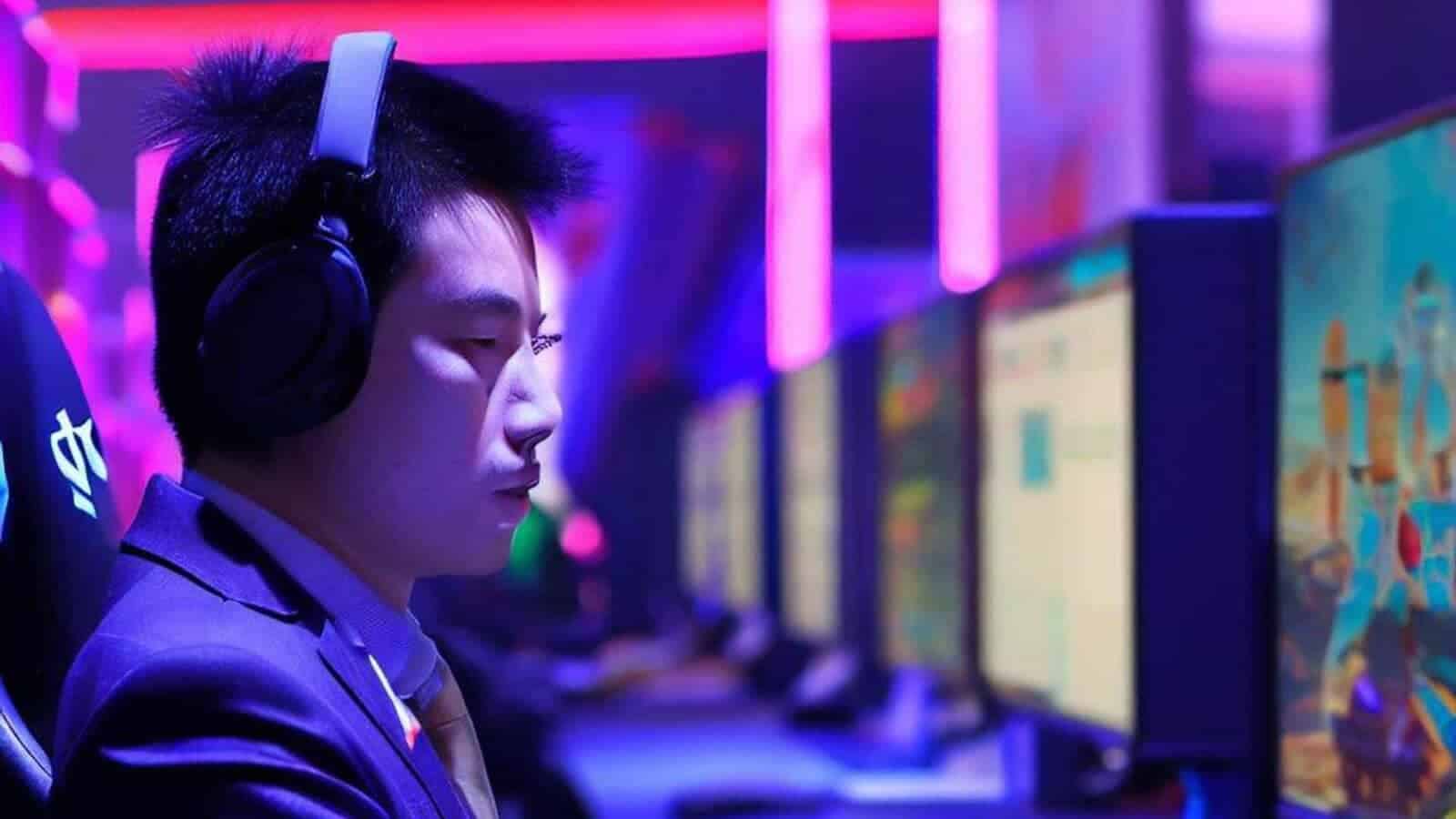 China is actively investing in eSports, regularly hosts major tournaments, and has strong teams in the world top.
Positions in Dota 2 have dropped a bit, but in the League of Legends and other MOBAs, the Chinese teams have established themselves quite confidently.
The Chinese authorities continue to support their well-known players and equate them to full-fledged athletes with strict requirements for results and training – everyone is equal here, regardless of the sporting tool.
As a regulator, many online games were censored, and effeminate men were removed from the graphic components – lightly dressed, cute characters should not be an example for young people, according to the Chinese authorities.
Therefore, separate patches and versions are often released for the eastern region, which are much different from other regions.
Blood
China really does not like blood, especially in games where it is in abundance, and most of these projects do not get permission in China, but there are exceptions that go towards the regulatory committee.
So in Dota 2, a character called Blood Seeker, who actively feels blood and uses it as his weapon, received visual changes. For the Chinese region, the color of the blood has been changed to a more caricature green and does not look like blood.
Skeletons and skulls
The Chinese are opponents of the occult and bare bones in all their manifestations, including games.
So in all dark fantasy, MMO RPG, and MOBA projects, skulls, and skeletons disappeared, or rather, they received very strong mitigation and replacement of avatars with a simple format that resembles the previous appearance but does not have obvious and pronounced attributes of bones.
Zombie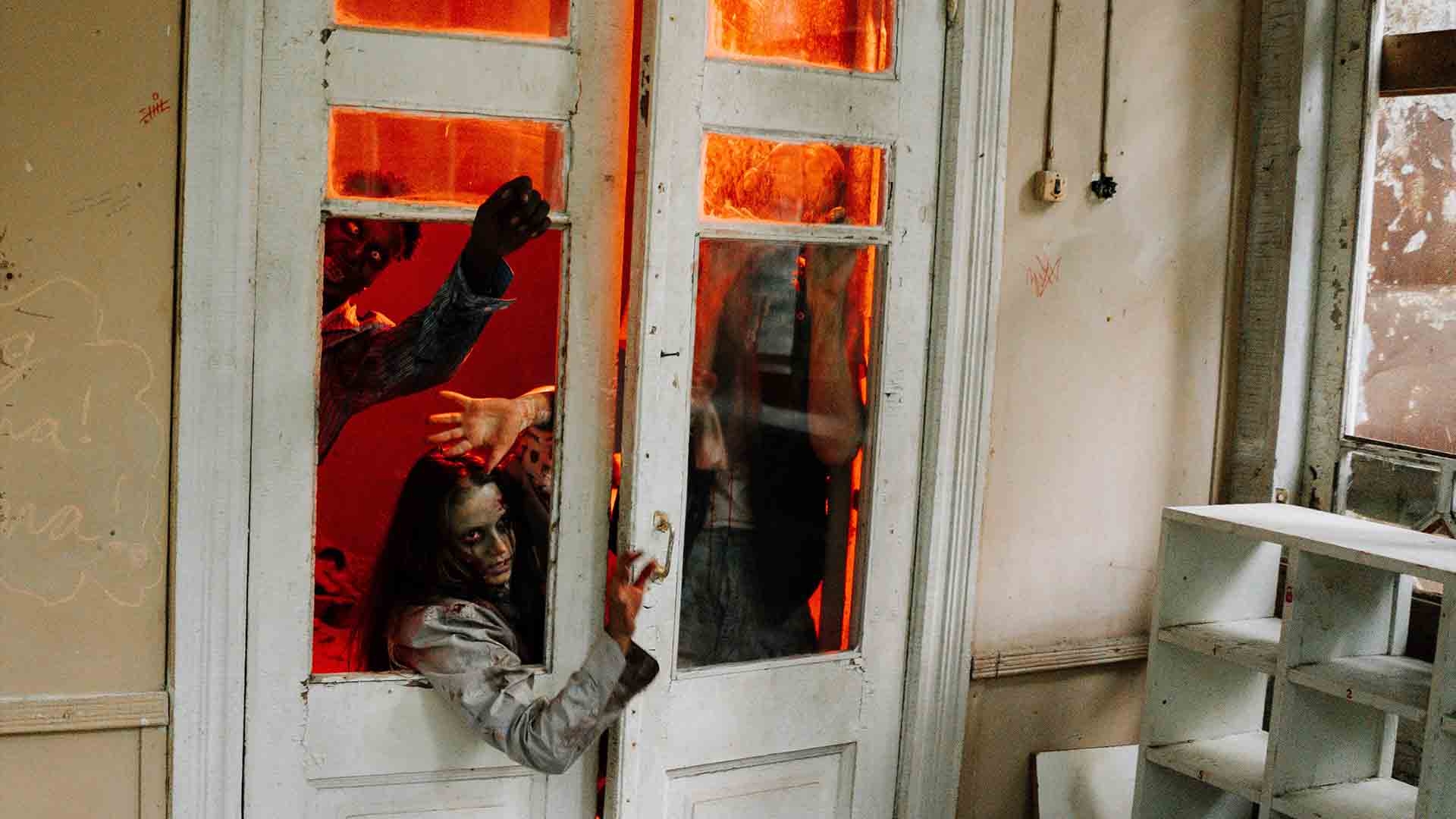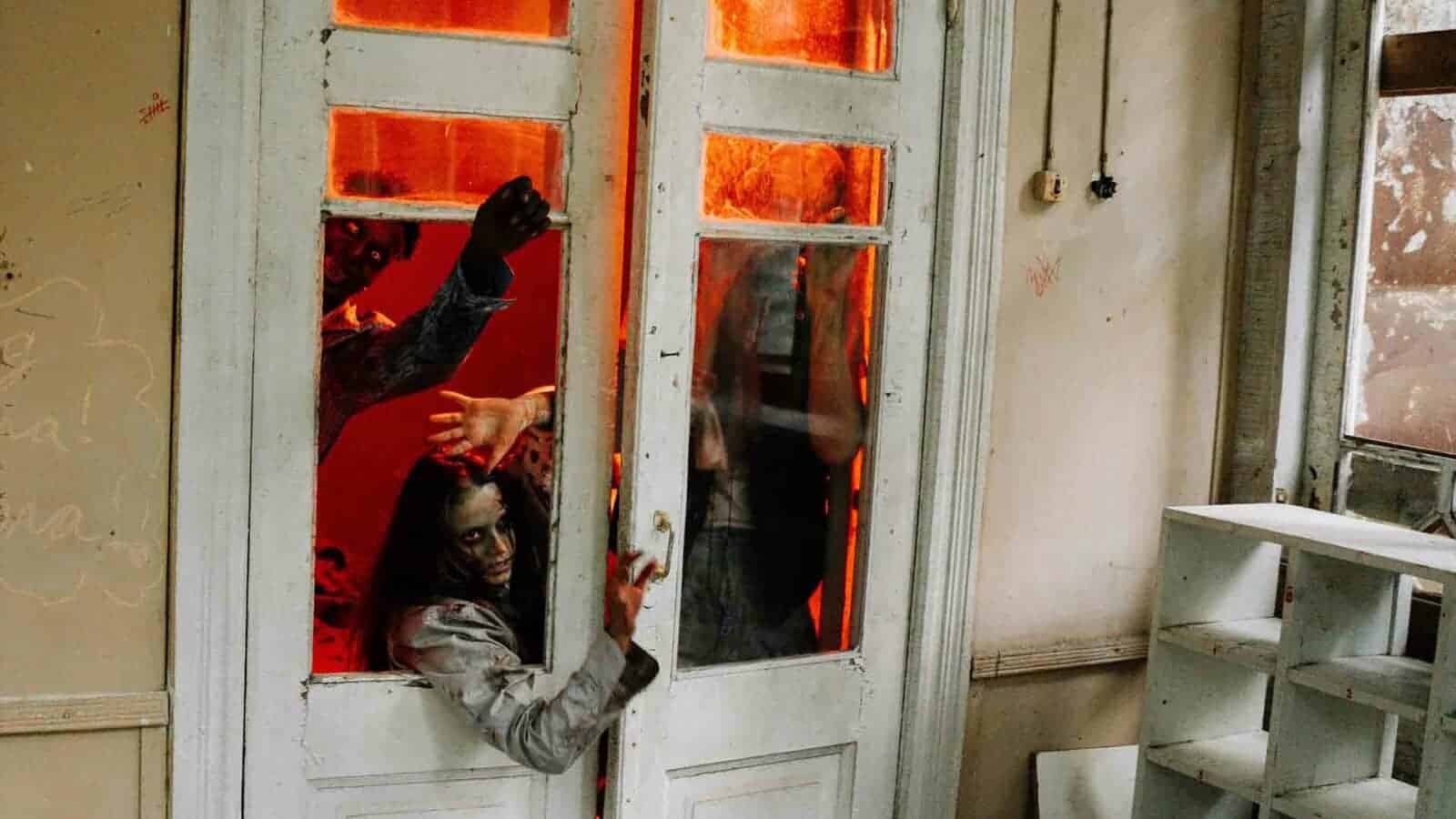 China is very sensitive to religious rites and the burial and cremation of the dead; therefore, the attempts of gaming developers to add creatures – zombies that have returned as a result of dark magic – to the game are very harshly suppressed.
Such characters are either removed from the game or replaced with more light copies that do not bear any resemblance to fantasy zombie ideology but have only similar behavior, not appearance.
Due to this established policy, the popular single-player and co-op shooter Call of Duty has also undergone a change.
The project has traditionally implemented a survival mode in which players fight off waves of zombies and strive to survive as long as possible, being in constant action and helping each other in certain situations and stages.
Due to the requirements of the Chinese region to limit such content, we decided not to remove the zombie system from the game but to make them more situational and not like the traditional undead.
The mode was turned into a battle with cyber zombies – robotic creatures that are radically different from the original models.
Male characters
China observes the traditional institutions of the family and does not in any way develop tolerant views on the development of society and completely denies and does not encourage slender and scantily clad men, preferring to leave them familiar and masculine.
So, in China, all the famous K-POP idols are banned, and art and heroes with ambiguous appearance and behavior are redrawn.
So characters with open torsos get full-fledged closed armor and muscles, which, according to the regulatory committees, should preserve interest in women and support traditional family foundations.
Strict requirements for developers
China very much preserves its history in the form in which it is beneficial to promote and support the ruling party. Thus, events can be distorted and modified. China is especially reverent about rallies and revolutions, carefully erasing them from history.
So the mention of the Chinese uprising of students who smashed technology in 1979 is not a single mention in the history books, and the developers of the Call of Duty series were obliged to censor and cut the trailer of the new Black Ops, since these events are shown in it.
For refusal to cooperate, the blocking of permission to distribute their games in China will logically follow.
And this is the lion's share of sales – despite the limitation on the number of hours per week of play for children – there are also adults who can control the time spent on games, and this is potentially 1.5 billion people.
Symbols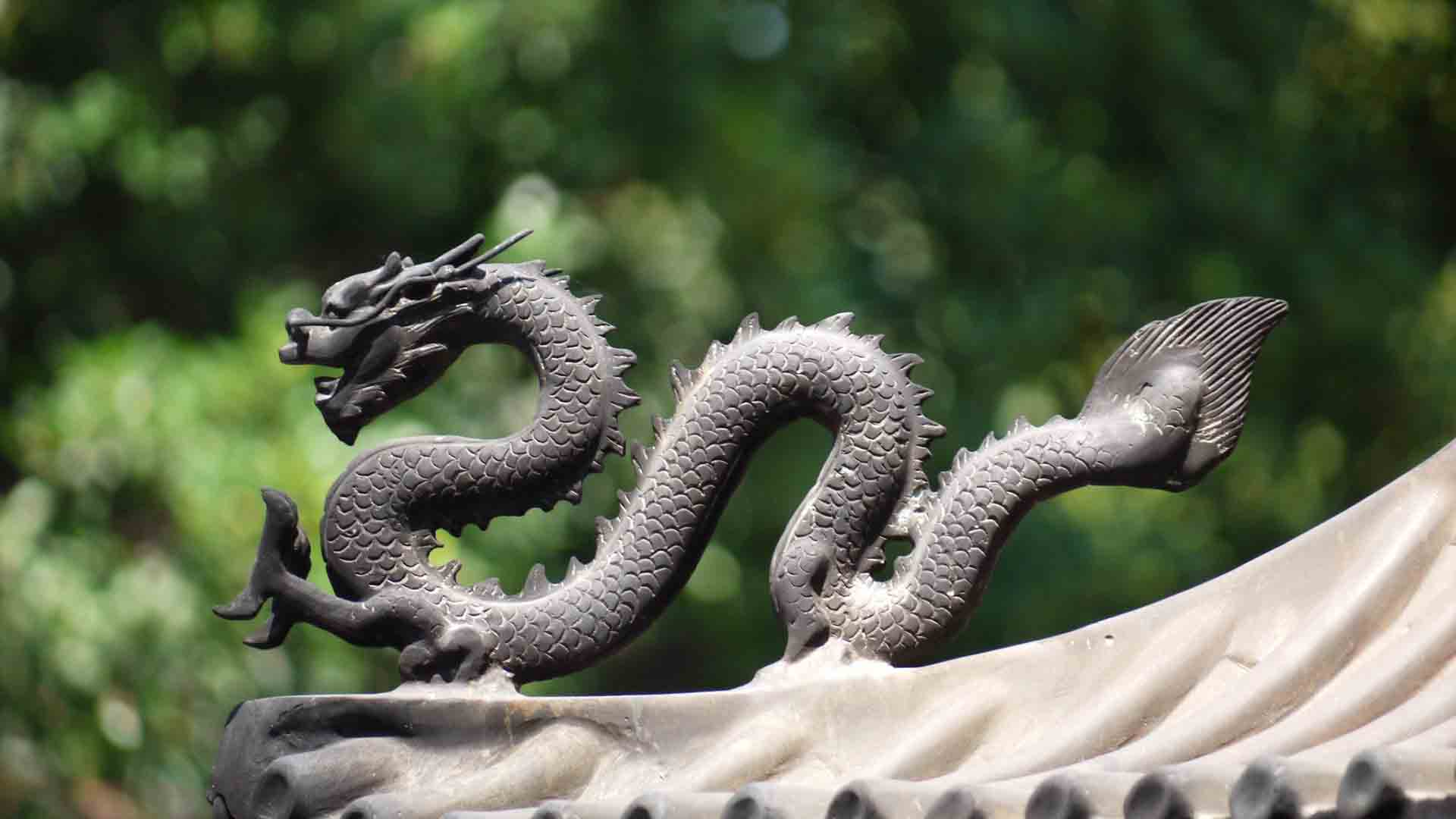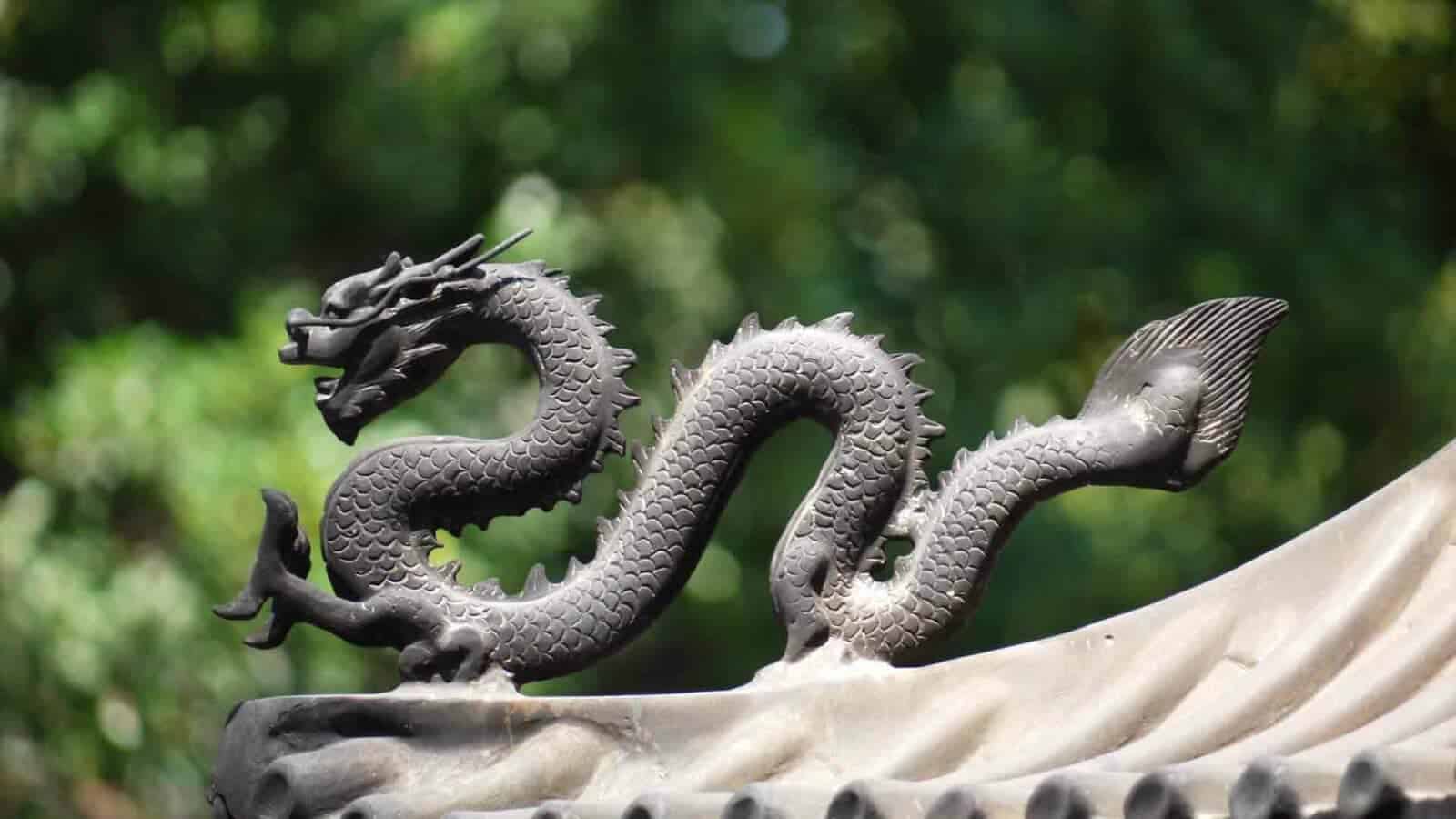 Especially reverent in China are dragons and the traditional symbols of the state. So, in the adaptation of the popular Disney cartoon Mulan, her assistant and faithful friend Mushi, a little dragon, was removed.
The Chinese considered it inappropriate to present the main symbol of their country as a small and stupid character, and the director agreed to the meeting, simply removing the hero from the film.
References and ideology
Any mention of Winnie the Pooh is also boycotted in any form and without exception since such an unofficial nickname and frequently compared with Xi Jinping himself, the head of the Chinese ruling party.
Conclusions
Naturally, China is not a global engine and tool for developing and censoring all game projects and films.
However, since China is one of the largest countries in the world, all developers who want to enter their market must comply with all the rules and requirements of ethics and culture.
Have any thoughts on this? Drop us a line below in the comments, or carry the discussion to our Twitter or Facebook.
Editors' Recommendations:
Follow us on Flipboard, Google News, or Apple News