DJI introduces the Phantom 3 Standard, a new affordable camera drone
DJI just announced a new version to the 3 series, the Phantom 3 Standard.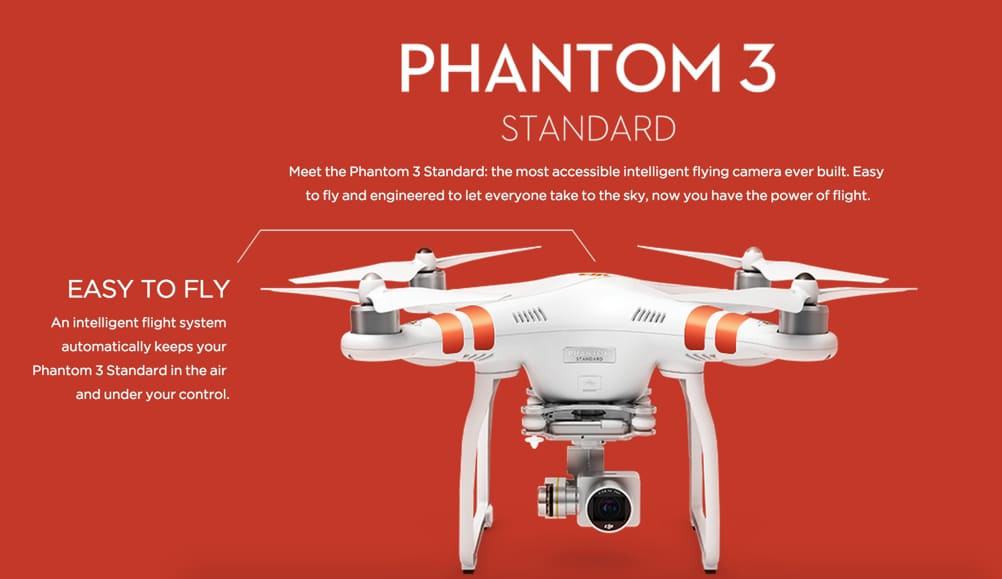 DJI dropped some news today in which they announced a new player to their lineup, the somewhat affordable Phantom 3 Standard.
The easy-to-use camera drone showcases features such as built-in HD video camera (accompanied with a state of the art gimbal), 25 minutes of flight time on a single charge, GPS, Wi-Fi, and the addition of a follow mode feature.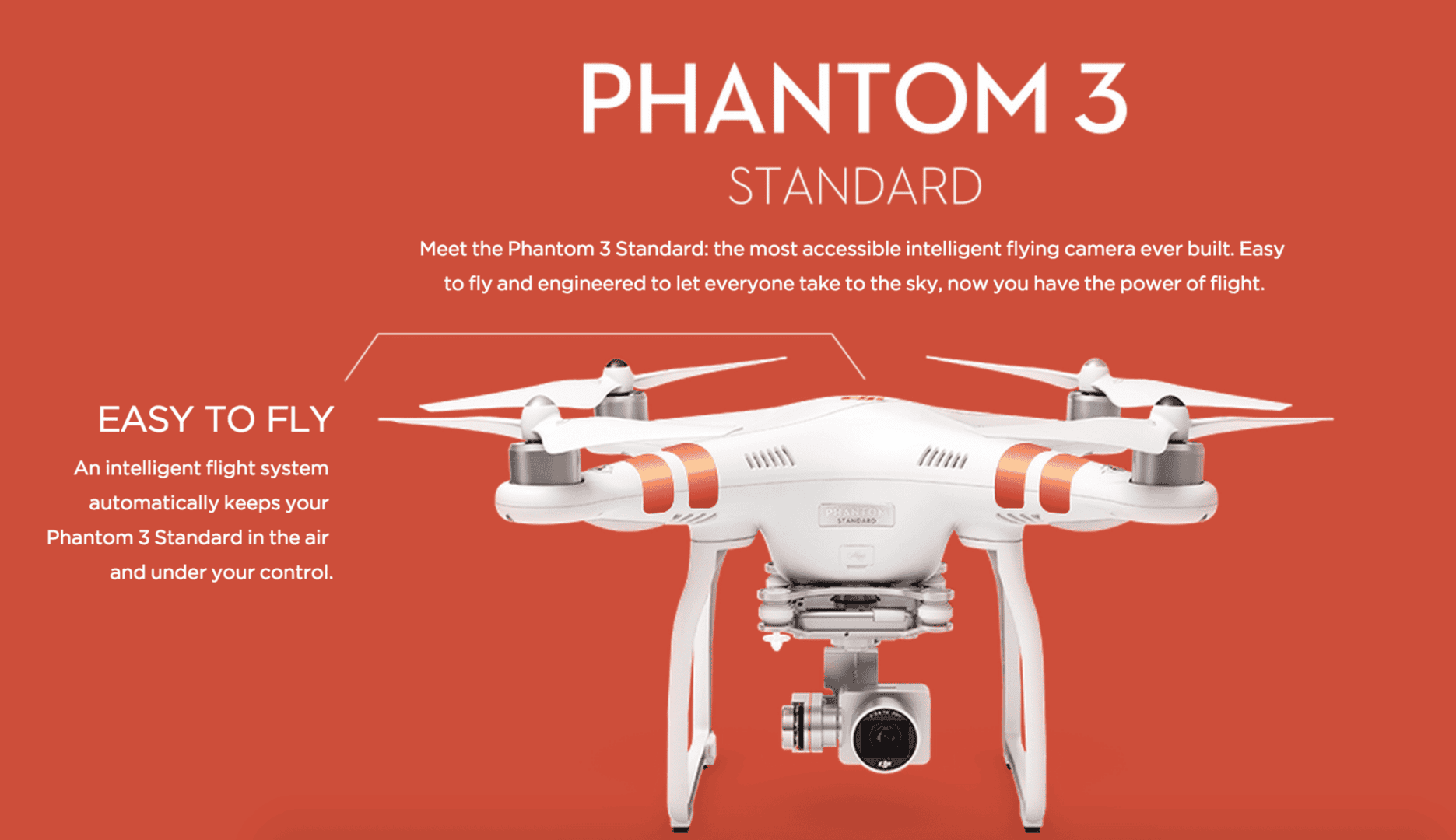 Although this sounds like a tool the professionals would use, DJI is aiming the release of the Phantom 3 Standard for the beginner types. But to be frank, all of DJI's products are pretty easy to fly. The only thing that sets this apart from some of their advanced models is the price.
To learn more, watch the video above or click here.
Follow us on Flipboard, Google News, or Apple News