A new report shows that perhaps Donald Trump was right about Google's left-wing bias
Documents uncovered found that Google employees were seeking ways to "leverage" search functions.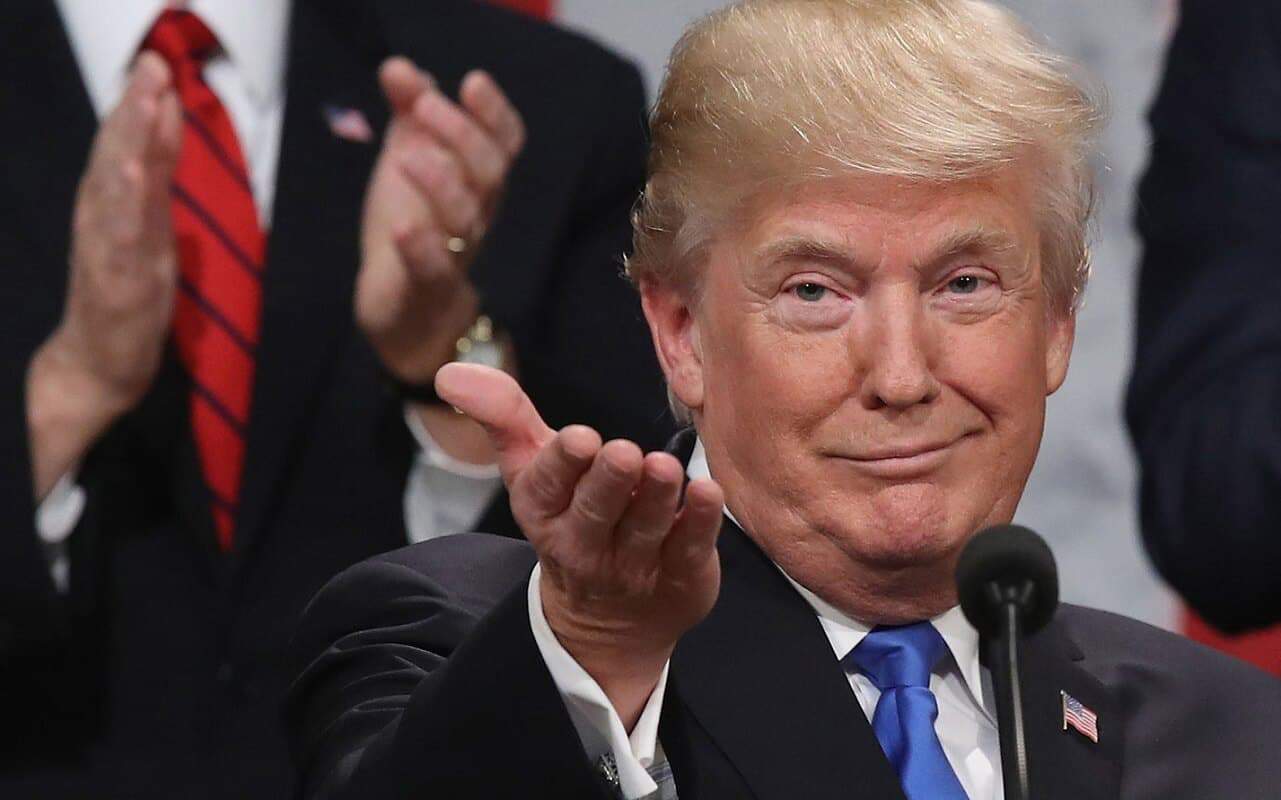 Back in August, President Donald Trump lambasted Google for suppressing conservative voices. His criticism was based on a report published by the right-wing site PJ Media that said showed Google search results that mentioned the president are heavily skewed towards liberal media outlets. Just weeks later, it looks like Trump was right to call Google out.
The Wall Street Journal reports that when the Trump administration instituted its controversial travel ban in January 2017, Google employees discussed ways to tweak the company's search-related functions. Its goal: to show visitors how to contribute to pro-immigration organizations and contact lawmakers and government agencies, according to internal company emails.
Documents uncovered found that Google employees were seeking ways to "leverage" search functions and take steps to counter what they considered to be "islamophobic, algorithmically biased results from search terms 'Islam', 'Muslim', 'Iran', etc." and "prejudiced, algorithmically biased search results from search terms 'Mexico', 'Hispanic', 'Latino', etc."
What does Google have to say about the claims?
For its part, Google claims none of the ideas discussed were implemented. Through a spokesperson, it says:
Google has never manipulated its search results or modified any of its products to promote a particular political ideology—not in the current campaign season, not during the 2016 election, and not in the aftermath of President Trump's executive order on immigration. Our processes and policies would not have allowed for any manipulation of search results to promote political ideologies.
This isn't the first time Google or its employees have been found criticizing the president and discussing ways to counteract his administration. Just days ago, a video leaked showing employee reaction to Trump's November 2016 victory over Hillary Clinton. In the video, you can see employees, including Google co-founder Sergey Brin, expressing their contempt and concerns about the then-president-elect.
It's becoming increasingly clear that Google is bias despite what its spokesman has said. The question now is whether something should be done about this.
What do you think? Let us know below. 
Editors' Recommendations:
Google alternatives that respect your privacy 
Follow us on Flipboard, Google News, or Apple News