DraftKings infiltrated the NFL, sets sights on eSports next
Draftkings and League of Legends? What a time we live in!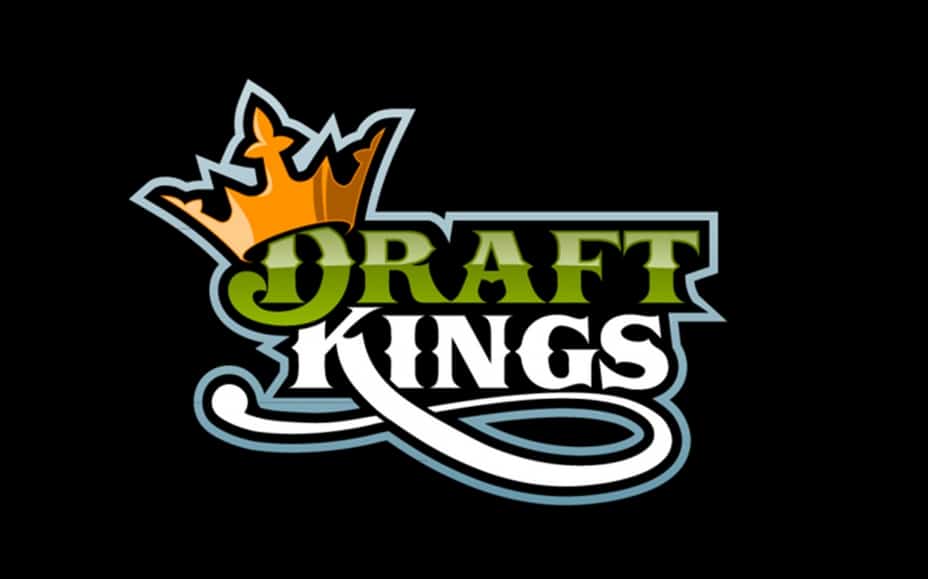 It's all over the place now, DraftKings commercials during Thursday, Sunday and Monday night football, on ESPN and all over sports websites. You may also catch DraftKings commercials during WWE's Raw and Smackdown as well. Well, their fantasy betting takeover isn't over yet, according to Re/code DraftKings is making the jump to eSports as well.
According to the story, DraftKings has infiltrated the budding League of Legends fantasy league market and will be offering paid league contests for League of Legends this October during the World Championships. There's a $600 million revenue in the eSports market that DraftKings is going to be tapping into. This lends a little bit more credibility to the eSports scene but also means there will be DraftKings logos and commercials scattered across eSports streams soon enough.
So, are you going to get into this and try to pick up someone like Alex Ich or Froggen with an early pick in a draft? Remember that Fnatic is always a solid bet! Are you going to avoid this like the plague? Let us know!
Follow us on Flipboard, Google News, or Apple News