Dropbox founder Drew Houston talk about success
This BBC interview covers the highs and lows of entering the startup world and succeeding, offering a fascinating glimpse into the Dropbox founder's life.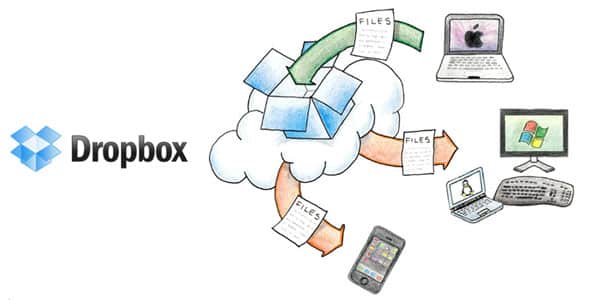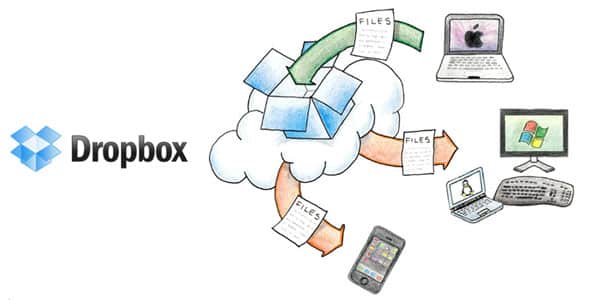 Drew Houston, the founder of the $10 billion file-sharing service, Dropbox, sat down with the cheery ole folks over at the BBC.
From when he was small boy playing games on his parents' computer trying to figure how they worked, all the way to his eureka moment creating Dropbox, this interview covers it all.
Drew talks about the grueling experince raising funding and dealing with initial roadblocks like bugs in their code. Then there are happier times, among them reading the first news article about Dropbox.
I always find it fascinating to step into the mind of people like this, so I'm sharing it with you:
Follow us on Flipboard, Google News, or Apple News