E3 2016: Hands on with Tekken 7
Tekken 7 reminds the world that this is still one of the best fighters out there.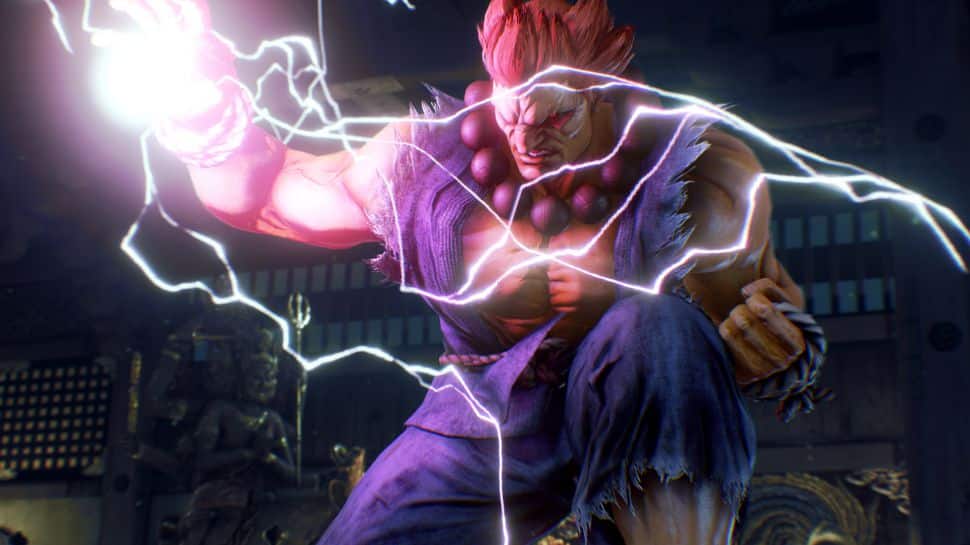 It's been far too long since I could say that I was excited to see a Tekken game. Honestly, the original Tekken Tag Team was the last time I said that I really needed to get my hands on one. However, at this E3, Tekken 7 was quite prominent and I decided that regardless of my feelings on the series (Tekken 6 was garbage) I was going to give it an open shot.
Tekken 7 immediately makes some changes to the way the game looks. The fighting still takes place in a 3D space, but feels so much more parallel that it ever did before. When I was playing, I commented how sidestepping could provide a brief respite from an opponent, but was hardly something that was a crutch anymore. It's also so much smoother, I'd say that the combat is just as quick and fluid as Street Fighter V's is, which is saying a lot since Street Fighter always had the advantage here.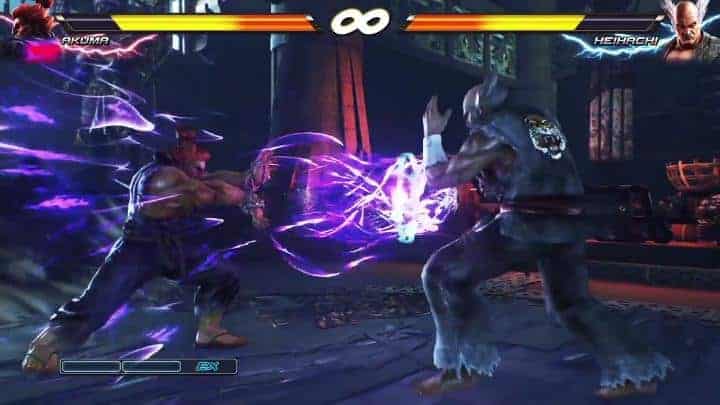 Instead, Tekken 7 now has a certain level of fluidity that I found incredibly impressive. After playing about 30 minutes of matches, featuring characters like Akuma, Jin, Hwoarang and Yoshimitsu, I have to say that this is a new era for Namco Bandai's fabled fighter. Ever match I had was a test of skill against my opponents. Nothing felt downhill and graphically, it was one of the best fighters I've had the pleasure to play.
New game, new characters.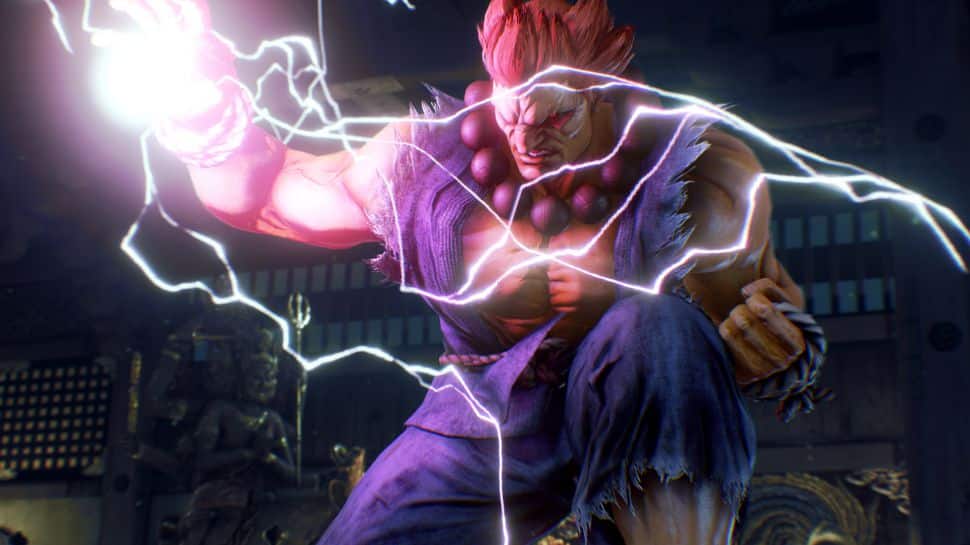 What I really got a kick out of was how some of the old characters got some drastic makeovers. Hwoarang and Yoshimitsu look quite different, with Hwoarang looking more like a Dynasty Warriors character with darker hair and an eye-patch. Yoshimitsu looks like an alien, with tentacles and all that stuff. It's really wild. There are also some new characters, with the massive and hulking Gigas. Lucky Chloe is, well some sort of pop-anime girl and Shaheen in a character that is of obvious middle-eastern background. There are a few other characters as well this will be joining the fray and they all look quite unique and interesting. Of course, there is Akuma too. Everyone at E3 wanted to play Akuma.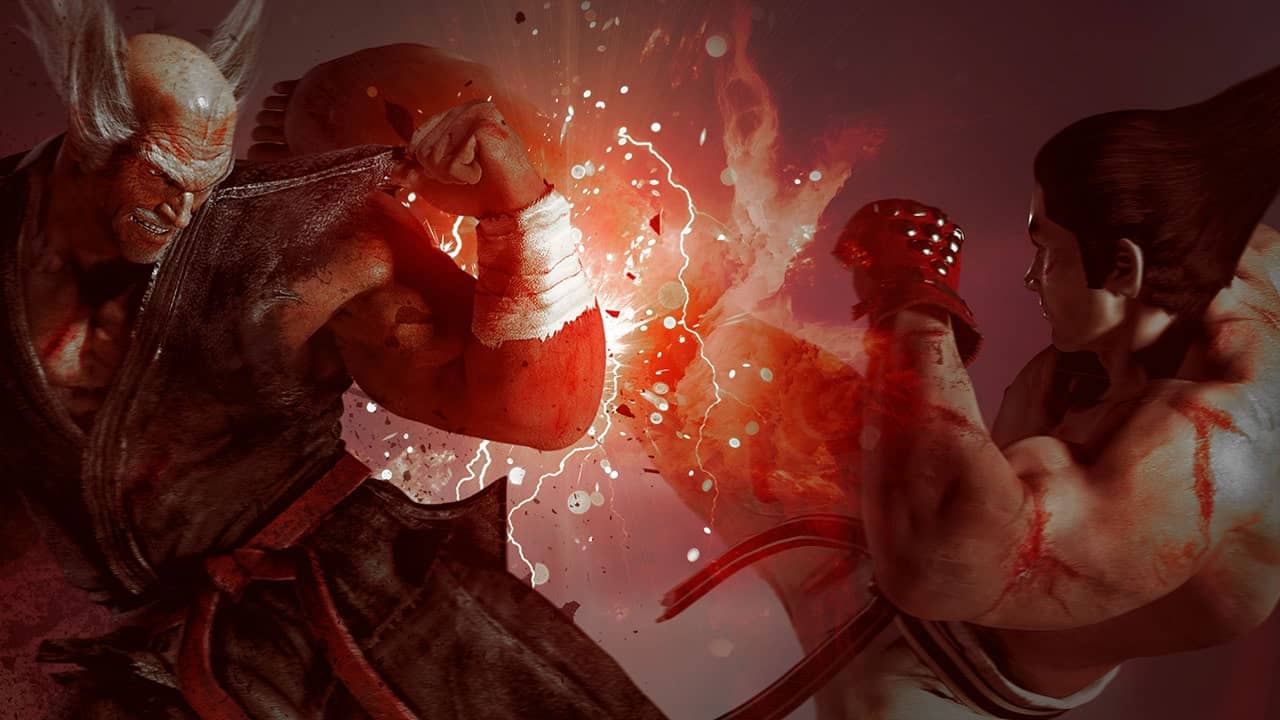 What probably surprised me the most was that with the incredibly large cast of fighters and such a clean setup already available to demo, the game won't be out until next year. I don't know if that has a lot to do with the story mode getting fleshed out of just avoiding releasing a fighter in the middle of the fighting game season. Either way, what I played felt like a well-polished and completed title. I can't wait to see improvements at launch!
If Tekken 7 wasn't on your anticipated list, it should be.
Follow us on Flipboard, Google News, or Apple News