EA hints at making Madden and FIFA subscription-based games
Downloads and patches > new games?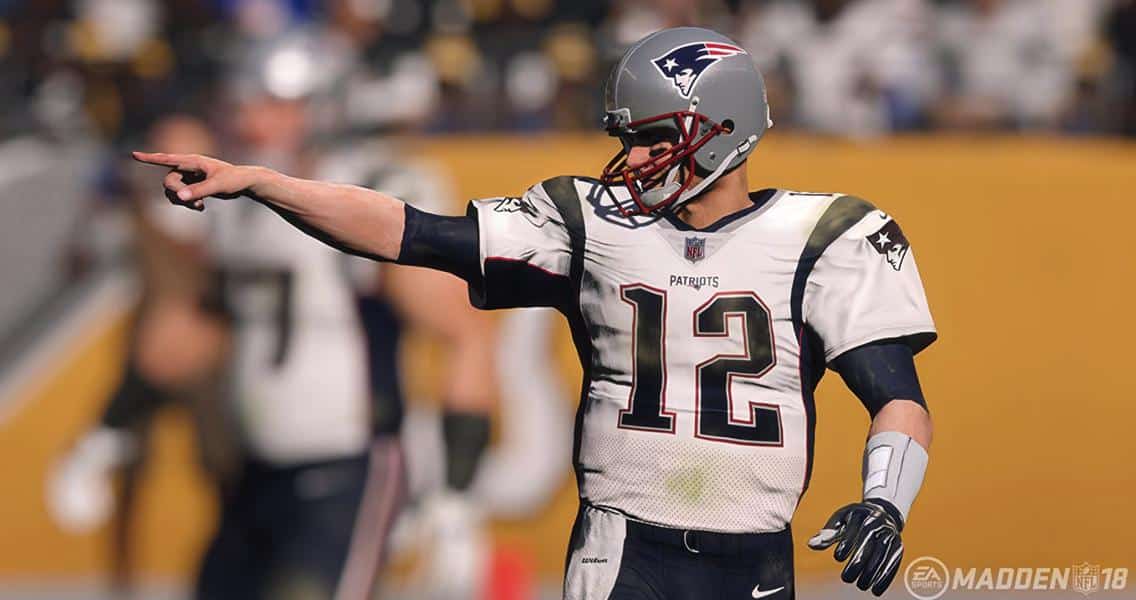 If you pick up the new sports game release each year, EA might have a solution that is lighter on your wallet. We often get games like Madden and FIFA that release with the latest roster updates, and the only way to get the latest rosters is to dump $60 every 365 days.
In a recent interview with Bloomberg, EA chief Andrew Wilson said that thanks to the shift in internet content made this possible, EA could treat games as a "365-day, live service". Instead of buying it every year, you might be able to pay a regular fee or download free content. With it being EA, it will probably be a paid service.
Wilson didn't hint at a timetable or pricing of said service, but he did understand why EA was continuing with its yearly game release. Historically with companies, it has shown that regular updates for a monthly fee is a lot more manageable rather than $60 at a time. It's also more ideal for developers as well. It saves on cost as publishers wouldn't have to make discs, saving on production cost.
It would be intriguing to see EA make a switch. A lot of companies are moving over to online, subscription-based services, and the reception has been well. Will EA be next to follow suit?
Follow us on Flipboard, Google News, or Apple News