Ecommerce platform, Ecwid, releases private-label reseller program, Jumpstart Partners
Ecommerce platform Ecwid releases private-label reseller program at lower price than any competitors.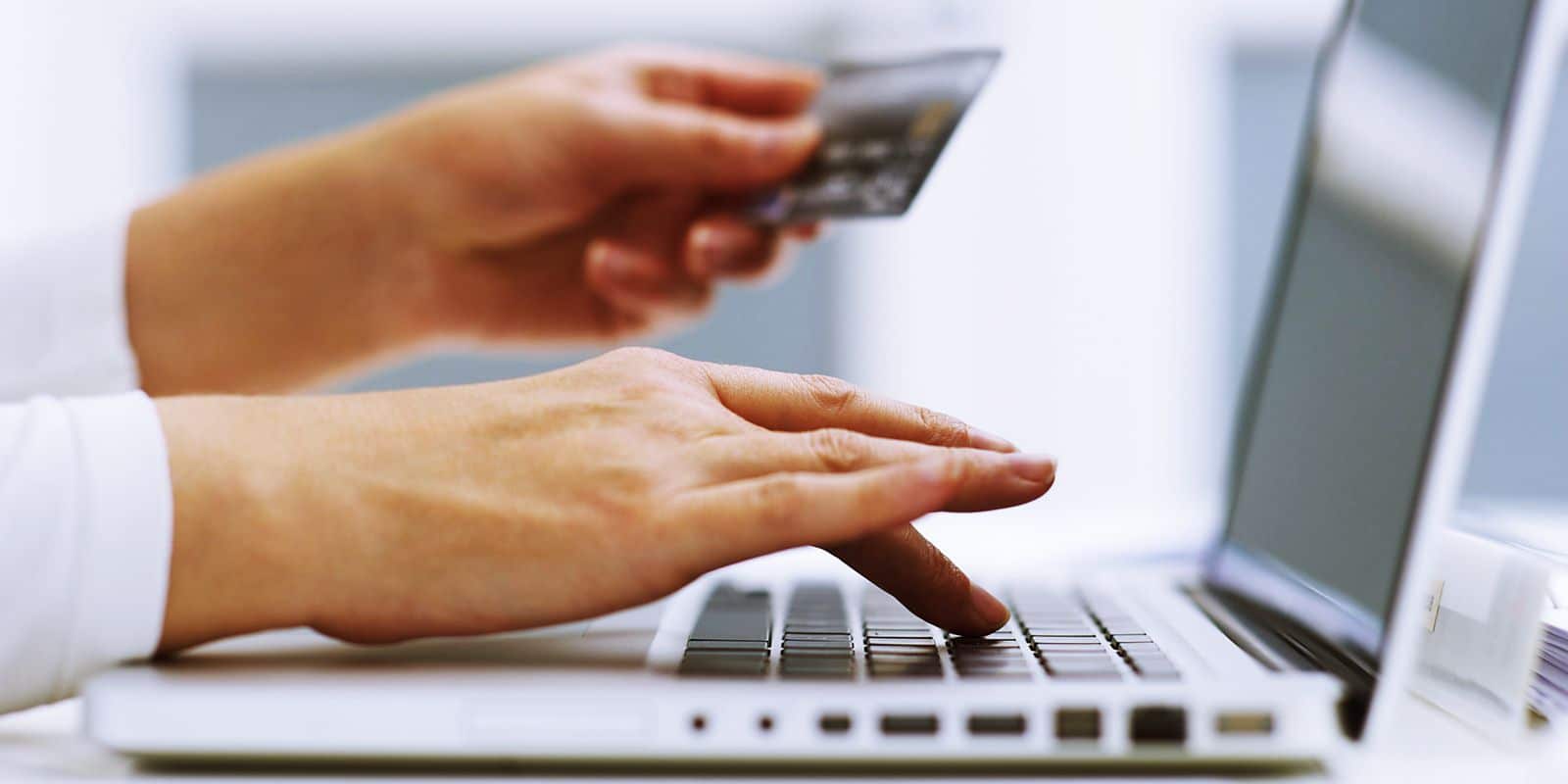 Web designers are a dime a dozen. With the amount of tools available when creating a website, almost anyone can do it. It has caused a huge influx of people marketing their services as freelance and small business designers. With so many people out there, however, how do you differentiate yourself from the endless sea of others doing exactly what you are doing?
How about offering your own, private-label ecommerce solution? That could do it, right? Ecwid, a powerful ecommerce platform, has just released a program to do just that. The Jumpstart Partner Program allows web designers, developers, and freelancers a way to market and sell the Ecwid platform under their own branding and name.
Released today, the service will cost designers $350 a year for maintenance, but will cover your entire account, that is not per customer. From there, you set up your own billing and prices for your web clients, whether that is 100 or 5. With Jumpstart, you're getting everything 900k shop owners around the world love about Ecwid. 45 front-end languages, 16 back-end languages, 40+ payment gateways, and easy integration with Facebook and eBay.
Managing your clients' accounts should be a breeze, also. The Jumpstart Partners Program provides you with a web-based tool to monitor all of your ecommerce shops under one roof. Add, suspend, and edit accounts quickly and efficiently. There is no mention of Ecwid anywhere, the entire process looks like your own, meaning your clients experience your ecommerce platform, solidifying your place in their minds.
At $350 a year (plus plan costs per client), you're getting a great deal, but if ecommerce is not something you actively advertise then this service might not be for you. If, however, you have an abundance of clients requesting ecommerce solutions, the Jumpstart program might be a perfect fit. Make sure to check it out here.
Follow us on Flipboard, Google News, or Apple News