EinsteinCares: A revolution in charitable giving and cashback rewards
This revolutionary platform stands as a testament to the power of innovation, compassion, and conscious consumerism.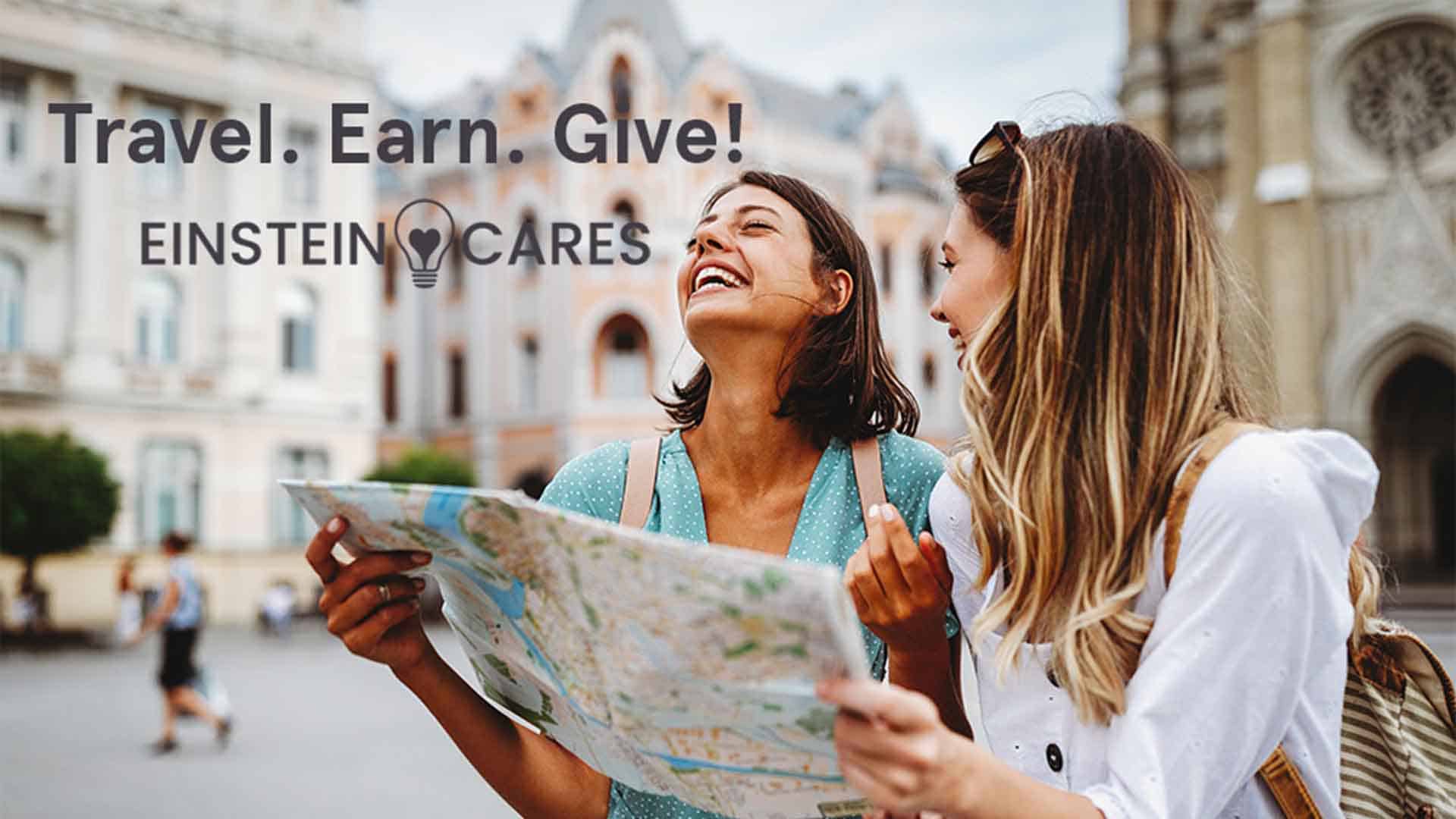 In an era where technology is ceaselessly transforming the fabric of our existence, redefining how we live, connect, and engage with the world around us.
A remarkable initiative is emerging on the horizon, poised to make an indelible mark on the landscape of charitable giving. This groundbreaking initiative, known as EinsteinCares, is the brainchild of Barry Shore, fondly referred to as the Ambassador of Joy.
This platform aims to revolutionize the traditional philanthropic paradigm by ingeniously intertwining cashback rewards with charitable donations, thereby empowering individuals to contribute to the world in a significant way without incurring additional expenditure.
The Inception of EinsteinCares: A revolutionary concept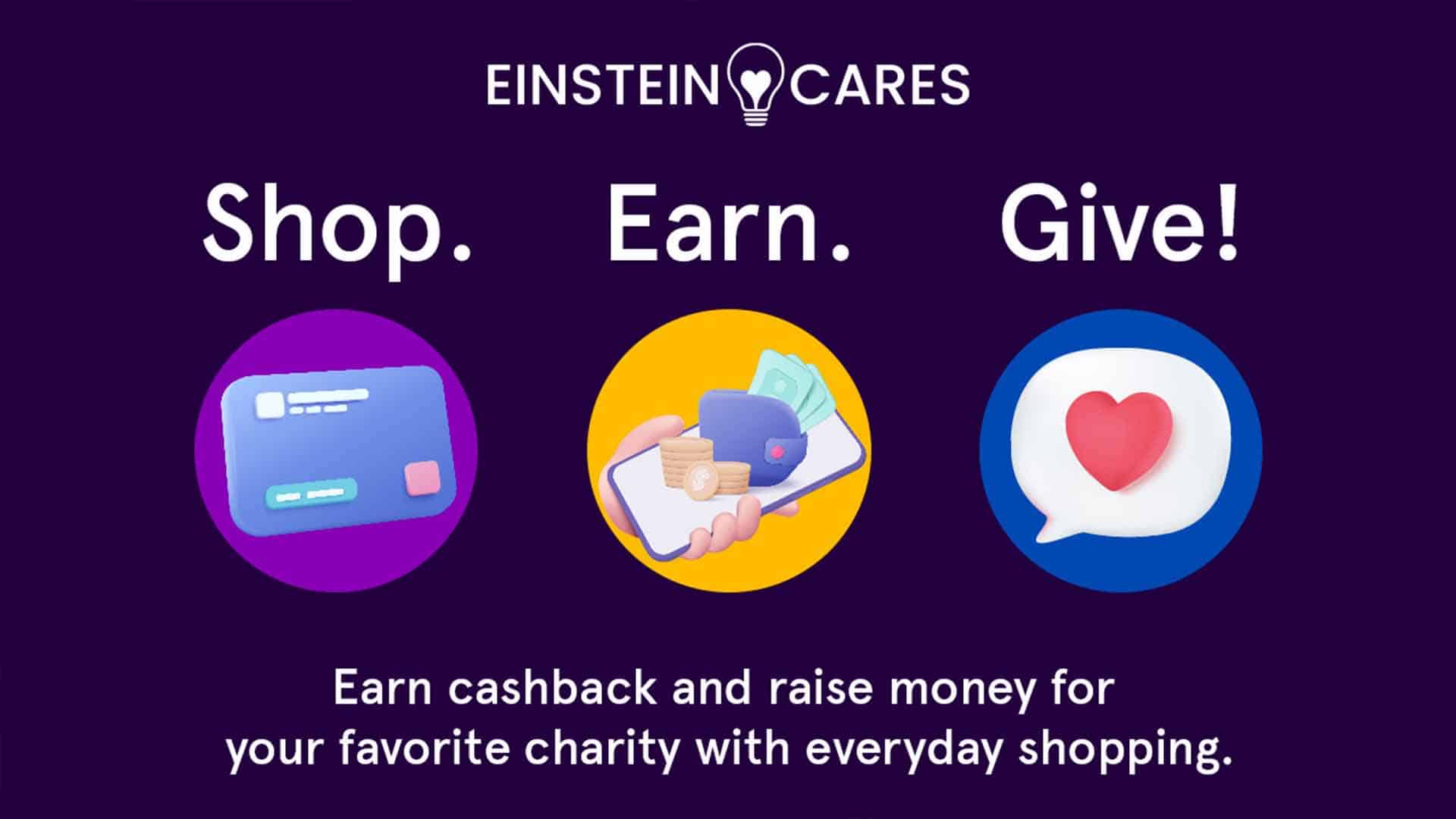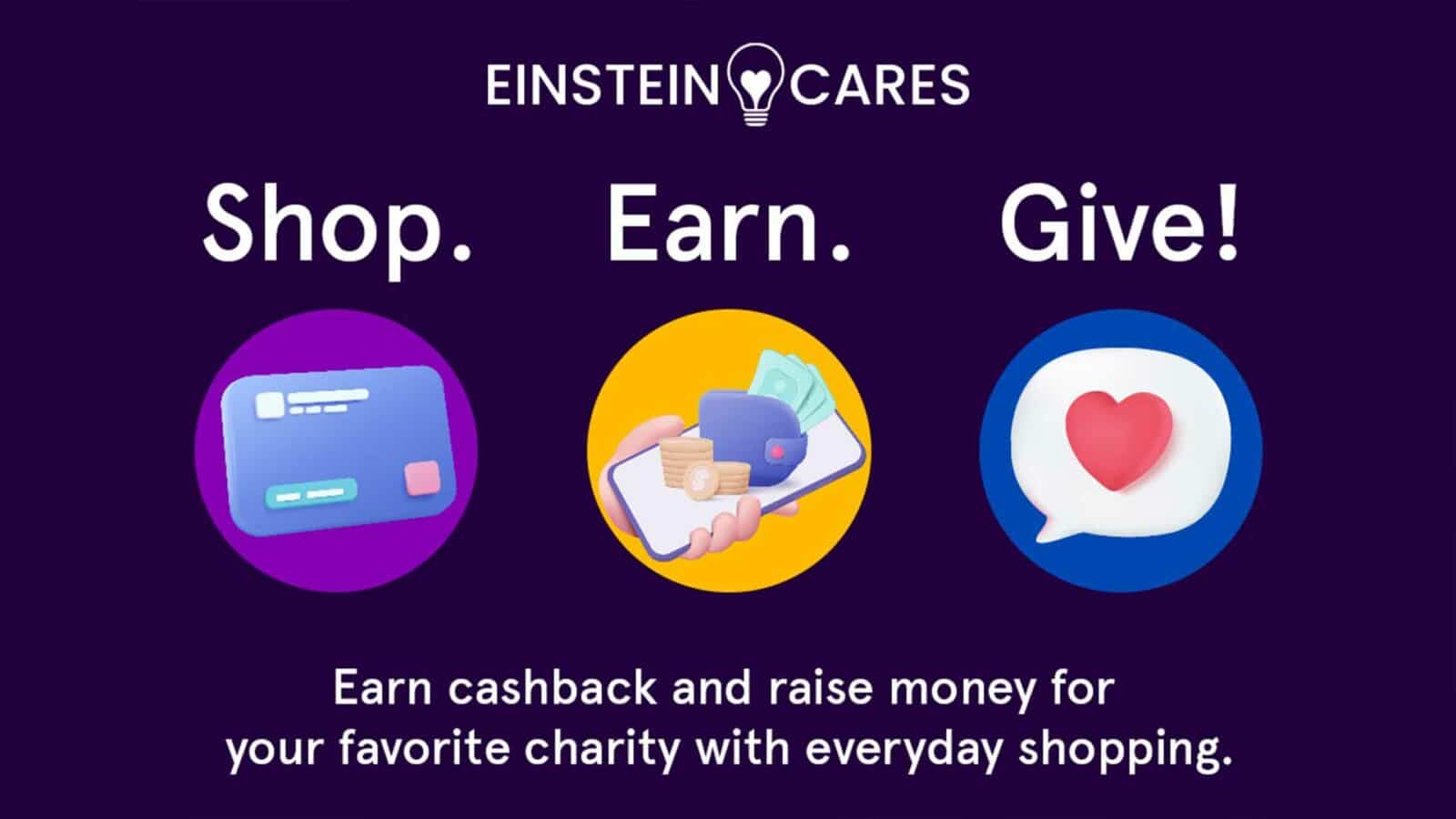 Imagine a world where every transaction you make contributes to a charitable cause that you hold dear. This is the visionary idea behind EinsteinCares.
Meet Therabody's All-New TheraFace Mask
TheraFace Mask is a breakthrough FDA-cleared LED skincare mask with added tension-relieving vibration therapy. Clinically proven results include firmer, smoother, healthier-looking skin with a visible reduction in fine lines, wrinkles, and uneven tone in as little as 8 weeks
This pioneering platform operates on a simple yet transformative principle, creating a win-win scenario for users, businesses, and charities alike.
EinsteinCares' primary objective is truly awe-inspiring: to contribute a remarkable $1 billion to charitable causes, all while not requiring any contributor to spend a single cent.
This audacious vision is supported by an advanced platform that ingeniously combines the influence of cashback rewards with the spirit of philanthropy.
A new approach to philanthropy: The EinsteinCares mechanism
EinsteinCares enables individuals to support their chosen charities while earning cashback rewards through their regular shopping activities.
This innovative approach benefits all parties involved, fostering a culture of conscious consumerism while simultaneously promoting charitable giving.
This strategy offers advantages to everyone involved – users, businesses, and charitable organizations.
Here's how the process unfolds: EinsteinCares collaborates with a diverse array of businesses spanning various sectors, such as dining, travel, and household products.
These businesses designate a portion of their earnings to reward customers who choose to frequent their establishments. In response, EinsteinCares funnels this designated portion back to shoppers, enabling them to earn cashback rewards.
EinsteinCares stands out due to its dedication to the greater welfare. Part of the earmarked portion is also directly contributed to the charity handpicked by the shopper.
This twofold advantage not only incentivizes individuals to make conscious shopping decisions but also magnifies the influence of their purchases on the charitable causes they hold dear.
Bringing the vision to life: The EinsteinCares Kickstarter campaign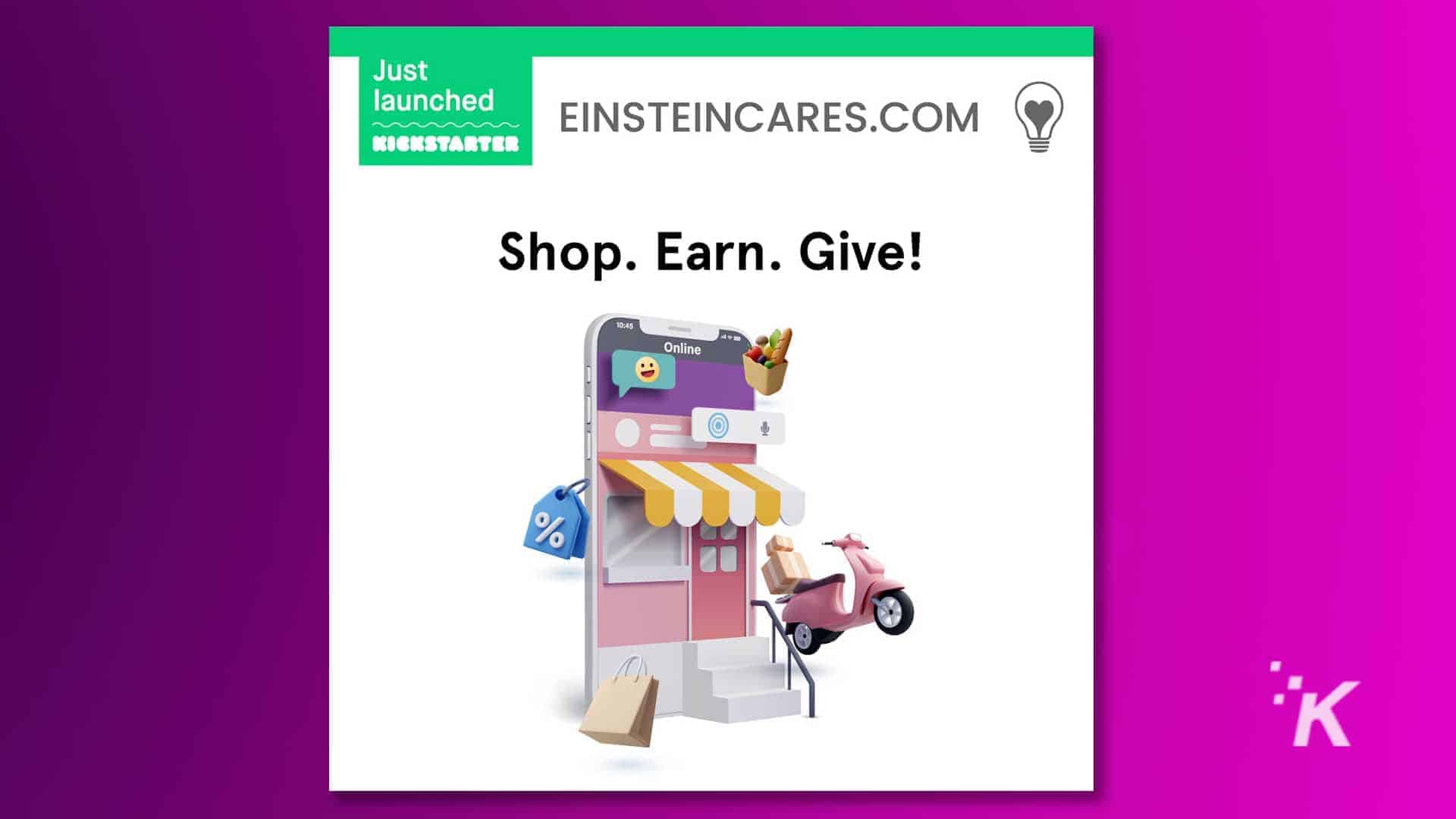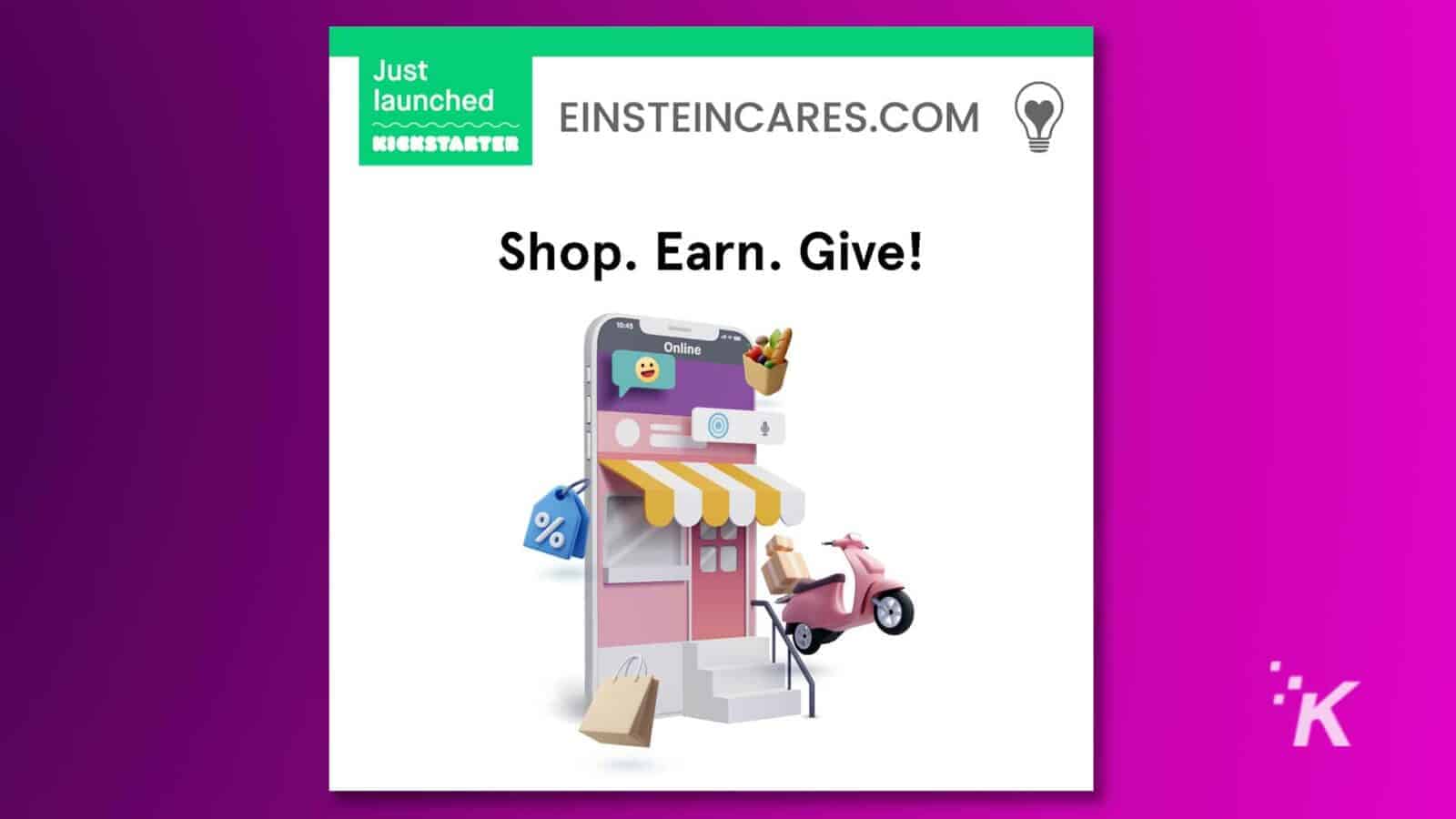 To actualize this groundbreaking platform, EinsteinCares has initiated a Kickstarter campaign.
Taking place from September 5th to October 12th, the campaign's goal is to raise $18,000, a vital amount for implementing essential features in the EinsteinCares app.
These features encompass automated cash-reward payouts, automated charitable giving, and the creation of a seamless user network on the platform.
Barry Shore, the driving visionary behind EinsteinCares, holds a positive outlook on the potential of the Kickstarter campaign to realize his vision.
He is confident that with the backing of the dynamic Kickstarter community, EinsteinCares has the capacity to materialize the notion of uncomplicated charitable giving.
EinsteinCares: A seamless ecosystem of good
EinsteinCares presents a no-cost app that harnesses state-of-the-art technology to establish a smooth and effortless environment for creating positive change.
The app enables users to make purchases at partnered businesses, gain cashback rewards, and support their preferred charitable organizations, all without extra charges.
This inventive strategy turns regular transactions into significant acts of generosity, nurturing a culture of mindful consumer engagement.
Barry Shore elaborates on the platform's ethos, stating, "It's a win-win for everyone involved!" This sentiment encapsulates the core essence of EinsteinCares – a harmonious fusion of individual advantage and collective advancement.
Support from industry leaders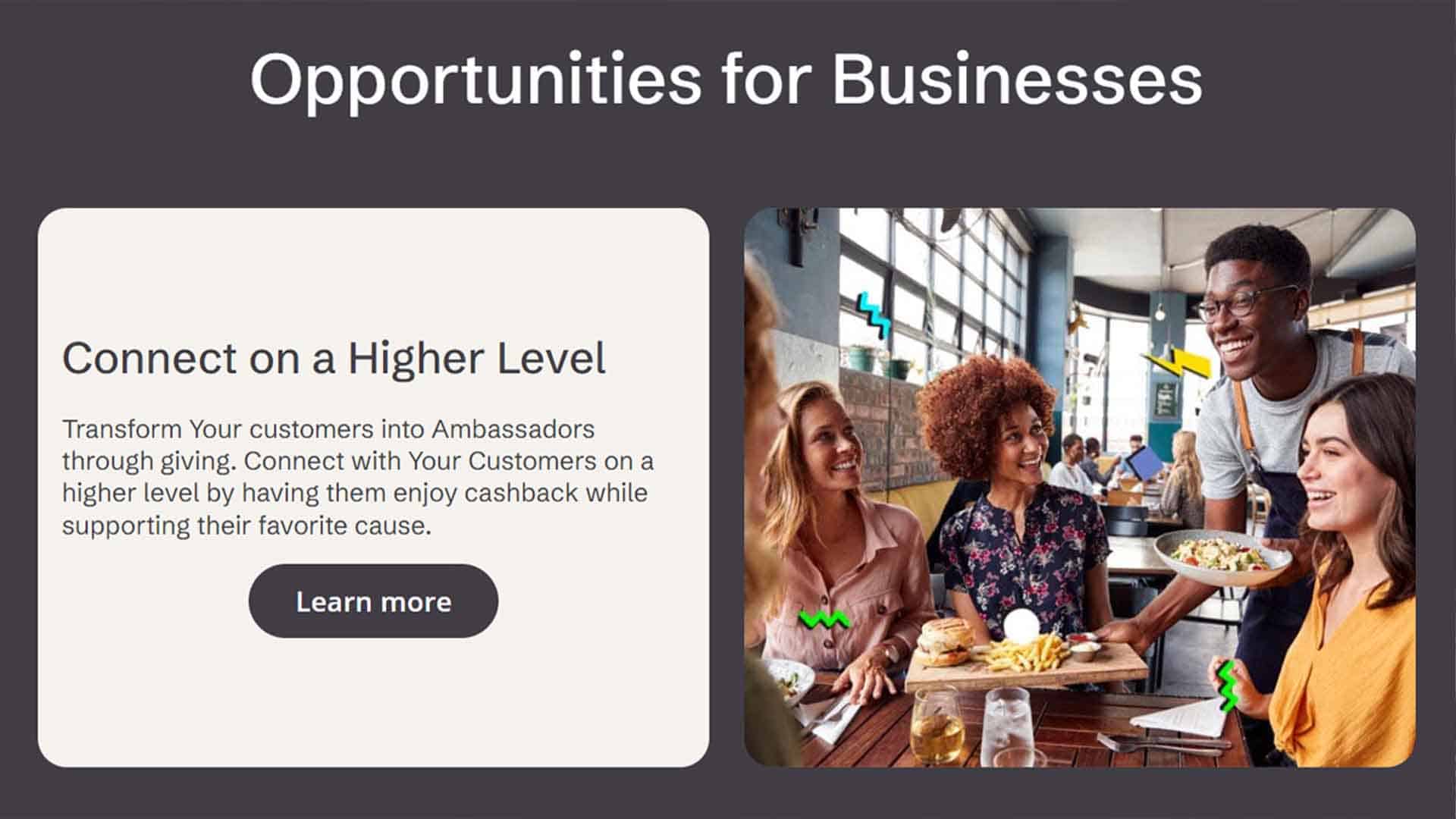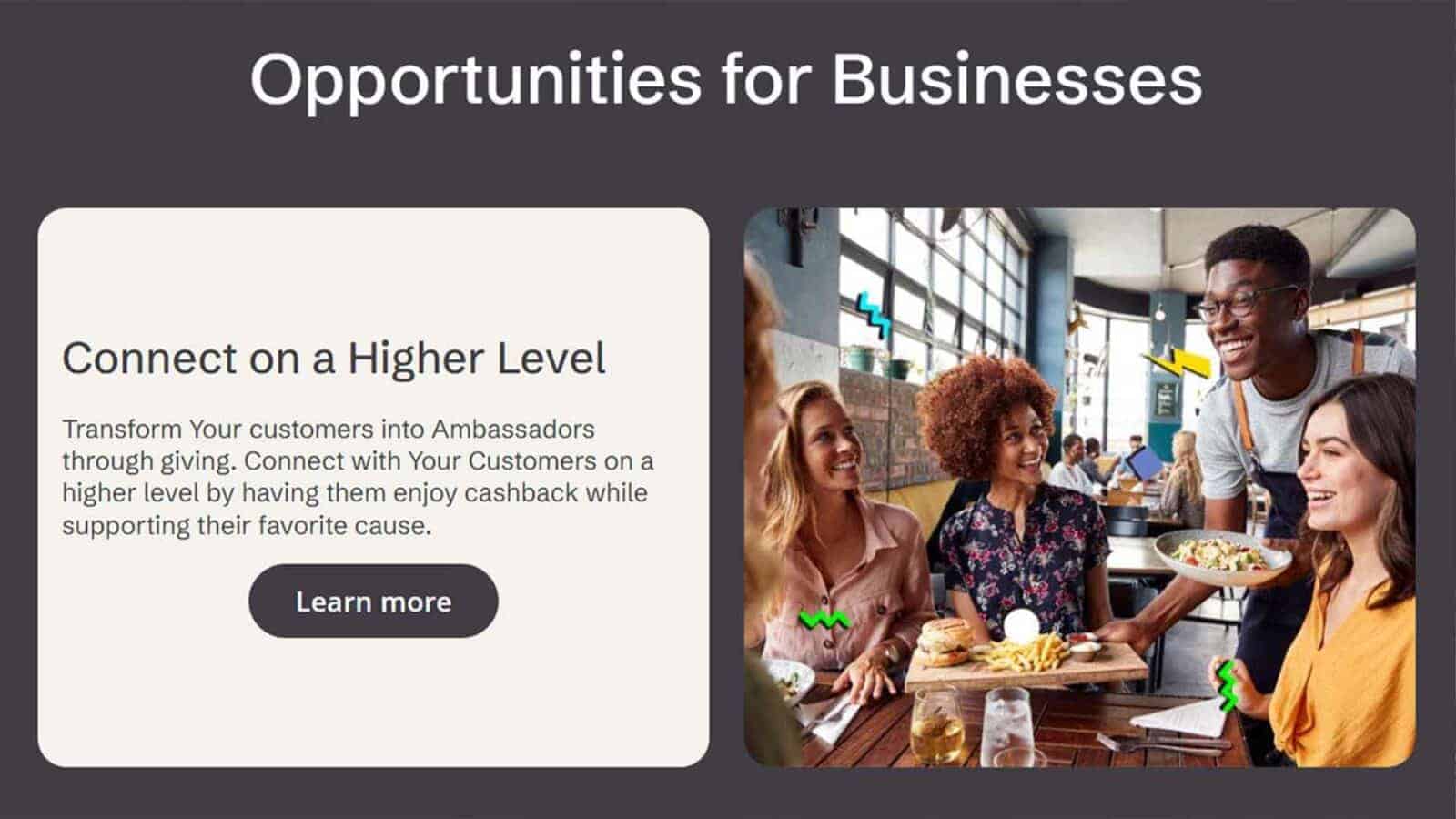 The endorsement for EinsteinCares extends widely, with over 20,000 businesses representing diverse sectors lending their support.
These businesses acknowledge the platform's capacity to bring about positive societal changes while also boosting customer engagement and fostering loyalty.
EinsteinCares has garnered widespread support from more than 20,000 businesses spanning diverse sectors. These businesses recognize the potential of the platform to drive positive change in society while simultaneously enhancing customer engagement and loyalty.
Prominent endorsements also arise from influential individuals like Venkat Krishnamurthy, who is recognized as the co-founder of Alignable, the largest business network in North America.
Krishnamurthy applauds EinsteinCares for its role as a crucial resource that provides consistent monthly support to charitable organizations from their donors.
He highlights the platform's capacity to enable supporters to shop at partnering merchants, letting them earn cashback rewards while also making donations to their preferred charities.
EinsteinCares: A catalyst for change in charitable giving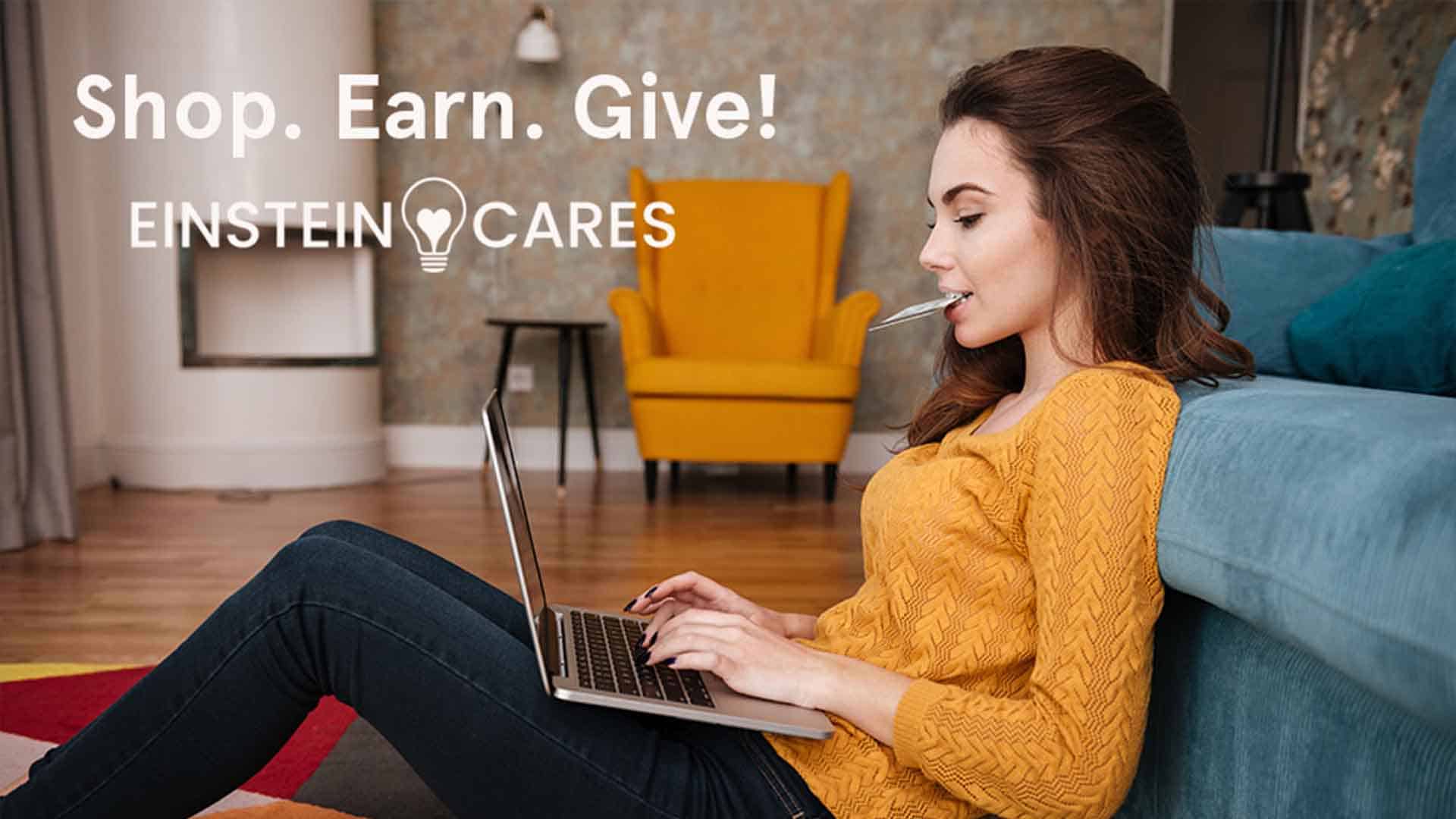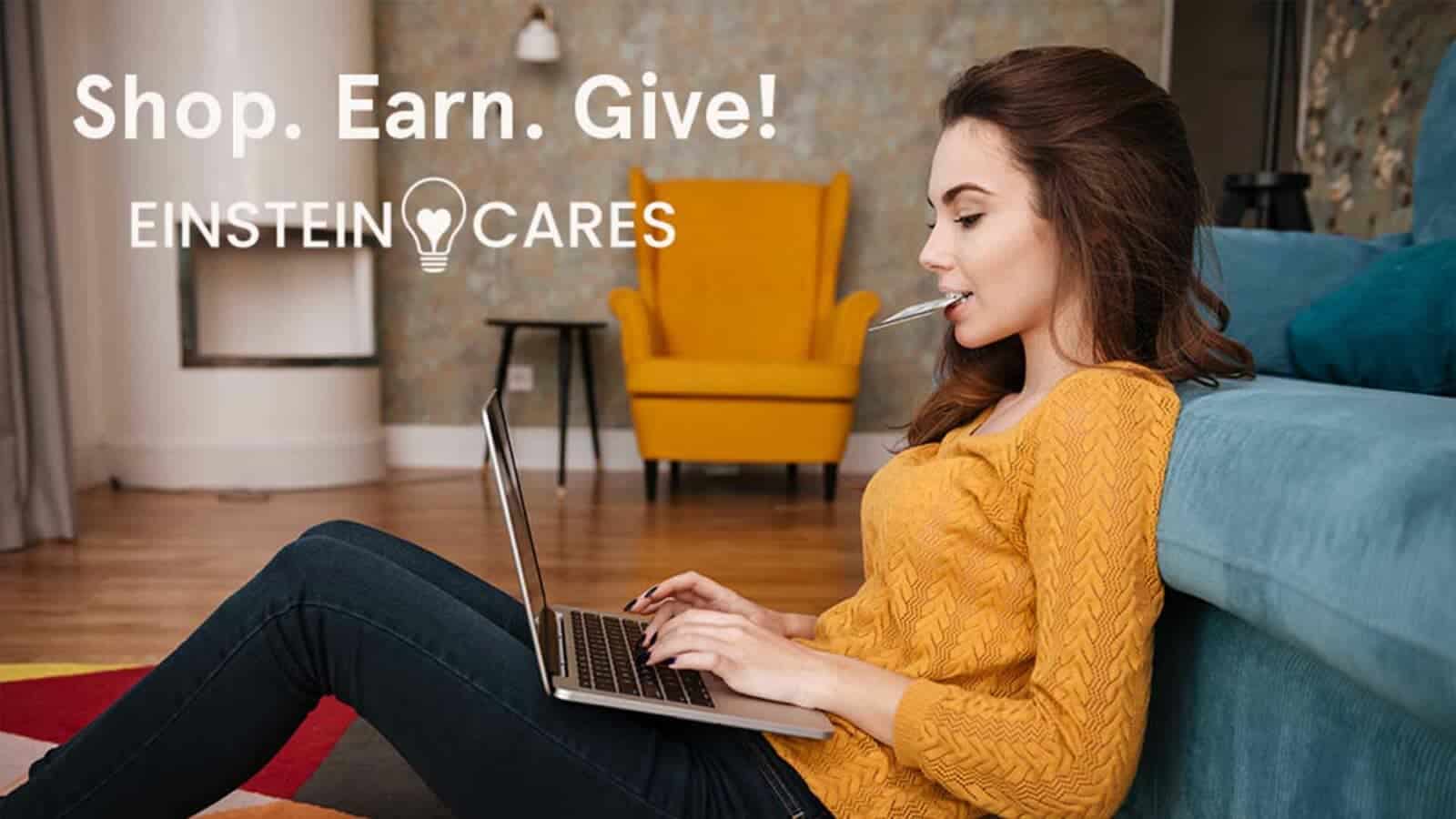 EinsteinCares marks a groundbreaking revolution in the world of charitable giving, completely transforming the way we approach it.
It effectively tackles the common obstacles that individuals often face when they want to give back to their communities or support important causes. These challenges usually stem from a lack of time or resources.
EinsteinCares simplifies the process of making a positive impact, making it easy and open to everyone.
As EinsteinCares gains more traction, its power to inspire and encourage a wider range of people to get involved in charitable activities becomes immeasurable.
The platform introduces a fresh and modern approach to philanthropy that fits seamlessly into today's lifestyles. It resonates with those who want to make a change while embracing the convenience of everyday transactions.
Join the movement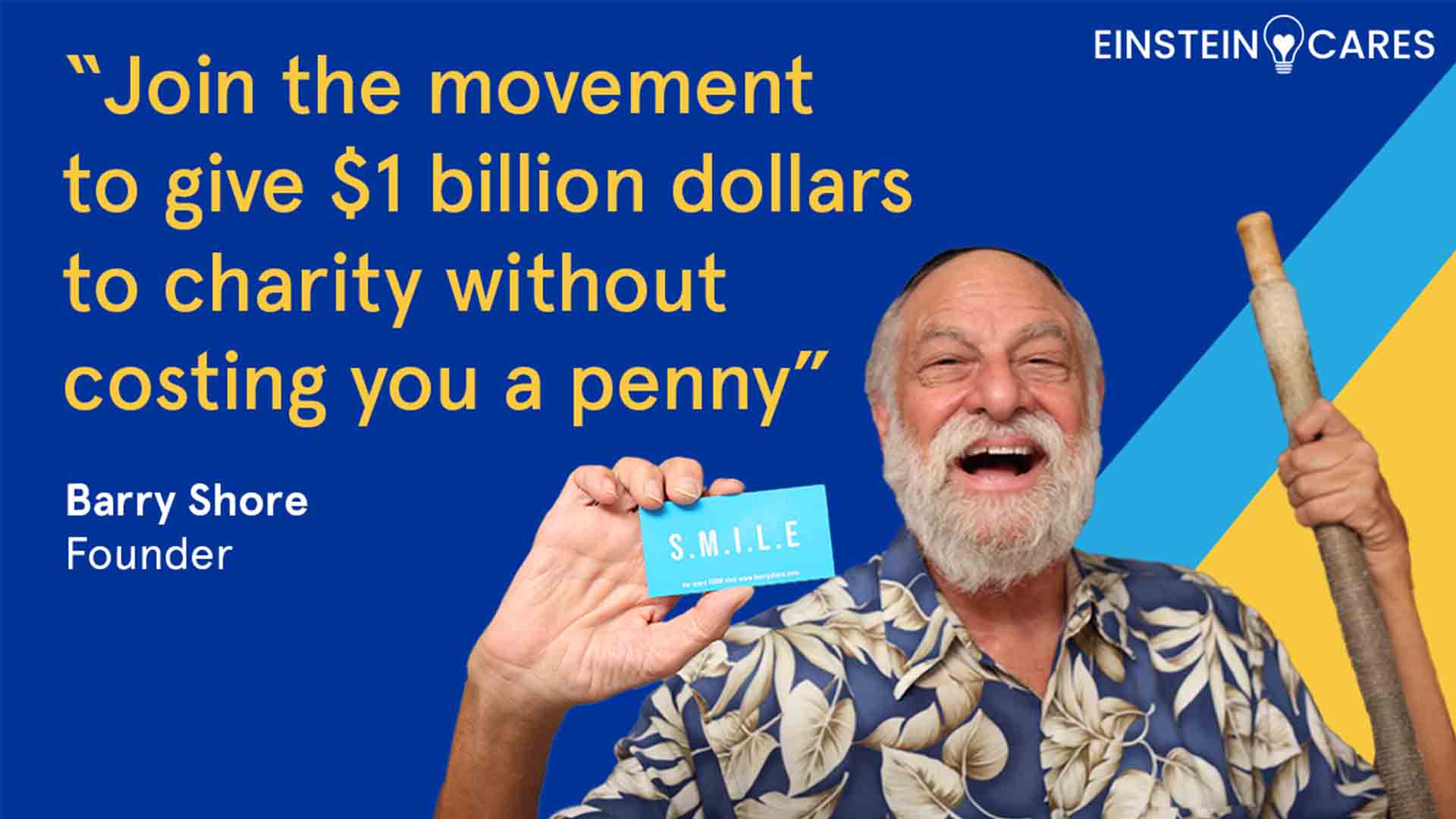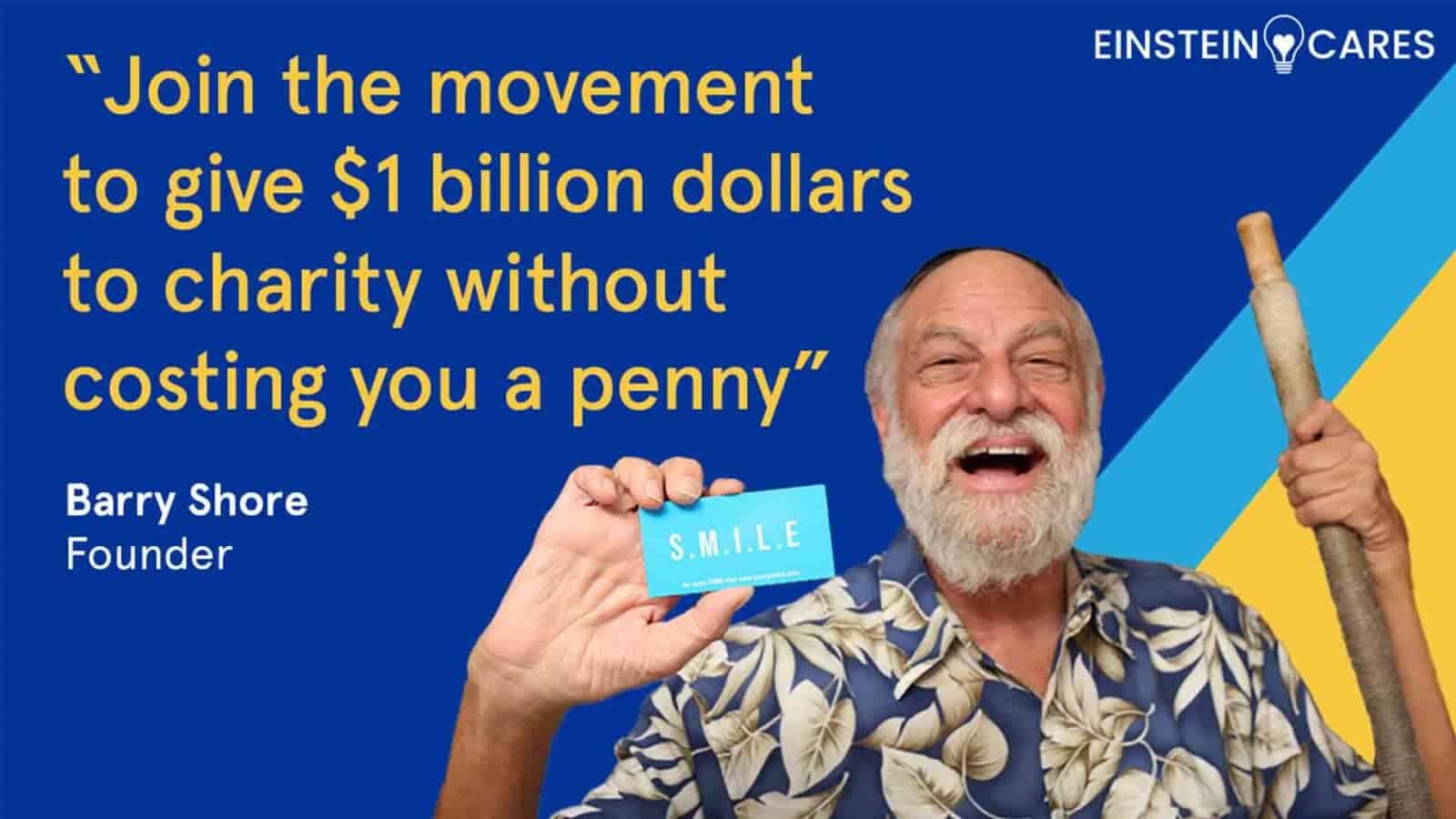 Supporting this inventive platform enables individuals to have a key role in molding the path of charitable giving ahead, where kindness and daily deeds blend harmoniously.
On September 5th, you'll be able to contribute to their Kickerstarter campaign.
Be a part of the movement that pledges to reshape lives, amplify causes, and showcase the extraordinary possibilities that arise from merging technology, philanthropy, and happiness.
About EinsteinCares: Envisioning impact through Joy
At the heart of EinsteinCares is Barry Shore, a visionary entrepreneur and holder of multiple patents, known as the Ambassador of Joy.
His remarkable personal journey from quadriplegia to a flourishing entrepreneur has ignited a deep commitment to creating a meaningful impact on the global stage.
EinsteinCares stands as the realization of his bold vision: to contribute $1 billion to charitable causes without burdening the donors with any costs. To delve deeper into this initiative, explore EinsteinCares' mission and impact by visiting their website.
Have any thoughts on this? Drop us a line below in the comments, or carry the discussion to our Twitter or Facebook.
Editors' Recommendations:
Disclosure: This is a sponsored post. However, our opinions, reviews, and other editorial content are not influenced by the sponsorship and remain objective.
Follow us on Flipboard, Google News, or Apple News