Everbuying is currently offering a great flash sale on the K6000 Lollipop Phablet
If you're in the market for a new phone, Everbuying is holding a flash sale for the K6000 phablet.
Everbuying has been a great place to get your hands on phones that aren't readily available in all markets. Their new flash sale is pretty cool because it is actually based within time-frames, wait too long and the price goes up.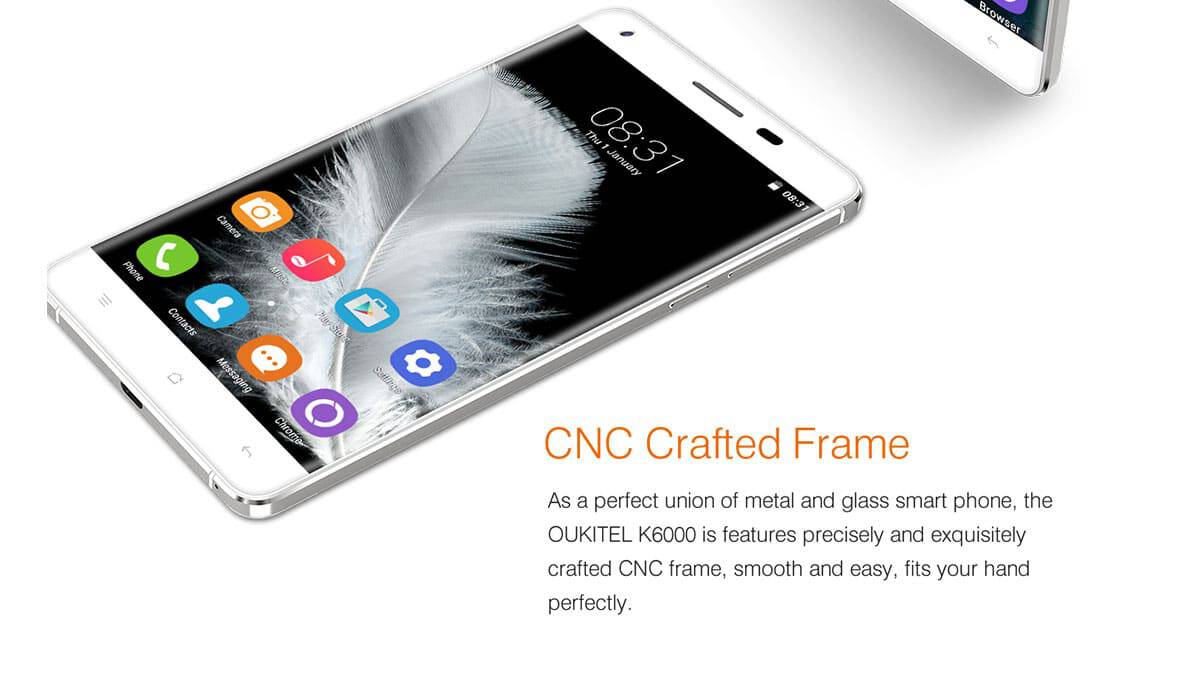 The Oukitel K6000 isn't a phablet worth scoffing at either. Normally retailing at $139.99, the 5.5″ phablet will be on sale from 10-27 to 11-11, starting at $109.99 and going up from there. It features a massive 6000mAh battery that offers up to 10 days of normal use or 46 hours of MP3 playback. It also has the super trendy curved-glass display, so the aesthetics of some of the pricier phone options are included right here. A quad-core 64bit high speed CPU means it'll hit the ground running and the fast charging means that when the huge battery is low, you can have it back up and running in no time at all. Probably the neatest feature overall is that the phone can charge other USB devices. Yeah, the phone can charge other phones! What a world we live in!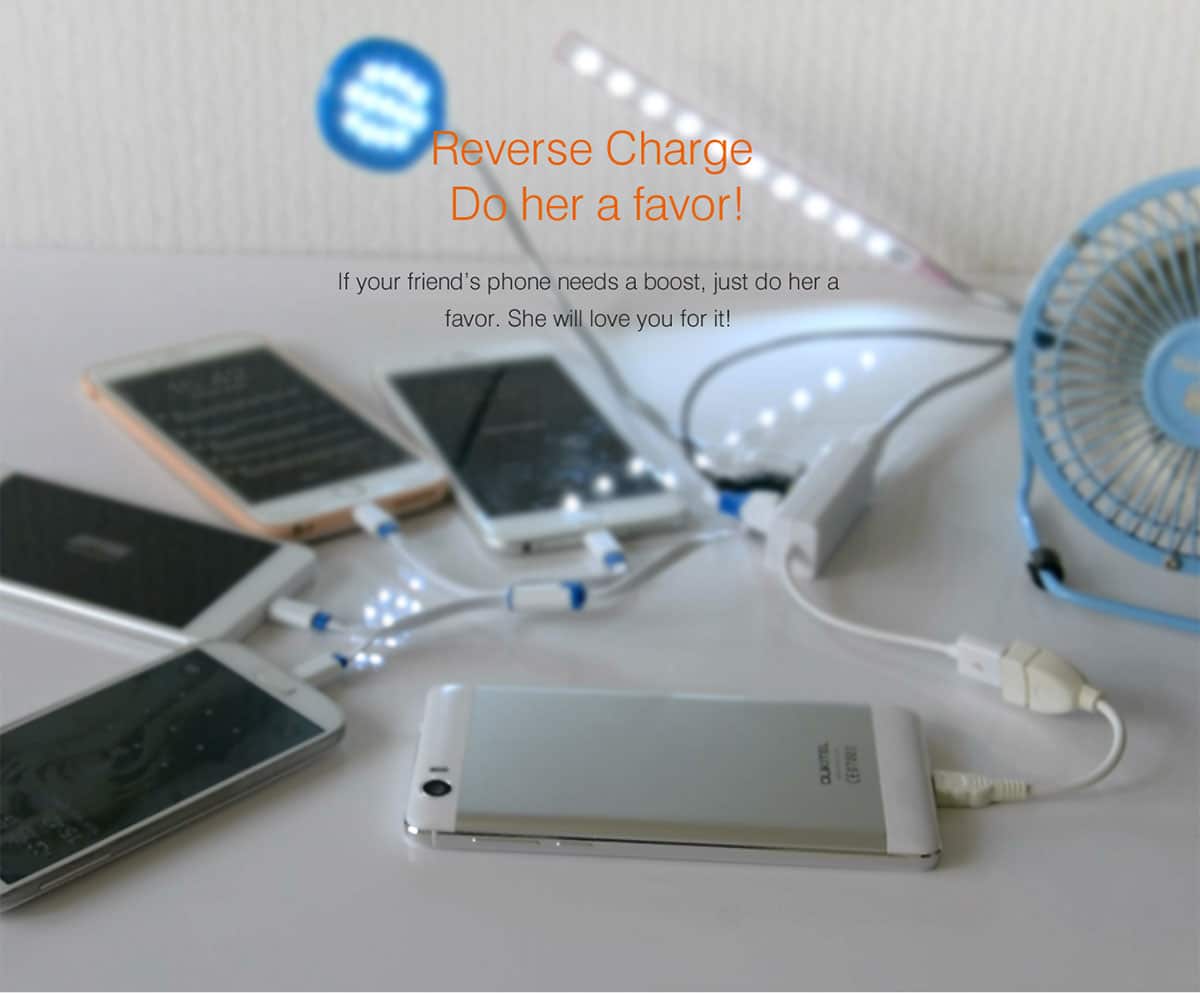 The sale starts 10-27 with the price at $109.99. After 11-1, the price goes up to $119.99 until 11-6. Once that date passes, the final sale price will be $129.99 from 11-6 to 11-11. If you wait any longer than that, the Oukitel K6000 will be back at full price. Good luck!
Follow us on Flipboard, Google News, or Apple News