Everbuying's one week flash sale offers premium products at a low price
Need to stock up on some dope ass gadgets? This is the perfect week because Everbuying has you covered with their flash sale.

Everbuying is rolling out a super special flash sale this week (from 10/20-10/26) and there will be some awesome premium products available during that time frame. These products aren't just limited to the normal cellphone sales either, there are some great tech peripherals available as well.
October 20-23 Flash Sales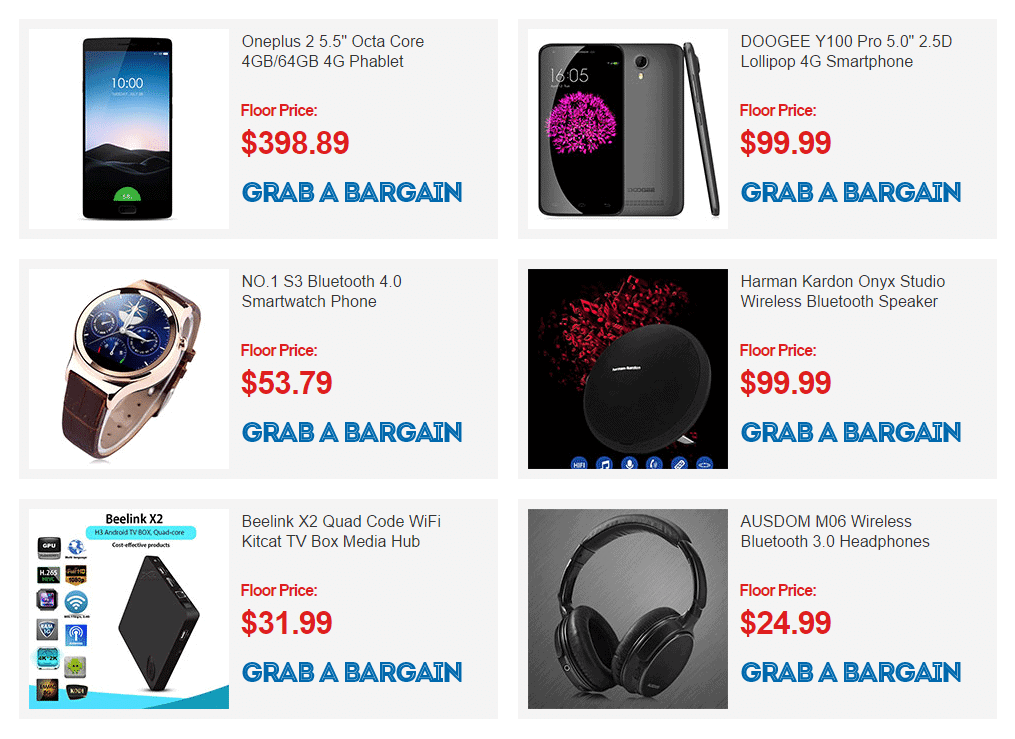 OnePlus Two 64GB – An Android 5.1 5.5″ phablet with a ton of power. Uses a Snapdragon 810 64bit processor and has phenomenal 5MP front-facing and 13MP rear-facing cameras. Price: $398.89
Doogee Y100 Pro – Another great Android 5.1 5.0″ smartphone that has Corning Gorilla Glass for its display and also features an impressive 8MP front-facing camera as well as a 13MP rear-facing one. Literally a steal at $99.99
Harman Kardon Onyx Studio Wireless Bluetooth Speaker – Audiophiles rejoice! Not only can you get the quality of Harman Kardon at an incredibly low price, but you can also take this awesome speaker just about anywhere!
Price: $99.99
Beelink X2 – Looking to master your entertainment room with an Android-based multimedia box? The Beelink X2 is built for just such a need! WiFi connectivity and a fast enough processor to handle your needs, this is worth checking out! Price $31.99
October 23-26 Flash Sales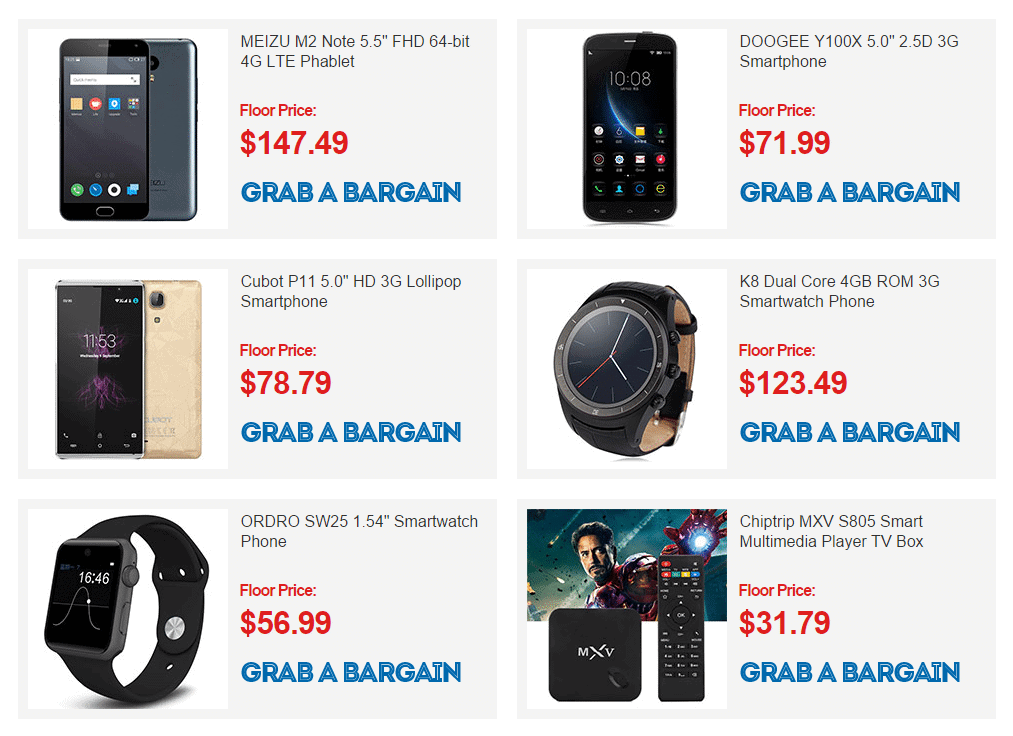 Meizu M2 Note – This Android 5.0 5.5″ phablet is built for value! Sill using the 5MP front-facing and 13MP rear-facing cameras, while boosting the power with the 64bit Octa Core processor, this is a work of art. Price $147.49
Doogee Y100X – Looking for a normal-sized phone on the cheap? This 5.0″ smartphone uses the 5.0 Android OS and keeps the durability with Corning Gorilla Glass for a great low price! Price $71.99
Follow us on Flipboard, Google News, or Apple News