Expect a special Crash Bandicoot announcement at E3
What could Activision be up to?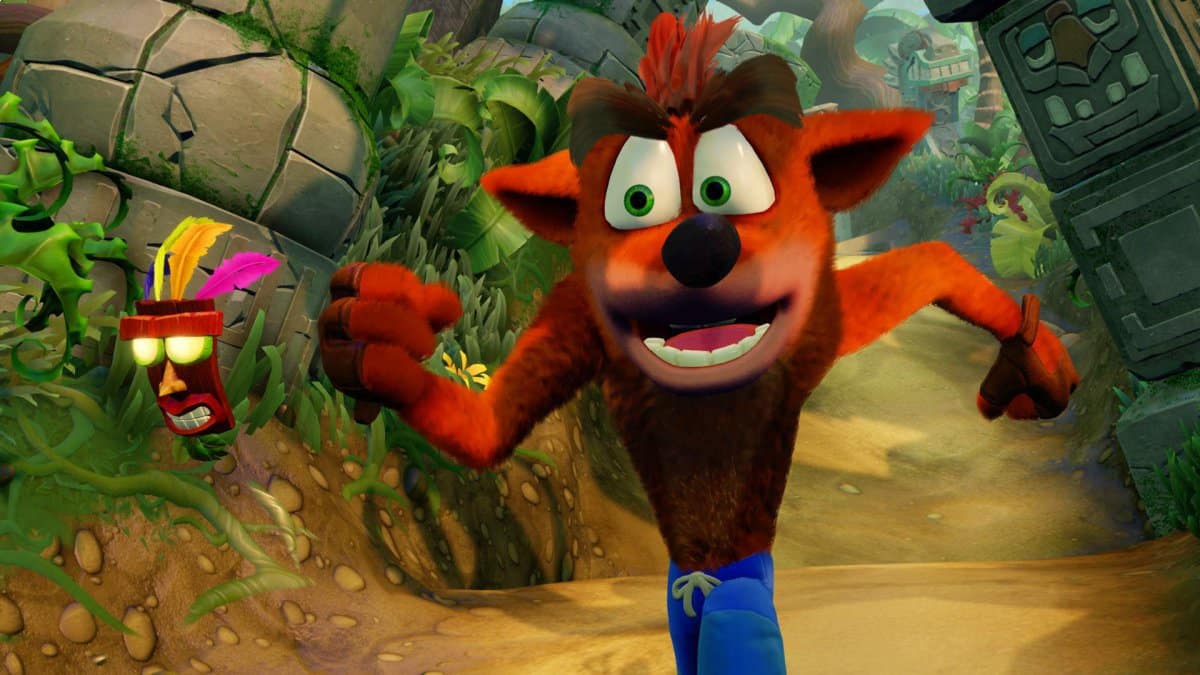 Last year at E3 2016, Sony fans rejoiced after Activision announced that they would be remastering the first three entries in the Crash Bandicoot series for the PlayStation 4. While plenty of people are anxiously waiting to get their hands on the game at the end of the month, according to the publisher there is more than just an HD compilation up their sleeve.
Originally announced on their official forums, the game publishing powerhouse confirmed that the N. Sane trilogy would be playable on the show floor during this year's E3. However, Activision also announced to their fans to "be sure to keep your eyes peeled for a special Crash announcement," during the trade show.
After the initial announcement, several fans are speculating that a new entry in the series might be announced. However, another side of fans has begun theorizing that Activision might be licensing the brand to other companies, meaning we could see some officially licensed Crash Bandicoot merchandise or even a TV show. Nonetheless, all we can do is head to the drawing board and speculate until official confirmation from Activision.
Crash Bandicoot N. Sane Trilogy is currently being developed by Vicarious Visions. The compilation is set to include the original Crash Bandicoot, Cortex Strikes Back and Warped. In addition to updated visuals, the game will also add new features to all three games, including unified checkpoints, a pause menu, an automatic and manual saving feature, along with time trials for all three games, a feature that originally debuted in the Warped.
Crash Bandicoot N. Sane Trilogy is set to launch on June 30th exclusively on PlayStation 4.
Follow us on Flipboard, Google News, or Apple News