Fallout 4 Trailer is now live!
Inadvertently leaked on the official website an hour ahead of its scheduled announcement, here's the Fallout 4 trailer, coming to PS4, Xbox One, and PC.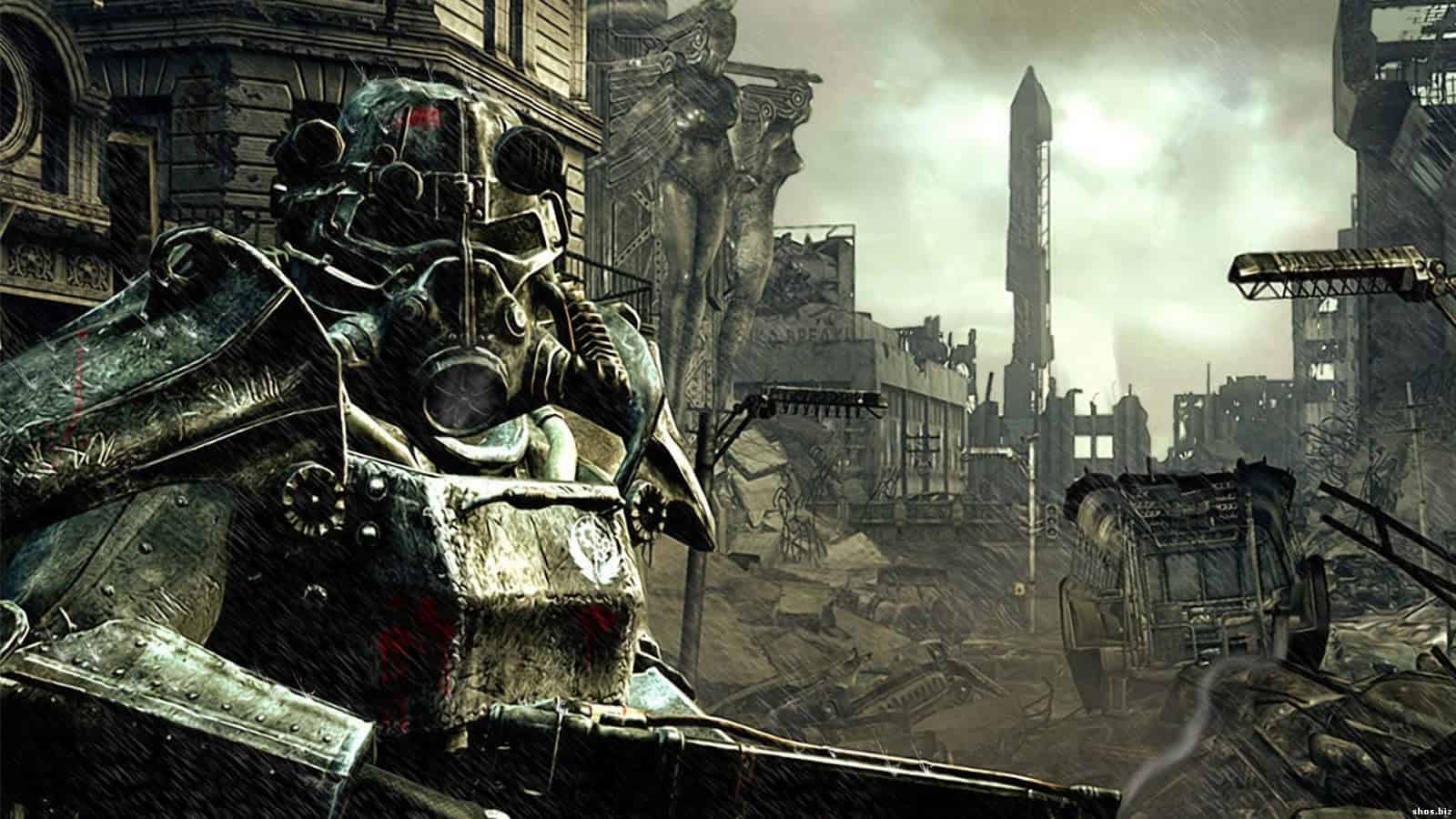 Manly tears were shed while watching this. For those new to the series, you probably don't understand, but for those of us who have been waiting years for this, it's probably the biggest game announcement in almost a decade. Excitement levels are currently through the roof for this, with the trailer releasing mere minutes ago. While the trailer doesn't give us too much insight into the game, it's ok, because Fallout.
Follow us on Flipboard, Google News, or Apple News