Fancred – The social media solution for sportsfans
Billed as "the world's fastest growing sports social network", Fancred.com is an app worth checking out.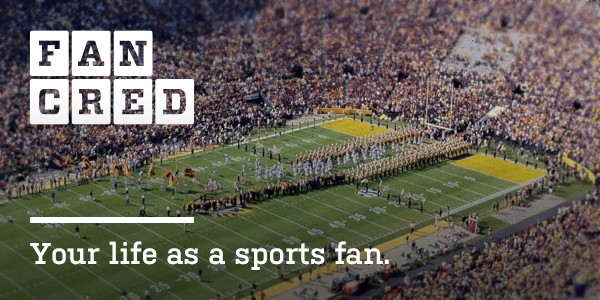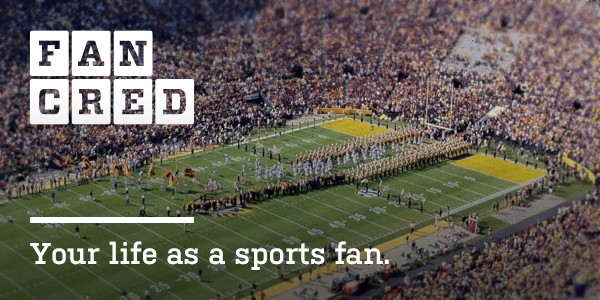 Are you a die-hard sports fan? Tired of the same old constant feed of quotes, bad jokes, baby pictures, and political ramblings of your friends and family on Facebook and Twitter? Maybe you just need something a little different. Well…… Fancred.com could be the application for you. Billed as "the world's fastest growing sports social network", Fancred.com is an app worth checking out.
Will Fancred deliver the game-winning touchdown or will it fail to convert on 4th down? I apologize for the bad sports pun. I have NFL football on the brain!
About Fancred
Fancred is a new social media app focusing on capturing the user's favorite sports moments using a familiar social media thread posting format. Fans of Bleacherreport.com will appreciate the ability to customize your favorite sports or teams prior to viewing your live feed. This will ensure the user has a social media experience geared towards their specific sports interests. Of course your initial customization can be edited anytime.
Creating Your Account:
Fancred is incredibly quick and easy to join. Simply sync up through your existing Facebook account or provide an email address, name, and birth date and you will be ready to go.
User Experience: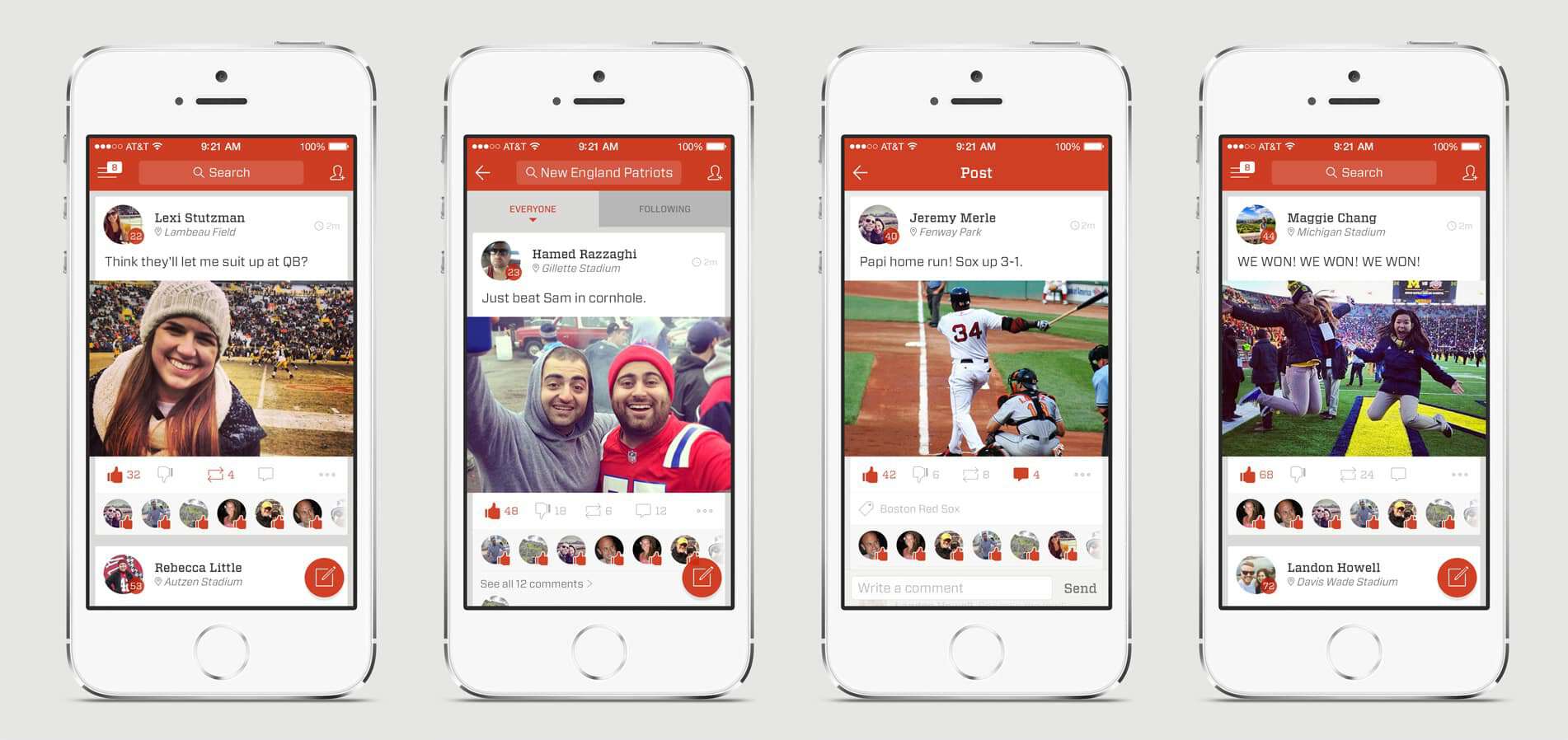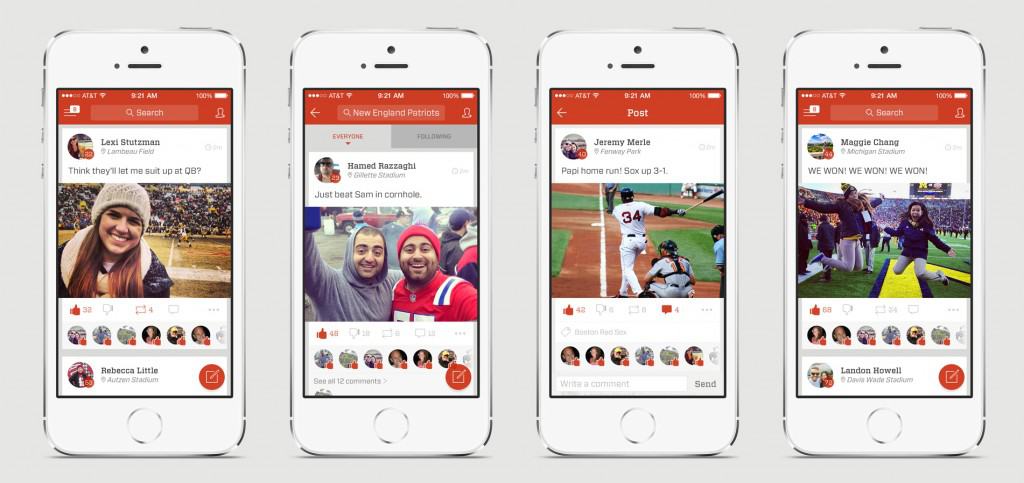 Within seconds of signing up I was immediately greeted with many fellow die-hard sports fans wishing to follow me. How flattering! I was anxious to make my first post commenting on my bitter feelings on the Patriots second half performance today! To nitpick a little, once my post went live for some reason I noticed the profile picture I chose for myself went absent from my profile picture in my post. Overall fancred is incredibly simple and aesthecially pleasing to the eye.
The Verdict…..
As an alternative to other social media sites, Fancred is a fun and interactive way to enjoy sports and social media simultaneously. Using this application while week 1 of the NFL season was underway was a unique experience I would recommend to avid sports fans.
Pros: Simplistic user interface
Cons: Fancred currently does not have a downloadable Android application. However it is currently being developed and will be available in the Google Play Store.
Follow us on Flipboard, Google News, or Apple News