Your favorite celebrities exposed, thanks to technology
Some of your latest celebrities were exposed by a user on 4CHAN. Nude photos were leaked and the question lingers if these are even real.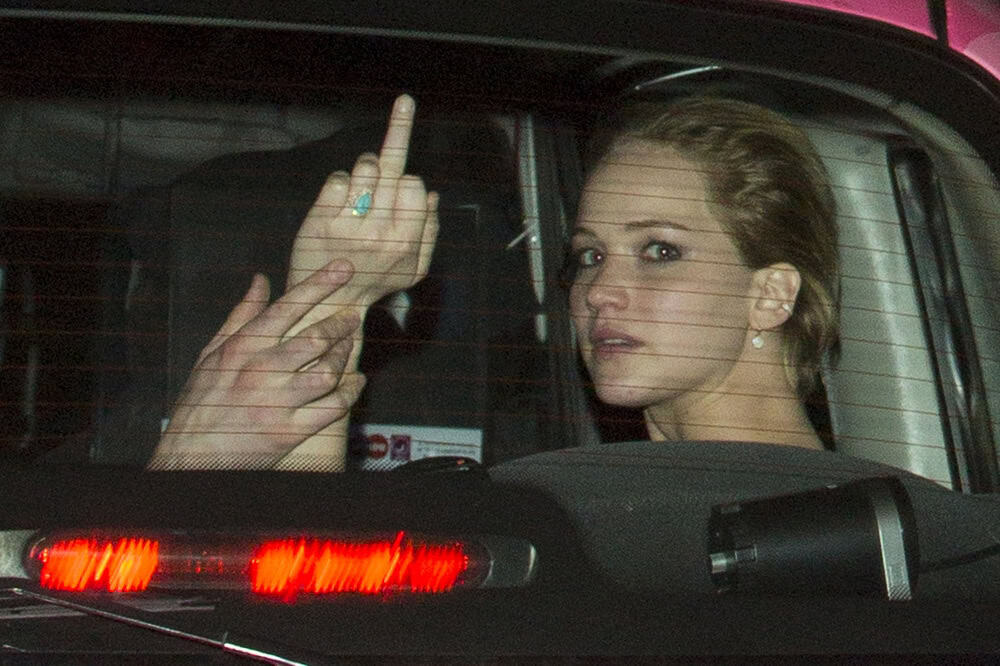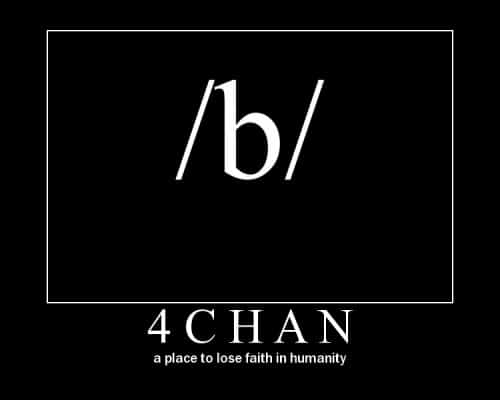 Dozens of celebrities were exposed sometime over the weekend when a user on 4CHAN leaked nude photos over the image-based bulletin board.
Here's how it all went down:
A user on 4CHAN offered up nudes of some of the most known names in the entertainment industry in exchange for Bitcoins. Unfortunately for the user, no one took the bait. Instead, users on 4CHAN pressed on to call the user a "fag" "4chan's double-edged term of endearment and insult.", notes the DailyDot.
Fortunately for us, this didn't discourage the user in any way. Yesterday, the user unloaded his pot of gold by releasing photos allegedly showing Jennifer Lawrence, Kate Upton, Leah Michele, Olympic star McKayla Maroney, and more.
A lot of sites are not including links to the photos in fear of them not being legitimate or worse, if the photos were photoshopped. Luckily for you guys, KnowTechie is not like other sites. I won't be including direct image links, but if curiosity peeks you interest, you can find most of the images on Reddit's r/celebs community.
At this point, it's unclear if the photos are real or not. According to Victoria Justice, a singer/songwriter whose photos are included in this roundup, claims the photos are fake.
These so called nudes of me are FAKE people. Let me nip this in the bud right now. *pun intended*

— Victoria Justice (@VictoriaJustice) August 31, 2014
We'll keep you updated on any further developments….
UPDATE:  Redditors and security researchers have pointed to Bryan Hamade, a 27-year-old from Lawrenceville, Georgia, as the culprit, Charlie Warzel of Buzzfeed reports.  When he was trying to prove the authenticity of the leaked photos, the dumbass didn't remember to delete the section where his network drive was shown.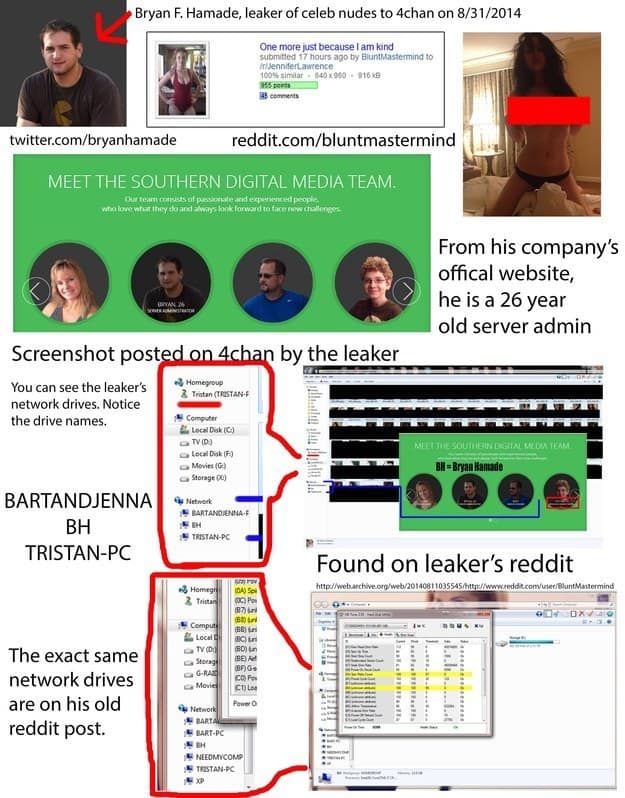 For a full report on how this idiot got busted, check out Charlie Warzel's report here on Buzzfeed.
Follow us on Flipboard, Google News, or Apple News