The FCC told Amazon and eBay it's time for them to shut down the sale of "fake tv boxes"
Both companies will need to increase efforts to remove the piracy boxes.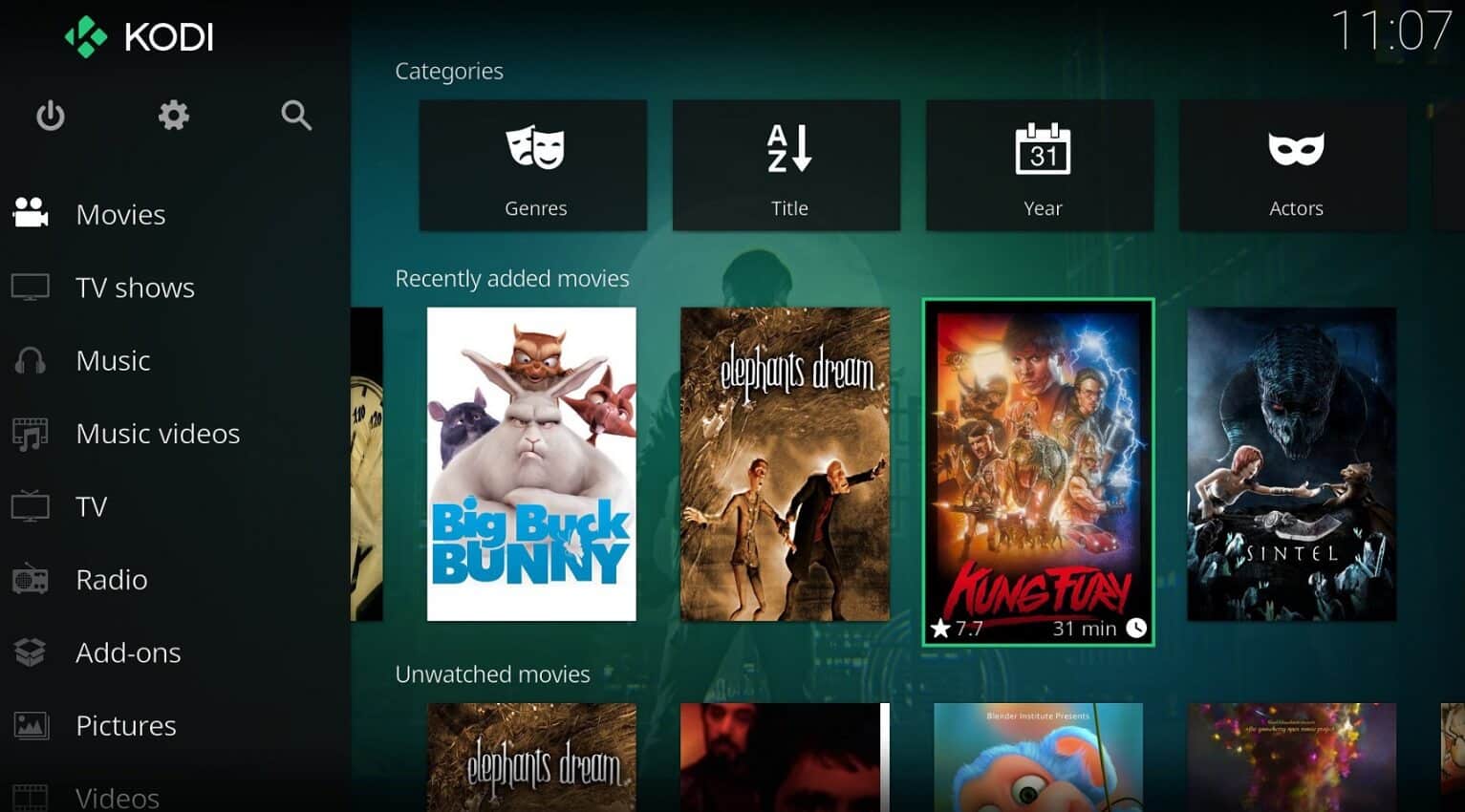 You're surely familiar with the fake TV boxes, the ones that often promise "free cable TV" and use Kodi plus a couple apps to stream almost anything. Where once downloading content illegally took some base knowledge, these boxes make it basically so anyone can illegally view television in no time.
Well, the FCC isn't happy about this, obviously, and recently sent a letter to both Amazon and eBay discussing the sale of the fake TV boxes on their respective platforms. Both companies have been working on removing devices like TickBox TV that encourage piracy from their platforms after for quite some time now.
Efforts were stepped up in January of this year after Amazon, Netflix, and various Hollywood studios filed lawsuits against the Georgia-based TickBox TV.
While the FCC did acknowledge the companies efforts, they want more from both and in a quicker timeframe. As FCC Commissioner Mike O'Rielly spells out,
Unfortunately, despite your good work in this area, devices continue to make it to consumers through your website. Many of these devices contain harmful malware that will most certainly be passed on to the consumer. Moreover, the consumer may unwittingly believe that the device is lawful since they were able to purchase it from a legitimate company.
Not only do most of these boxes encourage the consumption of illegally-obtained content, they do so in a way that many do not even realize they are doing anything wrong. One way this is accomplished is through the use of fake FCC logos, which obviously is frowned upon by, well, the FCC.
Honestly, I'm pretty surprised they've lasted this long considering how easy they make piracy, often times encouraging it to unsuspecting customers.
What do you think? Should Amazon and eBay be able to sell these "fake tv boxes?" Let us know in the comments.
Follow us on Flipboard, Google News, or Apple News