Finally, Amazon Prime one-hour delivery comes to Boston
Waiting for a 2-day shipment from Amazon will be a thing of the past with the announcement of Prime Now in Boston.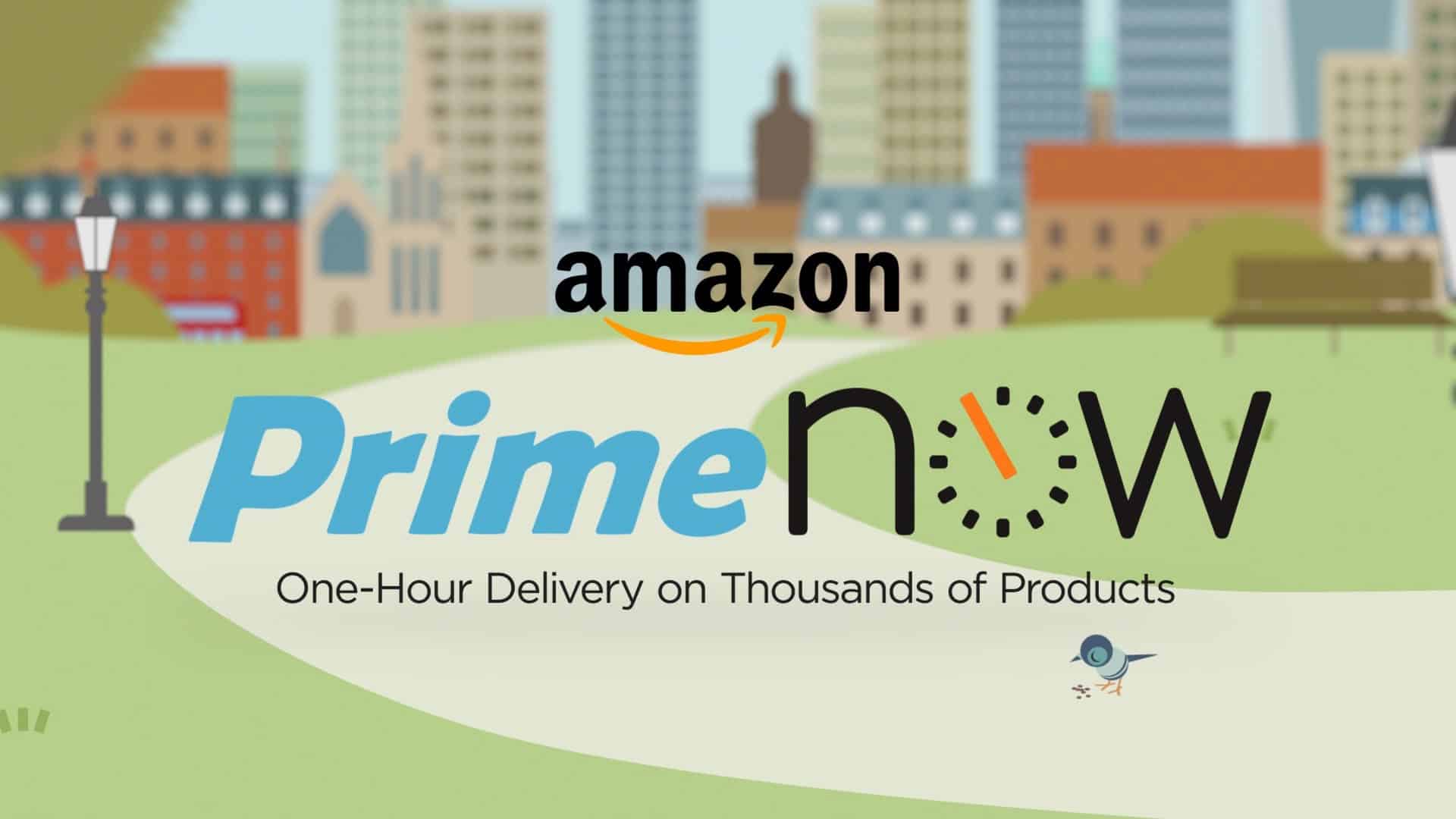 If you're living in Boston and need something quick from Amazon, the company recently announced that its one-hour and two-hour delivery services are now available in Boston and surrounding cities, reports Bostinno.
Amazon's one-hour delivery service will cost $7.99 while two-hour delivery is free for Prime members. Both options will be available seven days a week, from 8 a.m. to 12 p.m.
Bostinno writes,"The company's announcement only states that Prime Now is available in the "entire city of Boston" and doesn't mention whether it's available in surrounding cities. However, Prime Now appears to be available in cities near Boston."
Amazon doesn't necessarily say which cities outside of Boston are included, but a spokesman told Bostinno to check the website or app by entering their zip code to see if Prime Now is available in a certain neighborhood.
Keep in mind, not all products on the Amazon website or app are included in Prime Now.
► Bostinno
Follow us on Flipboard, Google News, or Apple News