FinalPrice app releases, uses a subscription-based service to save you money on travel
With $4 million in funding, the subscription-based travel app is ready to save American travelers money on flights, hotels, and car rentals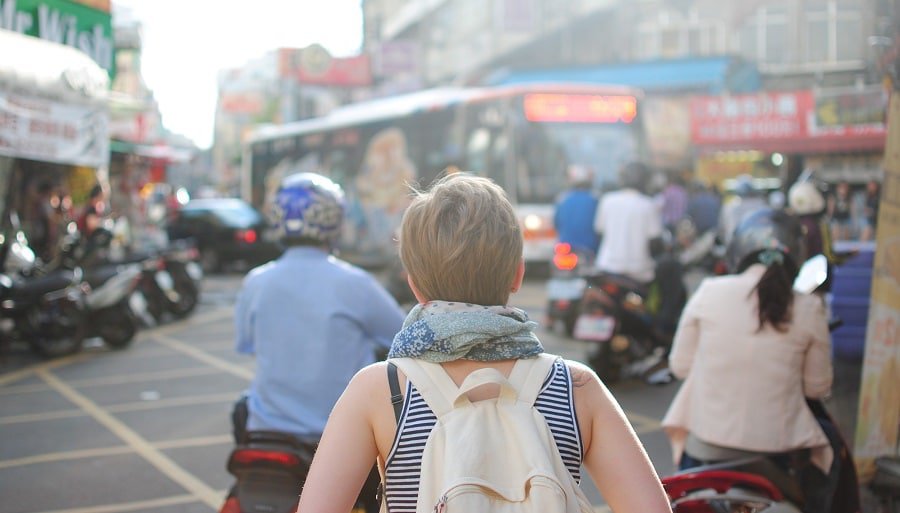 Alright, quick, how many subscription-based services do you currently pay for? Two? Three? Seven? I, personally, can say I'm the proud subscriber of three subscription services and that number might jump to four very soon.
Released today, FinalPrice is for travelers of all kinds and, like many websites and apps, FinalPrice wants to save you money on airfare, hotel, and car rentals. However, FinalPrice is doing something the other ones simply aren't doing, utilizing the ever-growing, ever-popular subscription model to save people money. For $99 a year, subscribers get access to discounted hotels, flights, and car rentals worldwide. By using a subscription model, FinalPrice is able to to find amazing deals, without the need to charge extra fees per sale.
FinalPrice gives users all sorts of deals when it comes to travel, both domestic and international, including flights of more than 800 airlines, about 1 million of hotels, and the top 40 car rental companies around the globe. The service also uses AI to recommend hotels and curated deals based on your travel history.
Investors are also getting behind the idea, as FinalPrice also announced their funding round today. With $4 million in funding from Almaz Capital, Sistema VC, and additional private investors, FinalPrice will be looking into additional product development and scaling.
"This year we are expanding geography of our investments and mostly focusing on deep tech companies", Alexey Katkov, president of Sistema VC, explained. "So FinalPrice is a three-in-one target for us: this is the US project that has its own deep technologies and disrupts traditional travel market via perspective subscription business model."
Currently, FinalPrice is only available to customers in the US, but they will be able to get deals worldwide.
Follow us on Flipboard, Google News, or Apple News