Flowhub offers marijuana retailers a solid POS that tracks cannabis from seeds to sale
The cannabis industry is evolving quick, and with software like Flowhub, it's hard to ignore its success.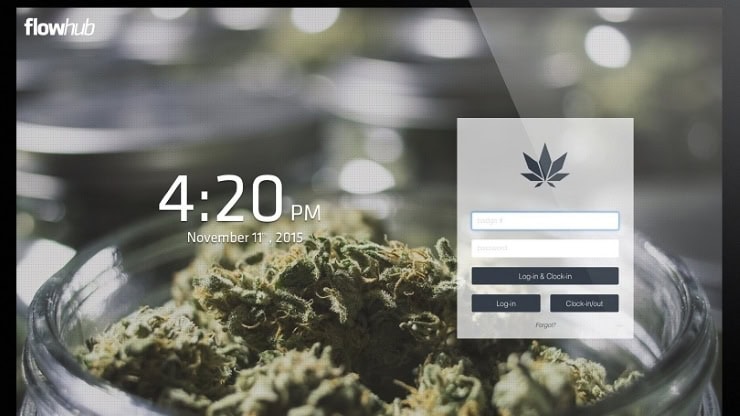 The cannabis industry is quickly evolving. Flowhub is designed to evolve with it.
---
Not all point of sale systems are created equally, and when you're talking about a budding industry such as marijuana, having a POS that caters to your needs can be hard to find. That's what drove founders Kyle Sherman and Chase Wiseman to create their revolutionary POS, Flowhub. The industry is anything but boring, and retailers need a POS that reflects that.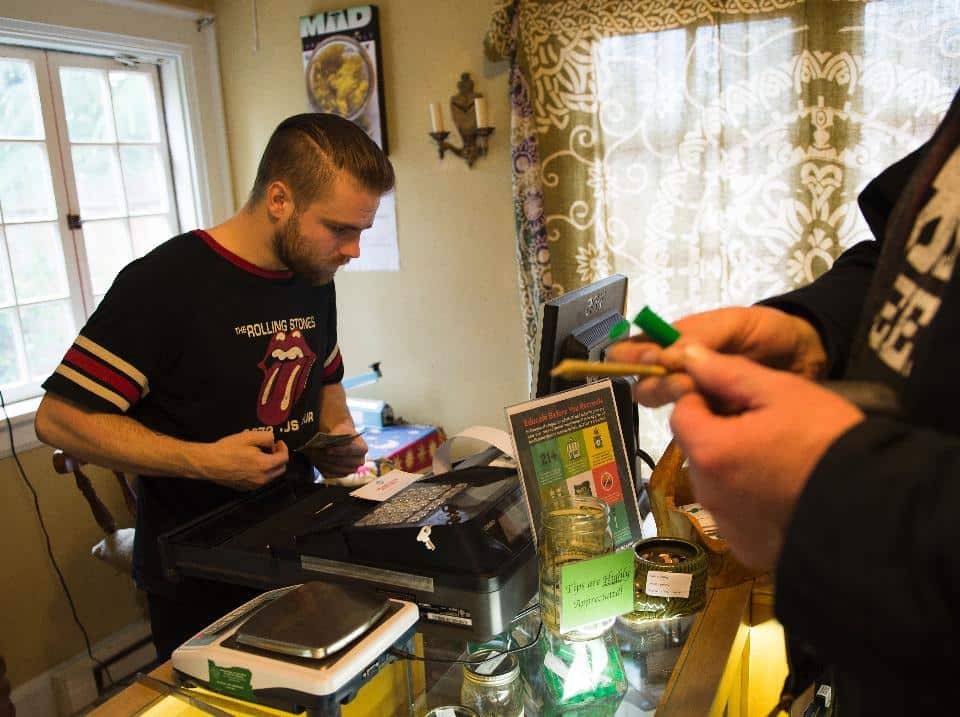 Flowhub is built around marijuana retailers and the different factors owners and budtenders encounter everyday. Starting with the basics, Flowhub works on all devices and almost all hardware, meaning you will not have to invest in upgrading existing hardware. The system is intuitive and easy to learn – it will take most people only a couple minutes to hours to completely understand and use the system efficiently.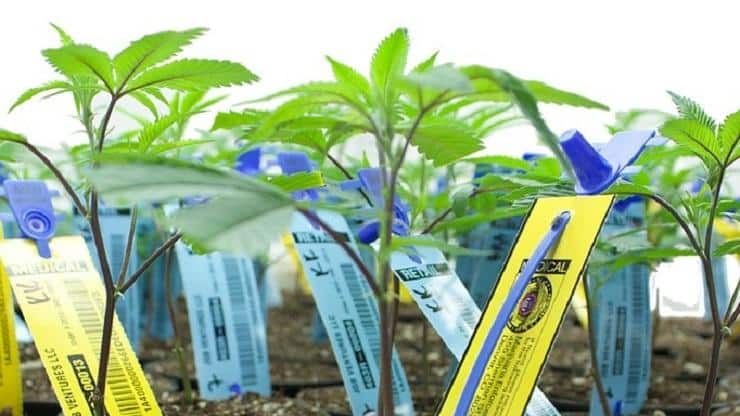 Now, for its features (and there's quite a few of them). One of the main things Flowhub does really well is Inventory Distribution. With Flowhub you'll be able to create a comprehensive catalog of products, strains, and suppliers. This leads to outstanding data and outstanding data leads to better business. Another thing Flowhub nails is their Discount Engine. If you've ever been to a dispensary, I'm sure you've encountered one of their many sales – whether it's the "Early Bird Special" (shoutout to Maggie's Farm outside of Colorado Springs) or a sale on a specific strain, there's a good chance something is discounted while you're in there.
With this system, shop owners can easily set up sale items and times that reflect across their whole system, meaning generous budtenders can't just give discounts out whenever and it guarantees those who deserve discounts are getting them.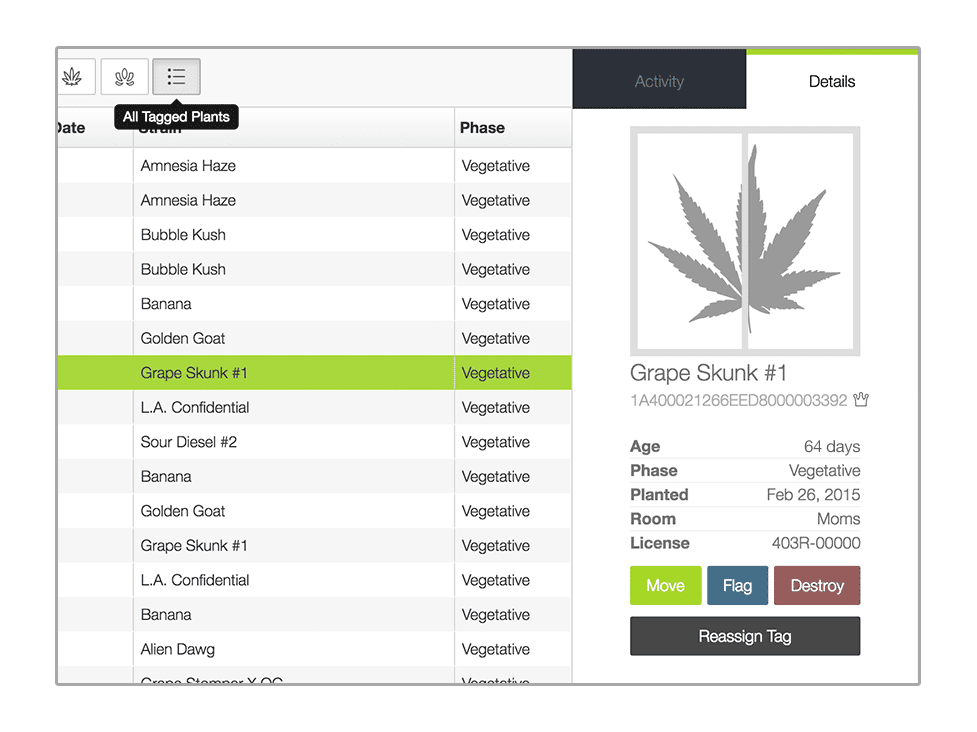 Considered the industry is still "cash-only" due to federal regulations, having a POS that handles cash wonderfully is key. With Flowhub, their dynamic cash drawers allow you to assign multiple budtenders, as well as features like real time revenue tracking and multi drawers for medical and rec. There are also employee permissions you can easily assign (keeping those over-generous budtenders from giving out too many unsanctioned discounts) and cart limits, so tenders don't accidentally sell more bud than they're allowed to a single customer.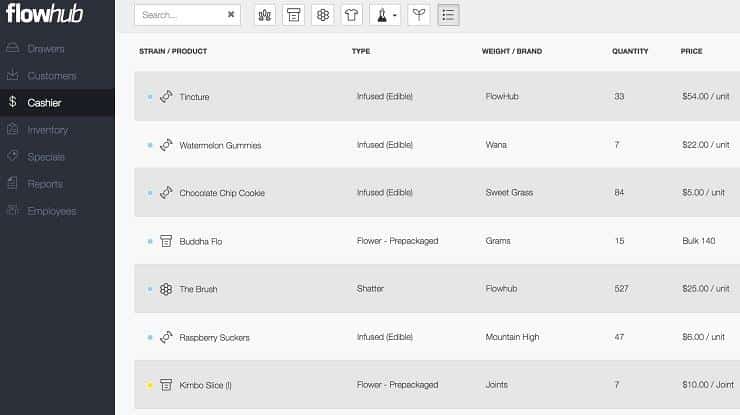 There are also loyalty point and giftcard features to round out Flowhub's impressive POS. The Rec and Med marijuana industry continues to grow and shop owners will need great tools and systems to be able to provide customers with the best experiences. Flowhub can most certainly be one of those tools.
Follow us on Flipboard, Google News, or Apple News