FTC comes out and says warranty stickers are bullshit
Ok, maybe not exactly in those words, but basically.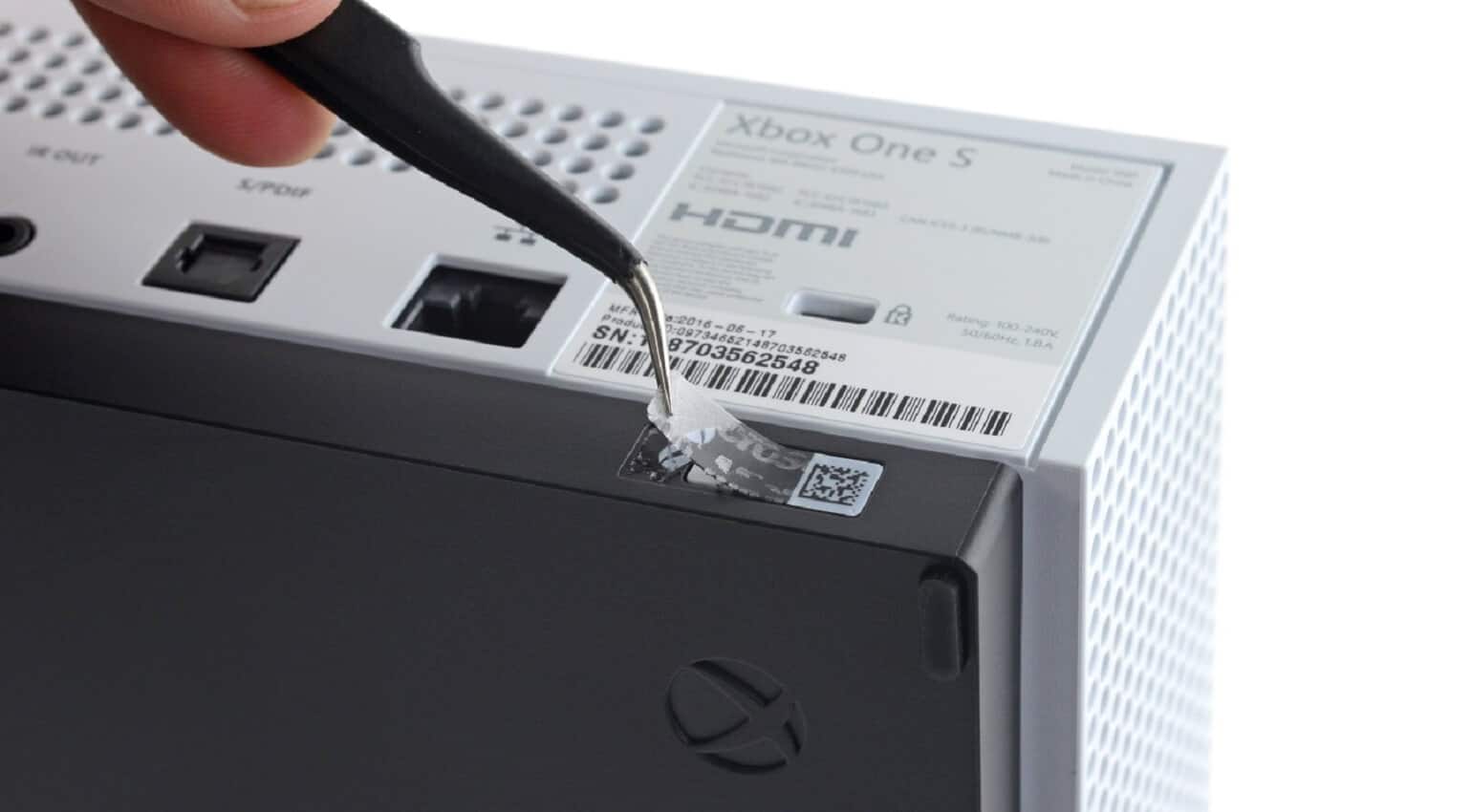 About a month ago, the FTC ruled that "Warranty Void if Removed" stickers were illegal and companies need to stop manufacturing their products with these stickers attached.
In an article published on Motherboard, Nintendo, Microsoft, Sony, HTC, ASUS, and Hyundai were all found guilty and received letters of notice that they have 30 days to remove these stickers from future manufactured devices or else they face legal action. Ideally, these stickers were meant to coax customers into only allowing the parent companies and authorized repair facilities to work on their hardware so that they can ensure the prices stay at whatever rate these companies want to charge instead of getting your homie down the block to fix your shit for a pack of smokes.
If I didn't know any better, I'd swear Apple should have been on this list, but then I remembered that they don't use these stickers – they just make their products stupidly fucking complicated fairly difficult to work on for the Average Joe.
Nintendo is similarly guilty, but that can be circumvented by ordering a Nintendo repair kit on Amazon which contains tri-wing drivers and some of the special security lock drivers that Nintendo likes to use because they're not tools normally found sitting around a toolbox. All this essentially does is stops these companies from refusing to work on units that have "tampered" with those stickers, but ultimately if you're ripping off the Warranty sticker for something, there's a pretty good chance you aren't planning on sending it back to the manufacturer for repairs anyway. I'm looking at you, Mod Chips.
This is ultimately a step in the right direction because honestly, who the fuck is any company really to tell you that you can't tinker with the things you purchased yet can't turn to them if you break it for help? Hopefully, this means I can now feel even less remorse for ripping off those stupid tags on mattresses that threaten you with jail time. Now if you'll excuse me, I'm gonna tear the warranty stickers off my PS4 and Xbox One.
Follow us on Flipboard, Google News, or Apple News