Microsoft just announced November's Games with Gold
More is good, free is better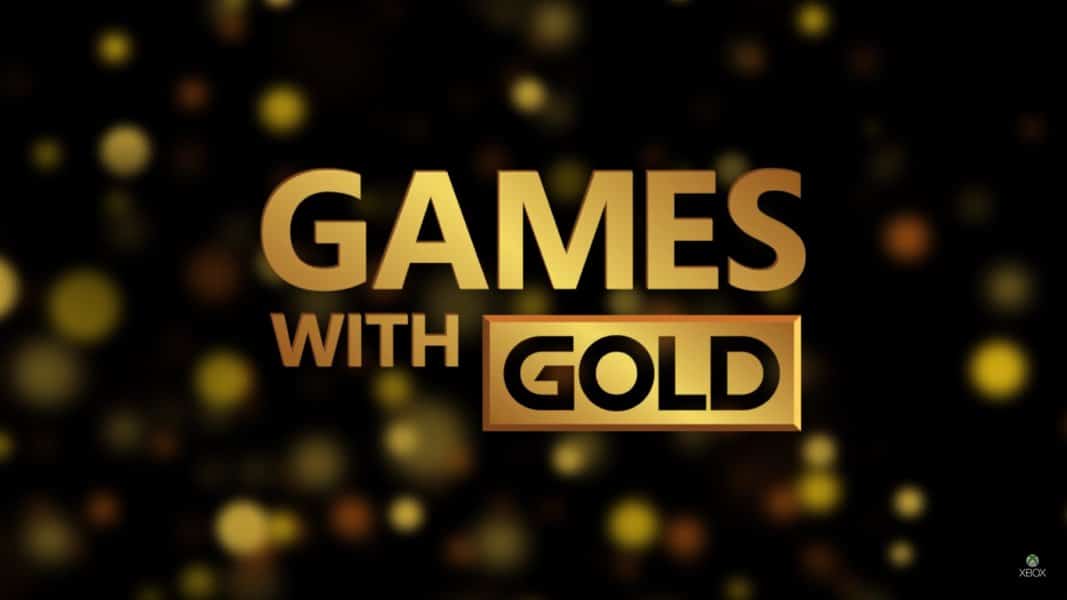 November is lining up to be the hottest month for releases, yet again. If you are out of Xbox Live Gold (if you're not, click that link, you can score a membership for $43), you should add that to your list as well. This month includes some of my personal favorites to come to the Xbox One. Here is the list of games and the release dates that are available for all Xbox Live Gold members.
Xbox One
Xbox One & Xbox 360
Trackmania Turbo is an arcade/physics racing/puzzle game. It's really hard to explain, but fun as hell to play. If you are looking for a fun racing game to play with friends, Trackmania Turbo has several different modes to play. It's also a fun game to play by yourself.
Tales from the Borderlands is one of my favorite Telltale games. It's an episodic adventure game based on the Borderlands universe. The humor is great, you become invested in the story, and you even get to see some returning characters like Handsome Jack!
NiGHTS into Dreams is an HD remake of the 1996 SEGA platformer, and Deadfall Adventures is a first-person action-adventure game released in 2013.
Also, don't forget that you can still download three out of the four October Games for Gold games all the way up until October 31. Happy gaming!
► Xbox
Follow us on Flipboard, Google News, or Apple News