Get a well-designed logo without burning your savings with DesignBro
Having a logo with a nice quality and design used to be hard and expensive but now, with the arrival of DesignBro, getting a good logo is easy and cheap.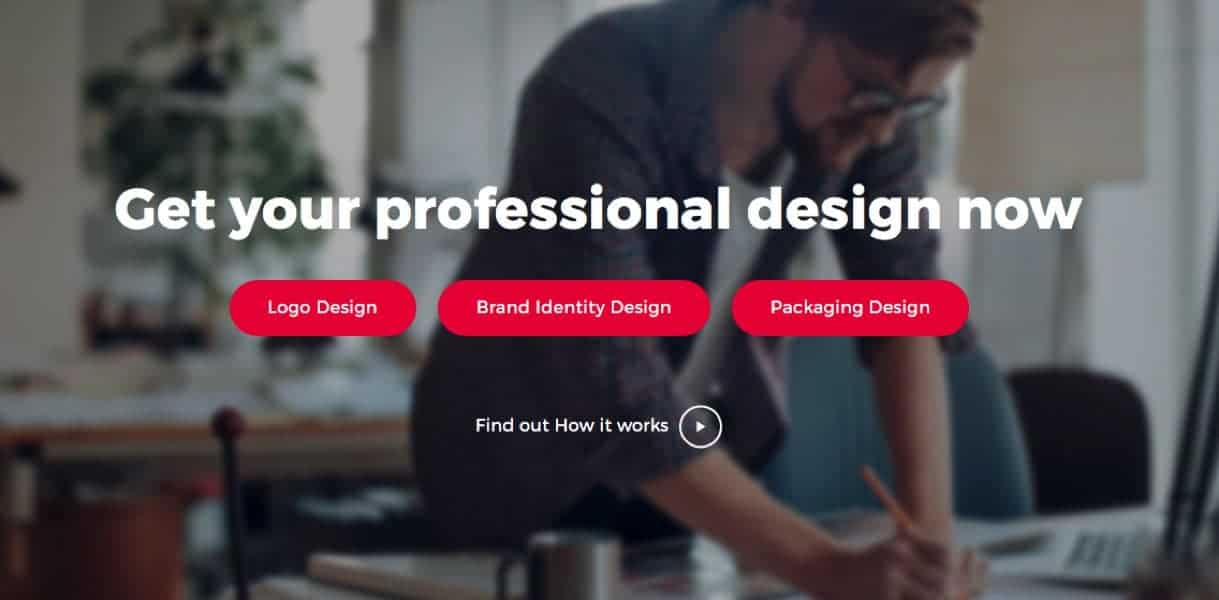 The logo is the signature of a company and the item that visually translates the personality of a brand and makes the respective audience identify with it. The market is nowadays incredibly competitive, so a well-done logo can contribute decisively to make a business or product stand out, while also conveying professionalism and credibility.
Generally speaking, half of businesses fail in their first year in the market. Commonly cited by marketing experts, one of these flaws is the lack of professionalism in brand disclosure. As the initial cash flow is usually little, many small businesses postpone the creation of a logo and professional marketing materials.
The logo is especially important because it might give the impression that the business is not really important. Clients will believe the company is "slacking" its presentation, leading to the notion that the same lack of concern will translate to the work's quality or the way the company handles its affairs.
Usually, designing a quality logo can be quite expensive, but that is not the case any more thanks to DesignBro, a new platform for designers to offer their services according to the budget that is proposed by clients. It started its operations on the 1st of this month, and already features 200 designers.
All those designers were handpicked by DesignBro, thus ensuring the overall quality of the services offered in the platform. Put together, those designers can deliver over 7,000 designs per month, which clearly states just how huge this platform can be.
To use DesignBro, clients expose their needs and expectations inside the platform, and soon after get to choose between the 3 options that each designer replying to the opportunity will present. From here, the process is carried out in a simple and transparent way, so that both ends feel secure and safe from beginning to end. Christiaan Huynen, founder of DesignBro, details the benefits stemming from using this platform:
"There is lack of quality in the online design contest market, they bombard clients with too much choice, but very little they can really choose from. On the other hand, to hire a design agency is unaffordable for many SME's. DesignBro will deliver an agency quality design for the freelancer's price."
So, when the time comes to design a new logo for your company, be sure to give DesignBro a go – you will easily find the right person to do the job, while also not burning through your and/or your company's savings.
Follow us on Flipboard, Google News, or Apple News