Google's search quality rating guidelines translated for content marketers and web designers
Google just released its new Google search quality guidelines and we're here to provide you with all the key details. Learn more by clicking here.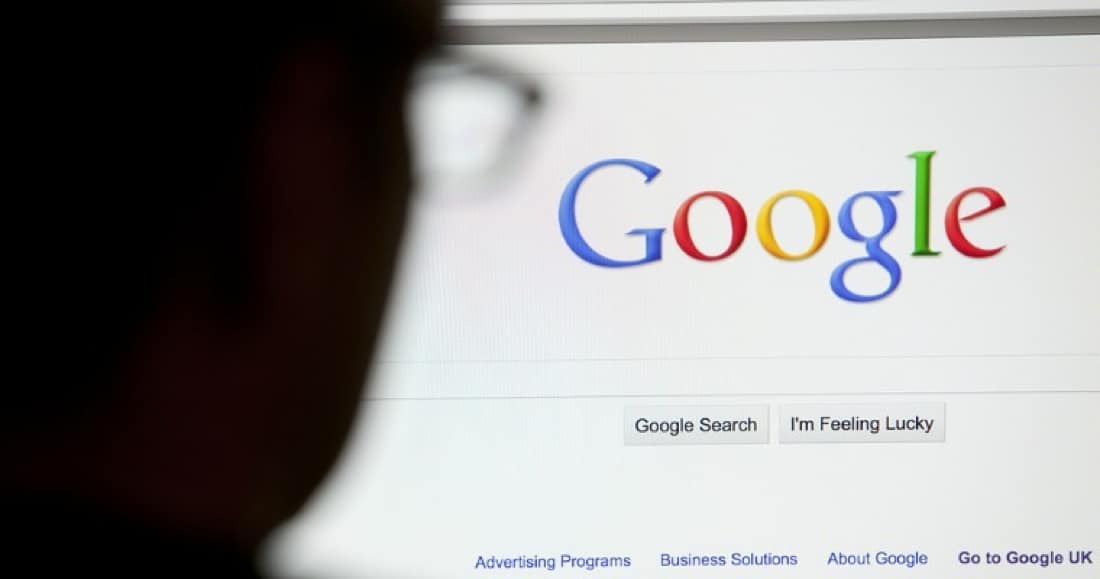 Everyone is going to be spending a ton of extra time this season on Google, there's no denying that. For content creators on the internet, now is the time to shine. However, navigating Google's quality search guidelines can be a daunting task. Understanding the search quality guidelines for Google will help you navigate that minefield and get the traffic that you wanted from the start.
With the latest release of the 160 page PDF guidelines, there's a lot on info to sift through. Fortunately, Jacob Hagberg with Orange Fox has some vitals tips for both content creators and designers when it comes to SEO.

He highlighted some interesting search guideline info that could help content creators stay on the right side of Google and what has changed from the 2013 guidelines to the newly published ones. Here is the technical document translated in a way that most people can understand:
Tips for Content Creators

Focus on the Main Content (MC) – what is the purpose of this page and does it accomplish that goal? – the word content is used 296 times and intent 368 times.

Content that is scraped from other sources receives the rating of "Lowest Quality" by a manual reviewer – even authority sites are not exempt from these guidelines, nor does citing the source!

E-A-T (Expertise, Authoritativeness, Trustworthiness) – the word reputation is mentioned 153 times in the PDF!
Julia McCoy with Express Writers says:
"There is a sea of content that is rising above the world's ability to digest; so today's top content marketers (and those of 2016) need to consider these guidelines. To stand out, you have to publish content that isn't just published for the sake of getting out there, but for the sake of publishing something truly unique. So add value, be substantial, and be in-depth."
Tips for Web Designers and Developers

Make your design functional so that it helps users with task completion – the word user is mentioned 1,300 times and helpful 251 times.

Make sure your design is mobile friendly – this isn't news, but the word mobile is mentioned 88 times, phone 125 times and tablet only 5 times.
Jacob goes on to suggest that with Google publishing this information it is a windfall for the digital marketing community because content writers have a resource to once again use for the latest best practices in search.
Understanding and following the search quality guidelines now will absolutely put you on the fast track to success! Please share this article with your content and design teams.
Follow us on Flipboard, Google News, or Apple News