Get the most out of Google Home with these 30 useful commands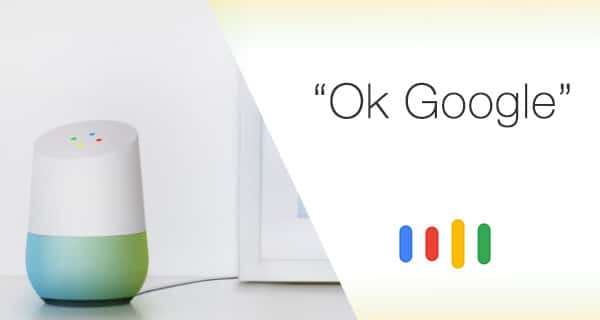 So you just got your hands on Google Home and wondering all the cool things you can do with it? We rounded up some of our favorites below.
---
Google Home is here to stay and will do whatever it takes to dethrone Amazon Echo. Sure, Google Home is the kid on the block, but if you give it a chance, it can do so much more beside decorate your home.
Google Home wants to be your home´s command center where anyone can go for whatever help they might need. But, what if you need help with something, but you don´t know how to ask Google Home? The following is a list of commands you can use to get the most out of it.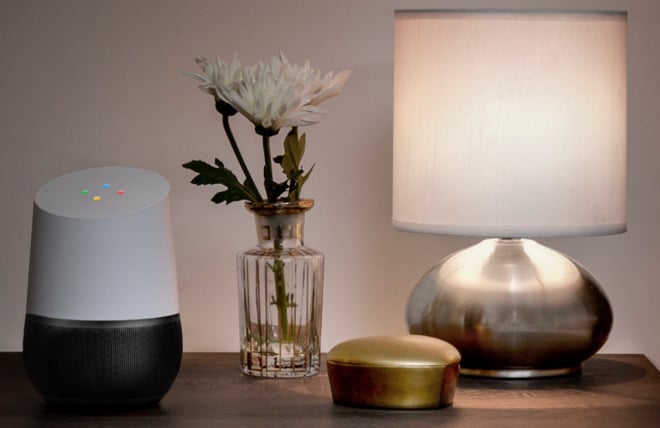 Funny Commands and Easter Eggs for Google Home
Wubba lubba dub dub – When you say this Google Home will ask you if you in pain or how it can help you. It will even show it has a sense of humor by saying, ¨Sorry, I don´t speak Birdperson.¨ Making a reference to Rick and Morty.
Beatbox – Google Home will play audio of someone beat-boxing.
I´m Feeling Lucky – You get to play a multi-player game show.
Good Morning – By saying these simple words Google Home will read the news for you, tell you the current weather and give you a rundown of what you have to do today.
Add Milk (or any other item) to my shopping list – a Google Keep checklist will be created and also adds it to your grocery list.
Sing a Song – It will sing a short song, but you might want to be prepared to cover your ears, ouch!
Send a message to Brian (or any other name) on WhatsApp (or any other messaging service) – You can quickly send a message to any of your contacts on the messaging service you choose.
Roll ( any number)-sided dice – You can say something like¨Roll a four-sided dice.¨ It will roll the dice with sound effect and all. Nice!
Here come dat boi: You get ¨Oh shoot, waddup?¨ Making reference to this meme.
What am I Thinking Right Now – ¨You´re thinking, ´If my Google Assistant guesses what I´m thinking I´m going to freak out.¨
Hey Google, did you fart? – I´m going to leave you in suspense on this one, haha.
Multimedia Google Home Commands
Hey Google, skip forward 30 seconds
Hey Google, skip backward two minutes
Watch YouTube Videos on Chromecast – Hey Google, Play funny dog videos on Chromecast.
Hear Your Favorite Playlist – Hey Google, Play my Gym Playlist.
Never Miss the Name of a Song – Hey Google what´s this song or this album?
Get Stats on a song – Hey Google, when was this song first released?
Play music from a particular artist – Hey Google, play music by Rihanna.
Entertainment Google Home Commands
Get the latest sports scores – OK Google, what was the score for the last 49ers game?
Know what movies just came out – OK Google – what movies came out last Friday?
See what shows are on what network – Hey Google, what shows are on NBC?
Do you want to know who your favorite teams next opponent is? – OK Google, who are the Lakers playing next?
Get the latest news – OK Google, what´s today´s news?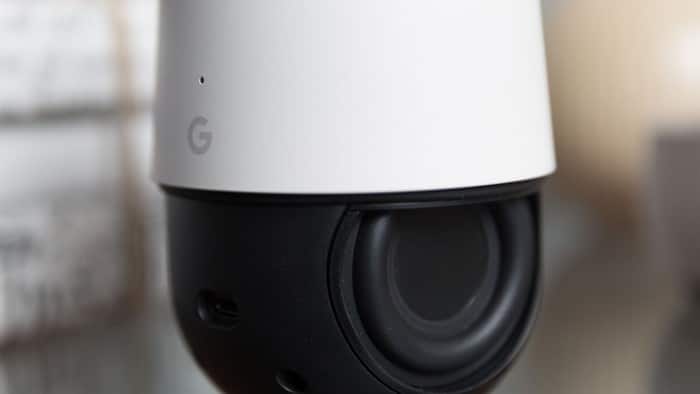 Search Commands for Google Home
See what the weather is going to be like – OK Google, Will I need an umbrella or how´s the weather today?
Find any business near you – OK Google, are there any (Type of business) around here?
Have Google Home make an animal sound – OK Google, what does a monkey sound like?
Aren´t sure how to spell a word? – OK Google how do you spell (word)?
Google Home is also a dictionary – OK Google, What does (your word here) mean?
Want to sound poetic? – Google Home can give you any quote but if you want to impress that gal with some romantic say, ¨OK Google, give me a love quote.¨
Useful Google Home Tools
Translator – How do you say house in Spanish?
Set your alarm – OK Google, set alarm for 7 am.
Google Home can remind you of what you need to buy – OK, Google what´s on my shopping list?
Have Google Home flip a coin – OK Google, flip a coin.
Set a timer and see how much time is left – OK Google, set a timer for 30 minutes. To see how much time is left say, ¨OK Google, how much time is left on my timer?¨
See what time it is in another country – OK Google, what time is it in Paris?
Get some measurements – OK Google, How many gallons are in 5 liters?
Learn how to cook – OK Google, how do I make lasagne?
Conclusion
It is going to be a never-ending battle between Google Home and Amazon Echo. Only time will tell which one takes the crown, but if you decide to go with Home, you now know how to get the most out of it with these commands. Did I miss your favorite? Share it in the comments.
► Google Home
Follow us on Flipboard, Google News, or Apple News