GlobeIn brings homemade goods to you from around the world
GlobeIn makes a difference in the lives of local artisans by connecting them with the global economy.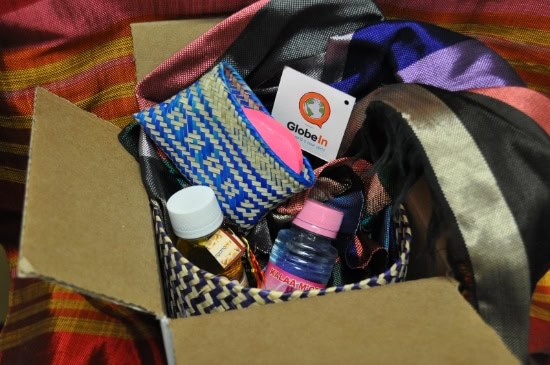 In a world chock full of mass-produced, factory-made products it can be comforting to purchase products from an artisan. For those unfamiliar with an artisan, these individuals are skilled craft workers who make high-quality products by hand. An artisan might handcraft items such as clothing, jewelry, or even decorative artifacts like a fine detail kitchen mixing bowl.
How Does Globein Work?
GlobeIn has recently designed a great mobile application to ensure these hardworking artisans have a fair opportunity to sell their products using the internet as a platform. The Globein mobile app allows artisans from the most remote regions of our planet to join a global economy.
Traditionally, an artisan has a very limited consumer audience. An artisan must spend precious time travelling to sell their products rather than spending that valuable time perfecting their products. Well…..what if it was possible to buy artisan goods through a familiar E-commerce platform?
Globein has discovered a method to bring this notion to fruition. Globein Artisan Helpers travel the world in search of these culturally rich products to introduce not only the product to the world…but also its creators. Artisan Helpers take high-quality photos of these products and upload them to the Globein Online Marketplace. A Globein online shopper will not only be able to browse these amazing products, but also view a detailed profile of the artisan who handcrafted the product!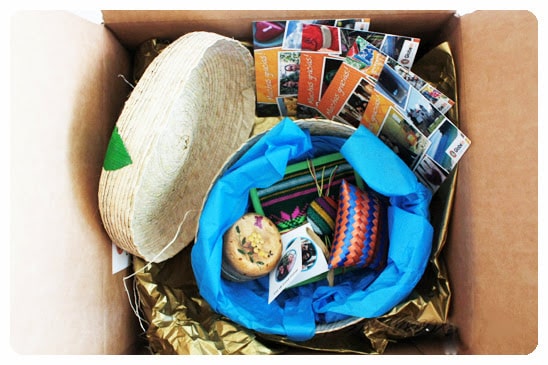 One amazing aspect of this form of E-commerce is that it allows the artisan to focus more on their work going forward instead of dealing with the rigors of selling to such a small consumer crowd in remote locations globally. A Globein consumer that is happy with their online shopping experience would more than likely share their experiences using Globein to friends, family, and coworkers either through word-of-mouth or through social media. This would shift the attention to the people this application is designed to help…..the hardworking artisans! This unique form of E-commerce helps contribute to improving our global economy.
According to Globein.com, "When you buy something on GlobeIn, you are paying the artisan's price + 25%. Now, divide that 25% markup into two pieces. Ten goes back into the country and community, and 15 goes to GlobeIn.​" This formula seems like a great solution for all persons involved in the transaction. The artisans receive appropriate compensation, the consumer pays a fair price for great products, and Globein covers its costs to keep this great service available.
Is Globein For You?
The Globein application caters to a very specific audience. These individuals are likely to appreciate great, high-quality, handcrafted items with a story to tell. These individuals are also likely very conscious regarding global equality and fair trade. This is not to say that there is not something for everyone with a few minutes to browse through the handcrafted products available from countries such as Mozambique, Paraguay, and even Zimbabwe.
How Do I Shop on Globein?
Shopping from global artisans is as simple as visiting the Globein website and clicking "Shop" (https://globein.com/browse) or by downloading the free app at the Apple store(NEED A LINK HERE). Currently the app is not available for Android users, however Android users can still use this great service by entering the URL https://globein.com/browse in their phones web browser.
The Verdict……
A great idea meets great execution. Although a niche application, Globein is an innovative idea come to life. Hats off to the Artisan Helpers and Globein for creating this new twist on traditional E-commerce shopping!
Follow us on Flipboard, Google News, or Apple News