Google has been secretly tracking your Android phone even if your GPS was disabled
Regardless if you had disabled location services, it's still happening.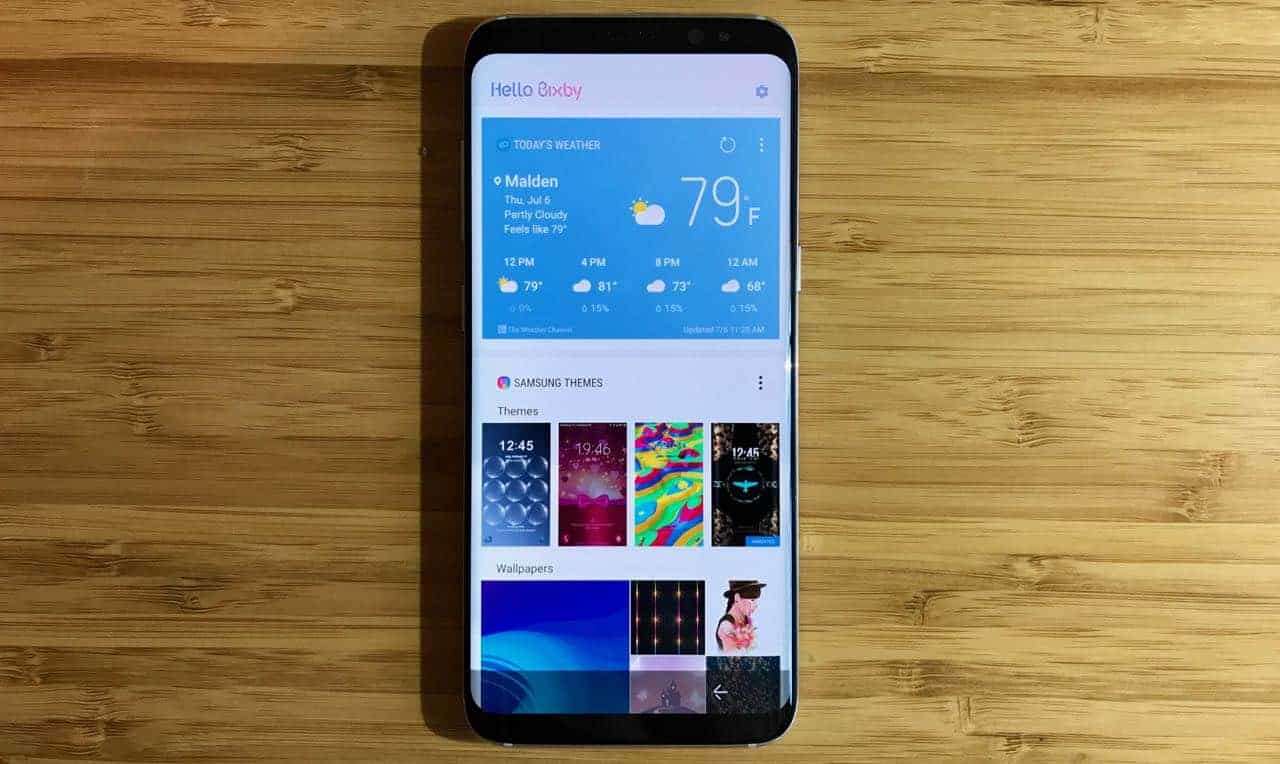 Typically with mobile devices, when you turn off location services, the device operating system and applications should not be able to track or see your location. This is true unless you have an Android phone. Confirmed by Google, the company has been doing this for about a year, but now they say they will stop.
Quartz was the first to suspect the actions by Google, and the company confirmed it to the news website once confronted.
"In January of this year, we began looking into using Cell ID codes as an additional signal to further improve the speed and performance of message delivery," the Google spokesperson said in an email. "However, we never incorporated Cell ID into our network sync system, so that data was immediately discarded, and we updated it to no longer request Cell ID."
Google never informed their users about their actions. The company does say that location services data is collected, but it is not shared with anybody. The company tried to justify their actions by saying they were looking to improve speed and performance of message delivery, and I call BS on that. Google also didn't release any more information on the matter.
It's not unusual for Google to be shady. At least this time they were caught and said they would stop. Only time can tell.
> Quartz
Follow us on Flipboard, Google News, or Apple News