Google just announced a bunch of new products – Everything you need to know
Google made some big news today with a lineup of new and updated products. We rounded up everything you need to know.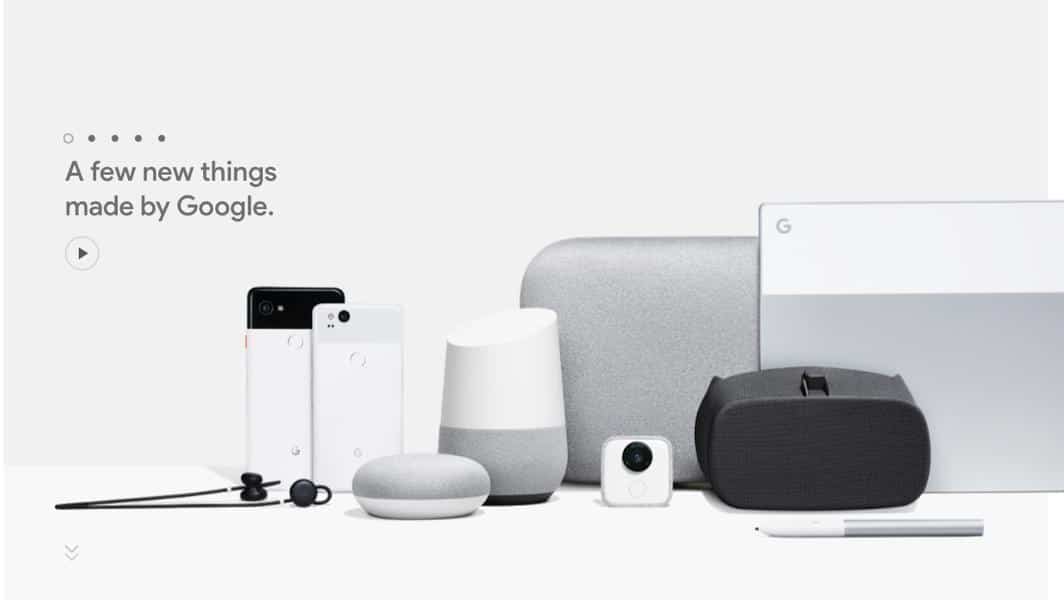 Google had a big event today in San Fransico. The company launched its new Pixel 2 smartphone, a miniature version of the Google Home called Google Mini, a Pixelbook, Google Clips, an updated DayDream View, Pixel Buds, and a whole lot more.
Truthfully, there's a lot to cover here, and I personally can't write about it all. Thankfully, every major tech publication and their mother was at the press event and had a healthy headstart. So instead, I'll point you in the right direction for in-depth analysis for each new and updated product. If you don't feel like scrolling through each product, here's some really great roundups here, here, and here.
But, first things first, a good start is the official Google Store page, which can be found here. You can find all the relevant pricing and availability for each product, along with other helpful tidbits. So, if you have any questions, you can always refer back there. But again, each link you'll find below should be helpful enough.
Google Pixel 2
https://youtu.be/zpLVsR8cSFo
Google Home Mini
Google Pixelbook
Google Home Max
Google Clips
Google Pixel Buds
Daydream View
https://youtu.be/PNBL2DpB1YE
That's about it. We didn't delve much into the software tweaks Google made to its platforms, but again, all of that can be found in one of these links above. For Google's official page highlighting all these new and updated products, click here.
Follow us on Flipboard, Google News, or Apple News