Google has "Nearby" Facebook friends in its sights
Google has Facebook's "Nearby Friends" in its sights, with its very own version to be launched soon.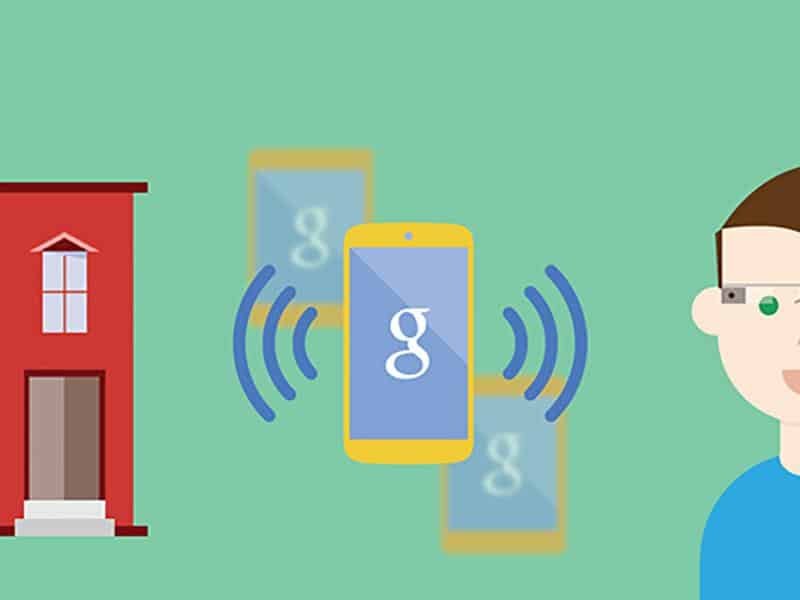 Google is planning to launch a "nearby" feature for Android users, shortly after Facebook's "Nearby Friends" feature was previously released sometime in April reports The Daily Dot, on a tip from Android Police.
If you're unfamiliar with Facebook's previously launched feature, "nearby friends" is a  tool for Facebook that allows you to see friends who are nearby.
However, the search engine super giant plans to step it up a bit further by adding people, places, and things into their nearby feature.
Google is probably doing this in hopes to dominate that area of the playing field. They're not even trying to hide it either. They named it "Nearby" for Christ-Sakes!
Apple is up to something too, but not on the same level as Google.
One thing that's majorly obvious, is that Google's version sounds a lot cooler/creepier.
Here's AndroidPolice to break it down for you:
"Nearby lets you connect, share, and do more with the people, places, and things near you.

When Nearby is turned on for your account, Google can periodically turn on the mic, Wi-Fi, Bluetooth, and similar features on all your current and future devices. Google+ and other Google services need this access to help you connect, share, and more.

When you turn on Nearby, you're also turning on Location History for your account and Location Reporting for this device. Google needs these services to periodically store your location data for use by Nearby, other Google services, and more."
Now a lot of privacy concerns come into play now. The good thing is that you don't have to have this enabled. It's optional……for now.
On the bright side, if you're into these types of features, it might actually be cool. Think about new people to the city who have no friends, with Google's "nearby" feature. They'll be able to find the best spots in the city and even make a friend or two, who knows.
I for one am interested to see how this plays out. If worse comes to worst, I can just turn it off.
How do you feel about this feature? Do you think it's too invasive?
Follow us on Flipboard, Google News, or Apple News