Android Pay and Google Wallet is now Google Pay
Google just made things easier and combined both apps into one. And oh yea, a new name too.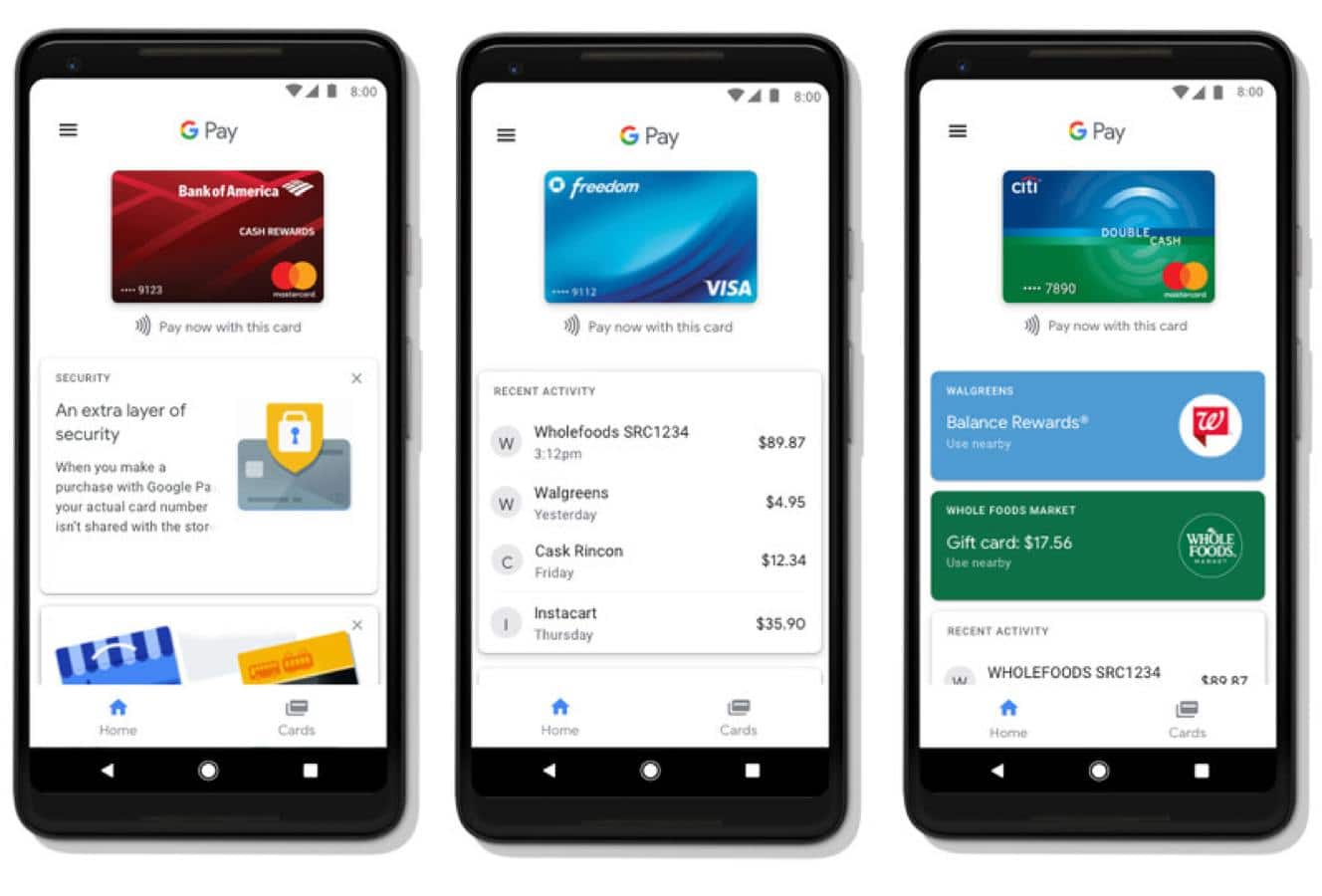 Google is kicking Android Pay and Google Wallet to the curb. Today, the company is rolling out its new payments service for Android devices – Google Pay.
Using the app is pretty straightforward. It's divided into two sections. A "Home" tab, which displays things like recent payments, nearby stores, and other helpful stuff wrapped in Google slick interface. The "Cards" tab is where you store all your credit, debit, gift, and reward cards.
Google has plans to roll Google Pay throughout all of its Google products, which also covers Chrome and Assistant. And just like Apple Pay, any cards or payment information stored in Google Pay can be used across a slew of apps and websites when you use an Android device or Chrome. If you're someone who shops on their mobile device or computer, this is a huge time saver.
Google Pay is available today and can be downloaded from the Google Play Store.
Follow us on Flipboard, Google News, or Apple News